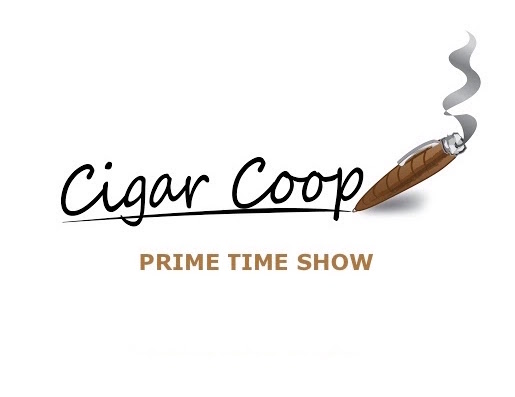 On Episode 222 Tony Bellatto returns to Prime Time us as our special guest. Tony's recently started up a new venture Bellatto Premium Cigars to go along with his other ventures, La Barba Cigars and Lost & Found. We'll catch up with Tony on all of these projects and more.
We will also have our Cattle Baron Steak Question, Alec Bradley Live True segment, Sopranos, and Dunbarton Tobacco & Trust Industry Deliberation segments.
Note: Due to age restrictions, you might have to click on "Watch on YouTube" below.
Don't forget, you can catch us on Google Play Music, iTunes, Podbean, YouTube, and Odysee. The Prime Time Network of shows – the shows focusing on #industrytalk and #industrypeople.