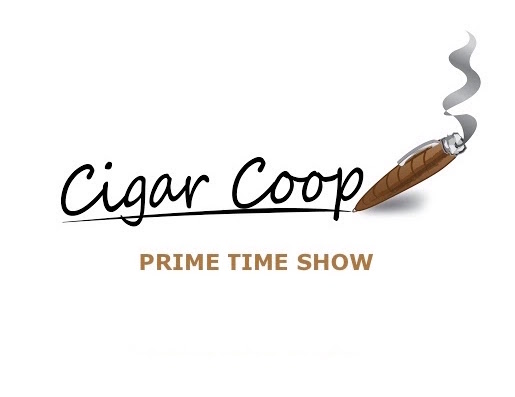 It's been a while since we have done a Media Panel, and on Prime Time Episode 223 it will be our twelfth edition. We will be joined by John McTavish, How Bout That Cigar, and Cigar Hustler. The agenda will be Responsible Marketing, NASEM, and Alphabet Soup (TAA and PCA).
On our Alec Bradley Live True segment we will discuss "Munchies!" (the kind you eat). Plus we will have our Cattle Baron Steak Question of the night and Dunbarton Tobacco & Trust Industry Deliberation segment.
Note: Due to age restrictions, you might have to click on "Watch on YouTube" below.
Don't forget, you can catch us on Google Play Music, iTunes, Podbean, YouTube, and Odysee. The Prime Time Network of shows – the shows focusing on #industrytalk and #industrypeople.