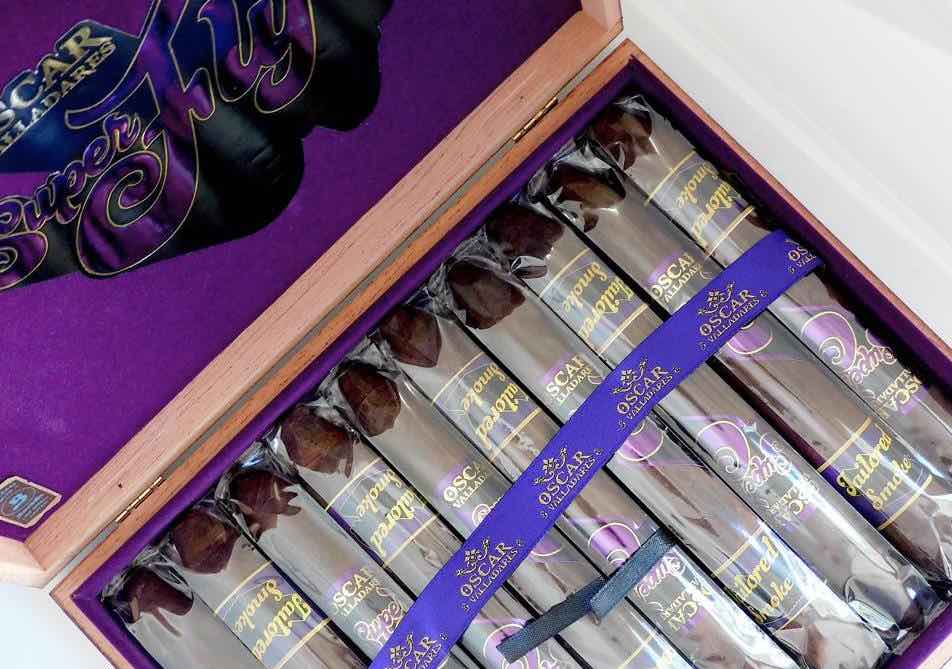 North Carolina retailer Tailored Smoke has received a 7 x 60 x 52 Salomon size of its Super Fly Maduro line. It's a release that is a part of Oscar Valladares Tobacco & Co's Exclusive Blends Series for retailers. Tailored Smoke is home to an Oscar Valladares branded lounge at its Concord, North Carolina location.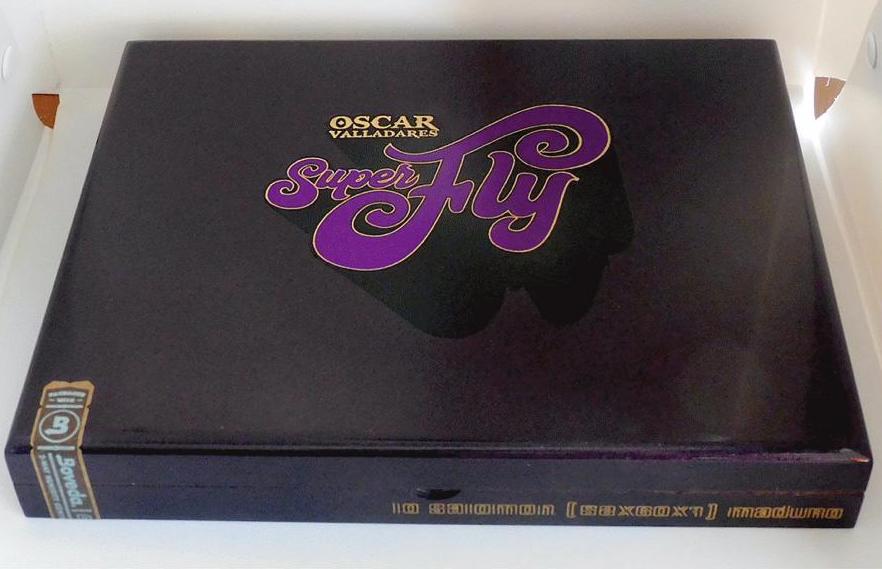 The Super Fly Maduro line was first released in 2019 and carries a retro 1970s theme to it.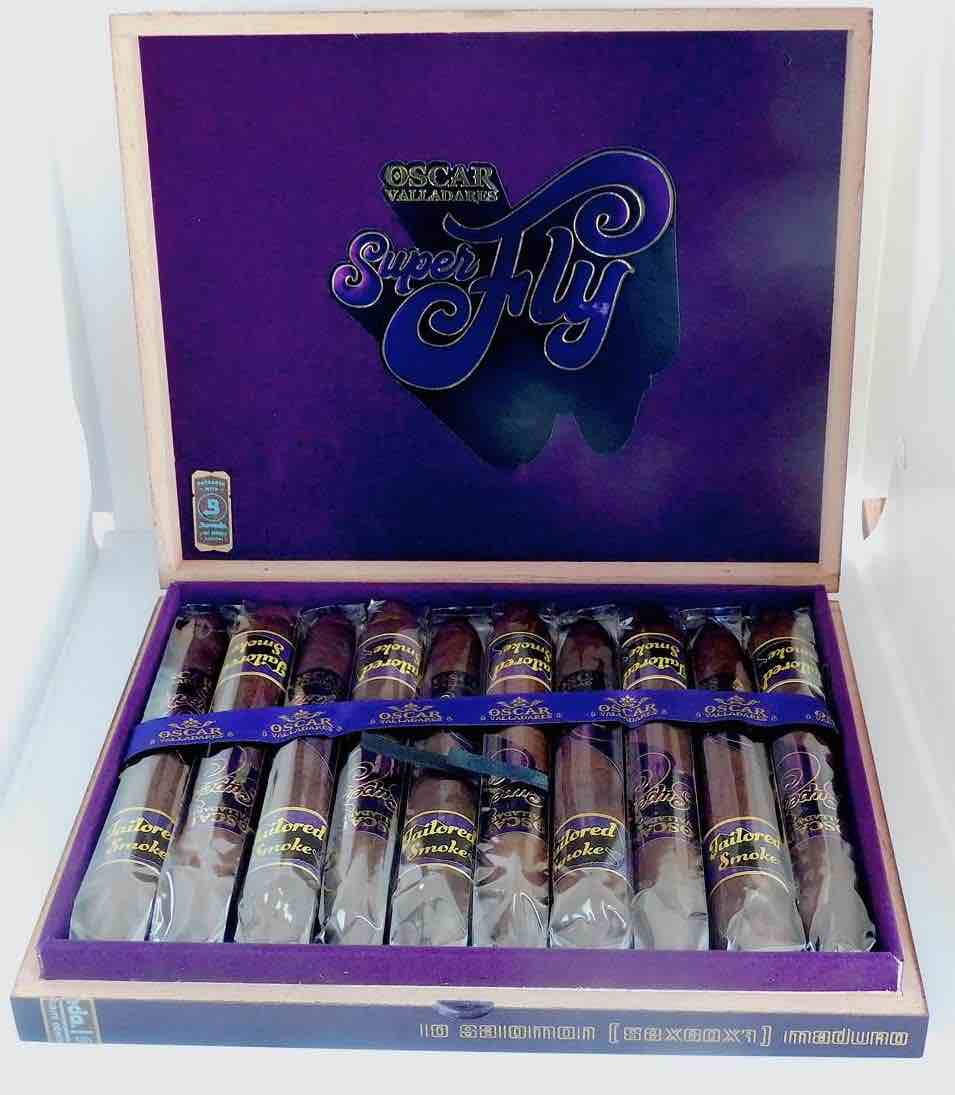 The blend consists of a San Andres Mexican wrapper over a Honduran binder from the Copa region and a combination of Honduran, Nicaraguan, and Dominican tobaccos. The Salomon size comes in a ten-count box with an exclusive band to Tailored Smoke. Pricing is set at $23.75 per cigar.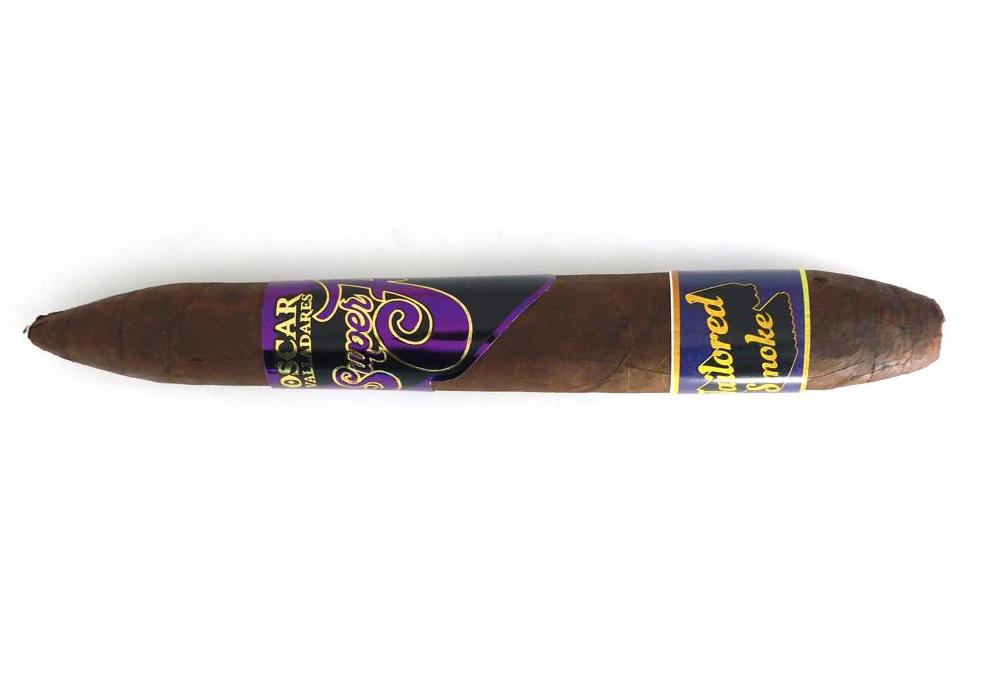 Tailored Smoke is currently the only retailer carrying this offering. In the past, some 2012 by Oscar releases have been offered as exclusives and have been added down the road to the portfolio – most notably the 2012 by Oscar Barber Pole.
Photo Credits: Cigar Coop