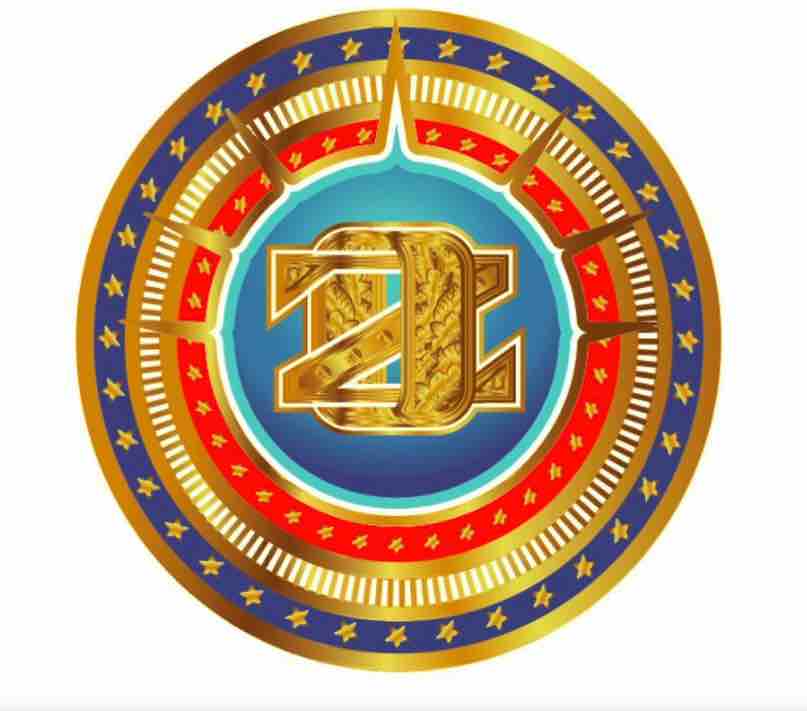 Tim Ozgener, the former President of CAO Cigars is getting ready to return to the cigar industry after leaving nearly 12 years ago.  Ozgener has launched Ozgener Family Cigars. The company will be in attendance at the 2022 Premium Cigar Association (PCA) Trade Show as a part of the Crowned Heads/ACE Prime booth. In addition, Ozgener Family Cigars announced its first cigar: Bosphorus.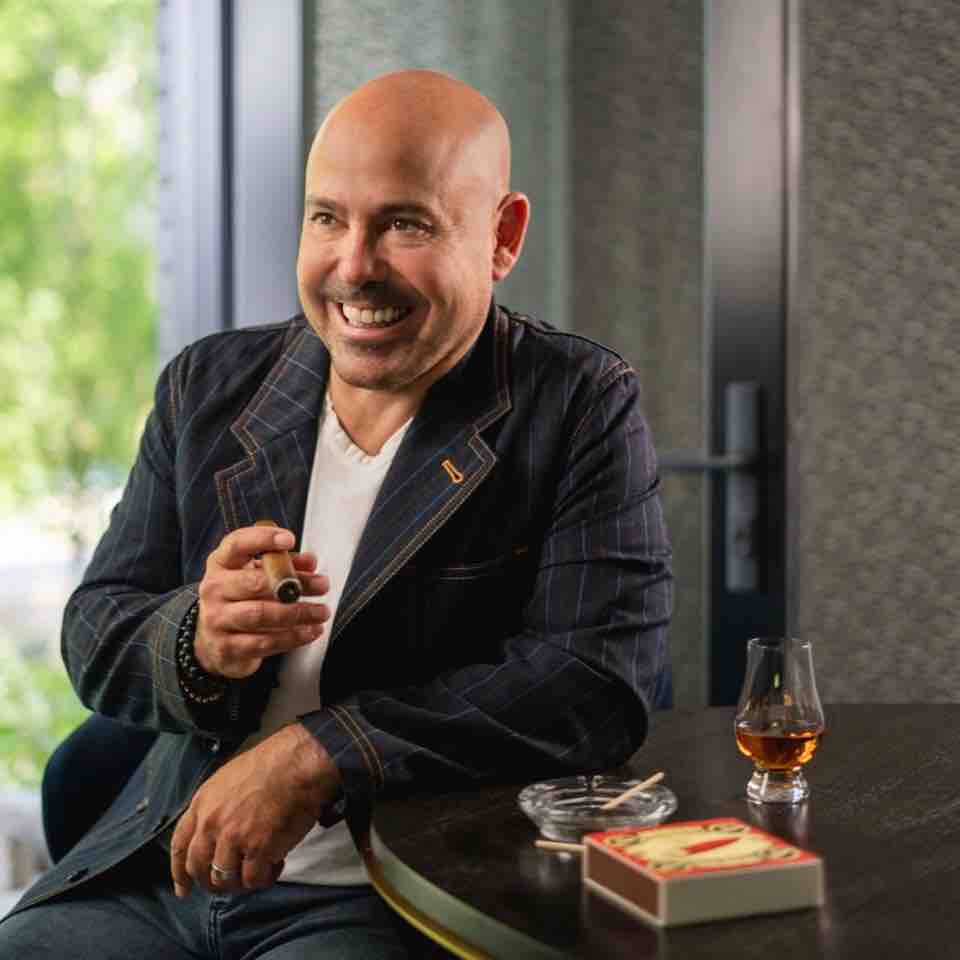 Crowned Heads will also be handling distribution for Ozgener Family Cigars. Tabacalera Pichardo will be handling production of Bosphorus.
Bosphorus is named for the strait that runs through Istanbul, Turkey and is considered to be the divider between Europe and Asia. The blend features Ecuadorian Sumatra, a double binder of Ecuadorian Connecticut and Nicaraguan Jalapa leaves over a filler of all Nicaraguan tobaccos. There were four box-pressed sizes reported: B-50 (4 x 50), B-52 (5 x 52), B-54 (6 1/2 x 44), and B-55 (5 1/2 x 55).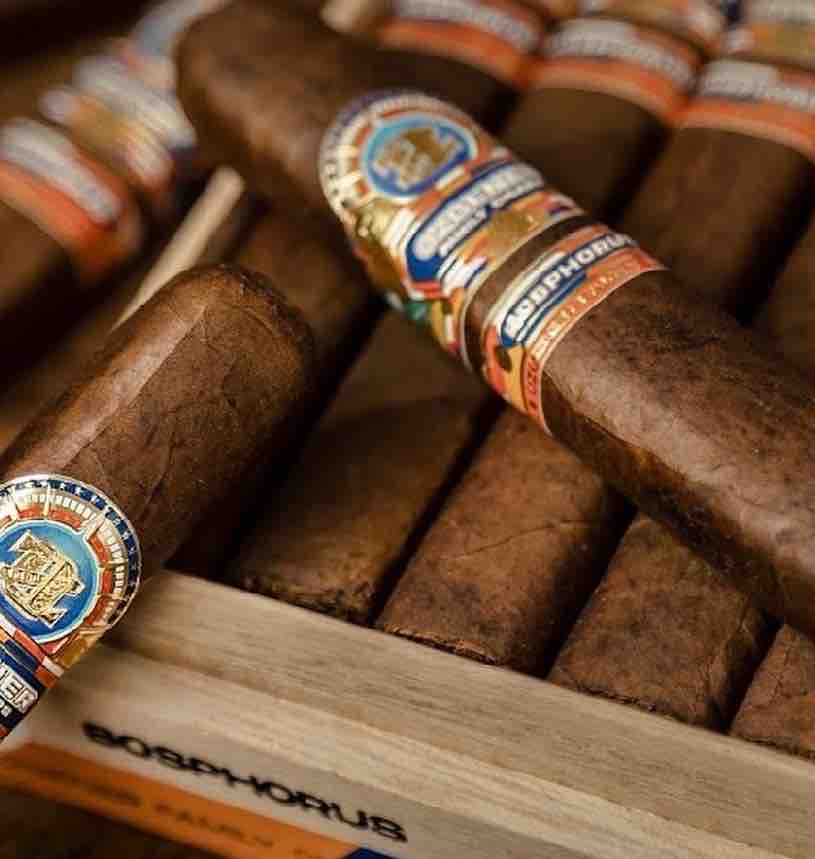 In addition to launching Ozgener Family Cigars, Ozgener is becoming an investor in Crowned Heads. This new strategic partnership between Crowned Heads and Ozgener Family Cigars is a reunion of sorts. Crowned Heads co-founders Jon Huber and Mike Condor were long-time employees of CAO before the brand was absorbed into General Cigar. Ozgener Family Cigars, like Crowned Heads, is based in Nashville, Tennessee.
"I left the cigar business 12 years ago; however my passion for cigars and my love for the true camaraderie of the cigar business never left me," commented Ozgener in a press release. "I'm thrilled to be joining Crowned Heads, seeing old friends, and making some new ones, and launching my own brand of cigars under the 'Ozgener Family Cigar' brand."
"When we learned of TIm's desire to get back in the business and join Crowned Heads, it felt like 'the hand' was truly getting back together. We're excited to have Tim come on board, and we're looking forward to growing the OFC brand and Crowned Heads for the years to come," commented Crowned Heads co-founders Joh Huber and Mike Condor.
Photo Credits: Ozgener Family Cigars
Update 6/30/22: Added statements from Tim Ozgener, Jon Huber and Mike Condor