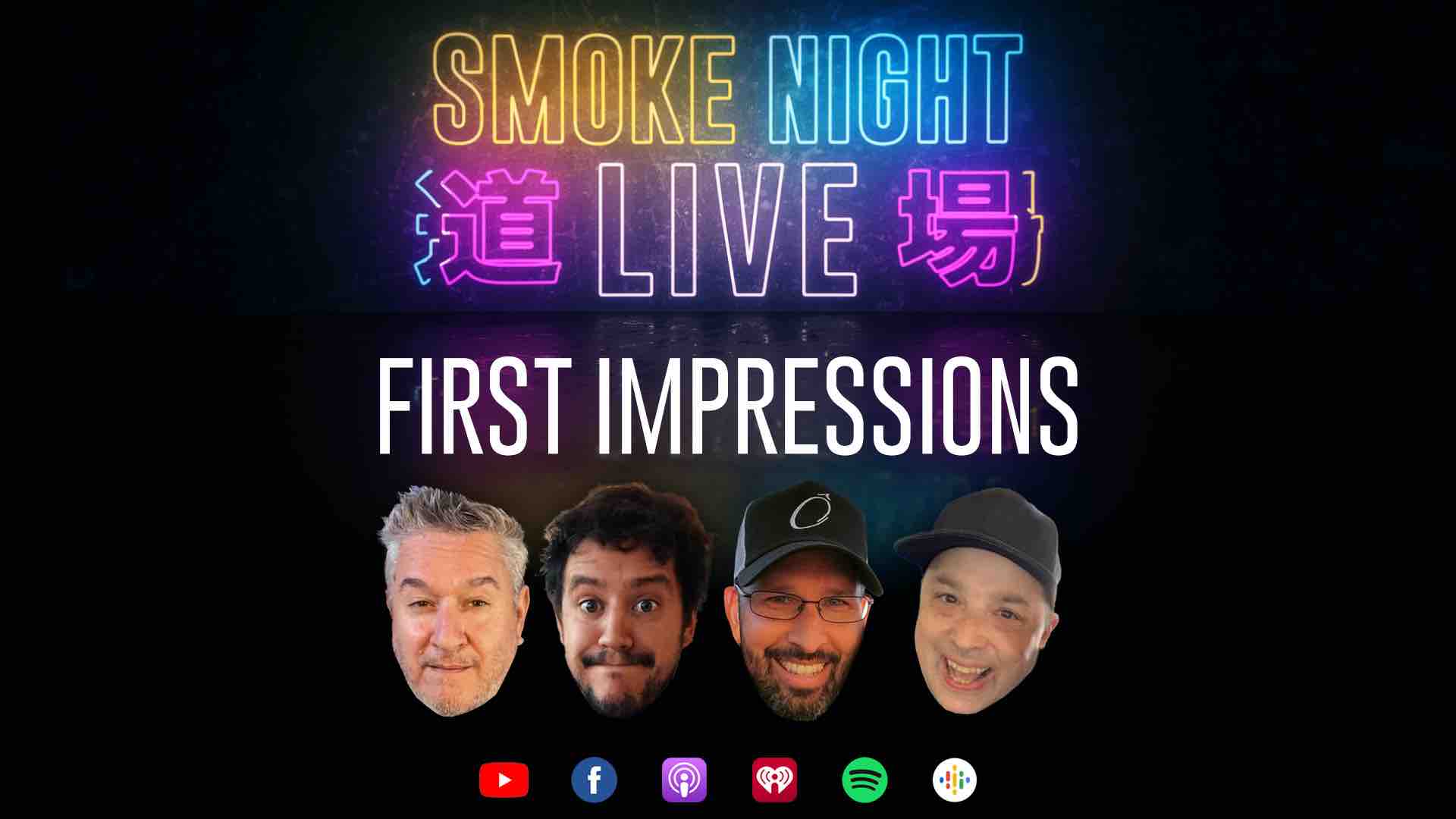 On June 16, 2022, Aaron Loomis and Will Cooper were guests on Smoke Night Live.
On this show, we joined Eric and Jordan Guttormson. The concept was simple – we each smoke two cigars that we never smoked before and gave our first impressions of the show.
One thing I can honestly say is none of us have contributed to the current phenomenon of Cigar Scoring Inflation.
Catch the full show below:
Image/Video/Audio Credit: Cigar Dojo