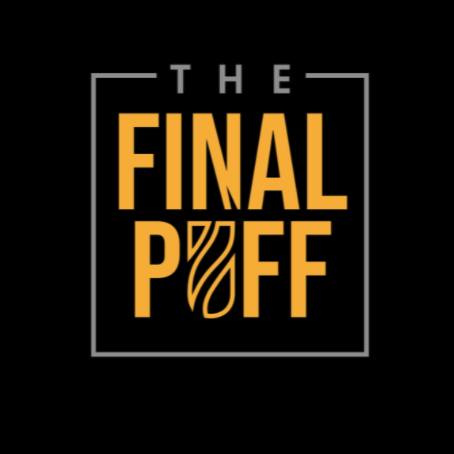 On the fourth installment of Fred Rewey's "The Final Puff series, Fred sits down with Nirka Reyes of De Los Reyes Cigars.
The Reyes family has been in the tobacco business for over 150 years and six generations. Today their operation is one of the most respected in the business, and Nirka leads that operation.
<
Video Credit: The Final Puff.
For behind-the-scenes details of the interview, refer to The Final Puff's Behind the Scenes Notes.