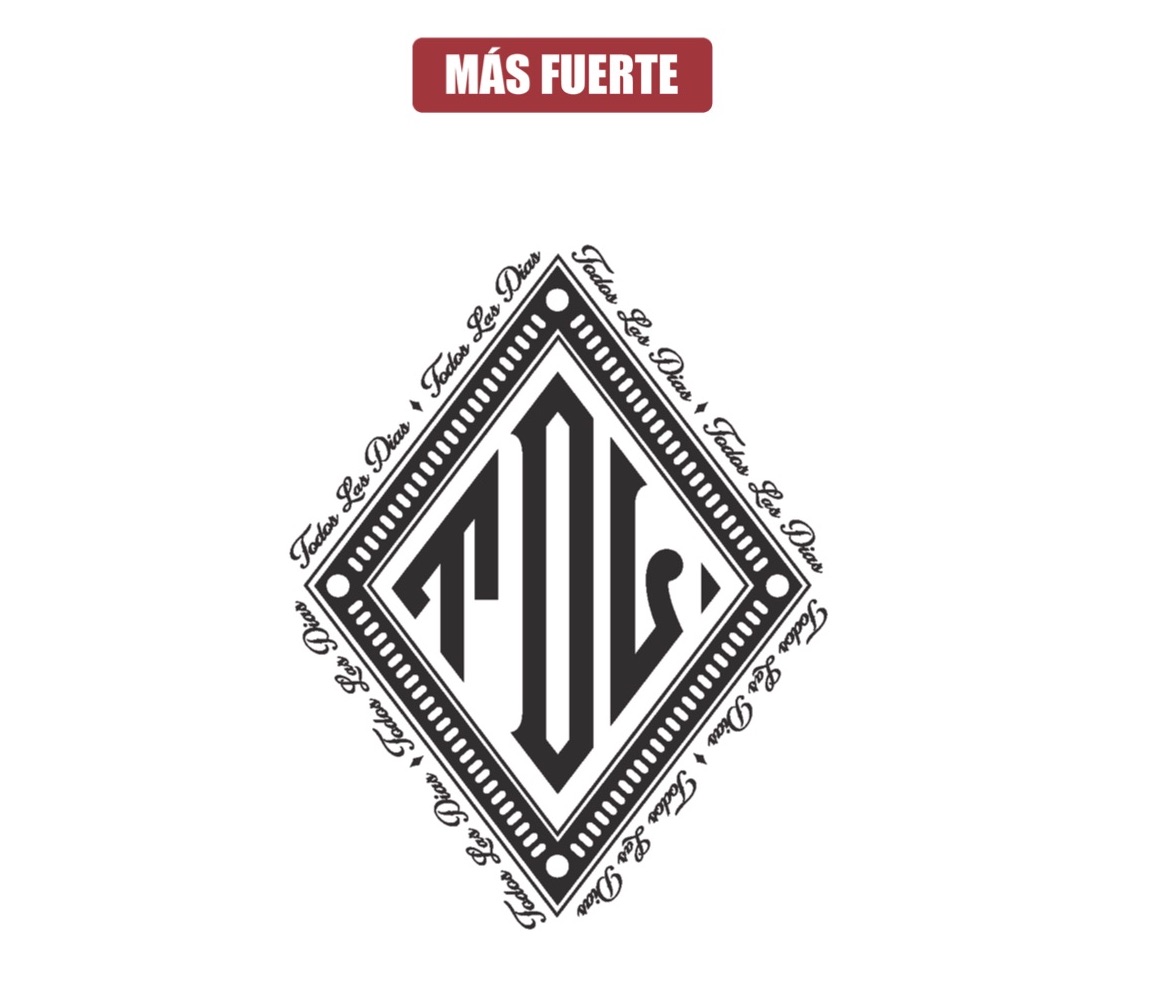 Dunbarton Tobacco and Trust is bringing back the Todos Las Dias Thick Lonsdale Mas Fuerte. The company is taking pre-orders at the 2022 PCA Trade Show through July 29th. The Thick Lonsdale Mas Fuerte is a bolder version of the Todos Las Dias blend in a 6 x 46 vitola.
Back in 2020, Dunbarton Tobacco & Trust made a decision to suspend production of its Todos Las Dias line. At the time, the line was put on hiatus because company owner Steve Saka said he needed to use one of the tobaccos in Todos Las Dias for another line. When Todos Las Dias was put on hiatus, so was the Todos Las Dias Thick Lonsdale Mas Fuerte.
Dunbarton Tobacco & Trust owner Steve Saka expects the cigars to arrive in the U.S. by January 2023. The 2023 release will feature new black-colored boxes. According to Steve Saka, the Thick Lonsdale Mas Fuerte came about by accident. When he was developing the Todos Las Dias line, he had two blends consisting of the same core tobaccos but with different proportions. Ultimately he went with one blend which became the Todos Las Dias line.  However, when it came to adding the Thick Lonsdale, Saka said he inadvertently gave the second blend to the factory. This second blend was a stronger blend than the original blend. The cigars went into production and Saka has said he didn't know it was the wrong blend until he smoked it. Ultimately, he went ahead and released the cigar as the Todos Las Dias Mas Fuerte Thick Lonsdale.