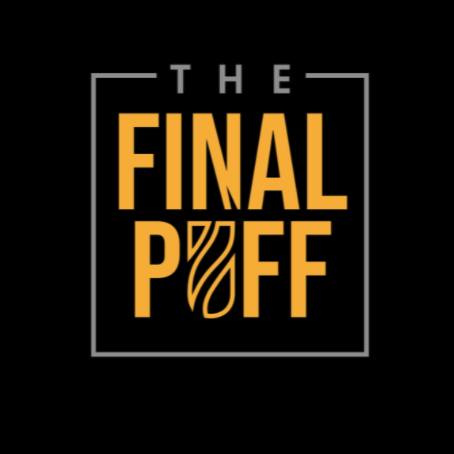 On the fifth installment of Fred Rewey's "The Final Puff series, Fred sits down with Abe Flores of PDR Cigars.
Abe runs the PDR Cigars Factory and has his own brand, PDR Cigars. Abe brings a very transparent view to his journey in the cigar industry. Fred says this is one of the longest interviews of the series, and in the end he couldn't decide what stories to cut, so he kept this as a longer interview.
Video Credit: The Final Puff.
For behind-the-scenes details of the interview, refer to The Final Puff's Behind the Scenes Notes.