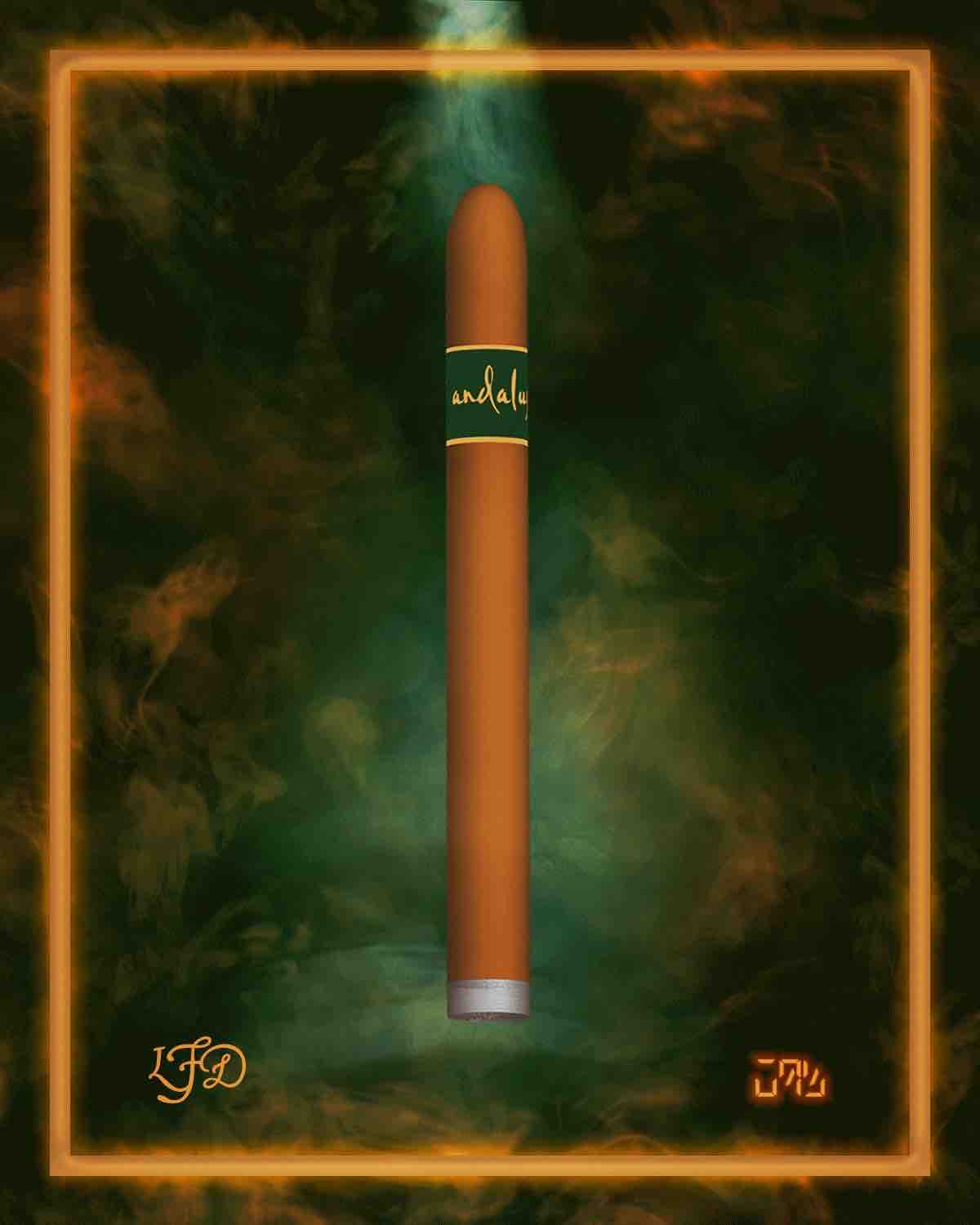 Prior to the 2022 Premium Cigar Association, La Flor Dominicana announced its Golden Bull project. The Golden Bull is a limited 6 1/2 x 42 size of its highly acclaimed Andalusian Bull. In order to acquire the right to purchase the Golden Bull, someopne would have to have a Golden Bull NFT. La Flor Dominicana announced it would be auctioning off seven NFTs one at a time beginning Thursday, August 11, 2022, in 48-hour intervals. At press time two NFTs have been sold with the first NFT netting $85,000 and the second NFT sold for $78,001.
The Golden Bull NFT gives you a high quality digital card of art and a special Gold Bouillon Humidor containing 50 Golden Bull Cigars. In addition, the holder of the Golden Bull NFT essentially has the equivalent of a "personal seat license" in football stadiums, namely the right to purchase up to 70 Golden Bull Cigars (made available in packs of 14 cigars.)
While the identity of the winner of first two NFTs has not been announced, the bidder's name is the same in both cases.
At press time, the third NFT drew an opening bid of $47,777.00.
The NFTs are being auctioned through a Canadian company known UREEQA.
Image Credit: La Flor Dominicana