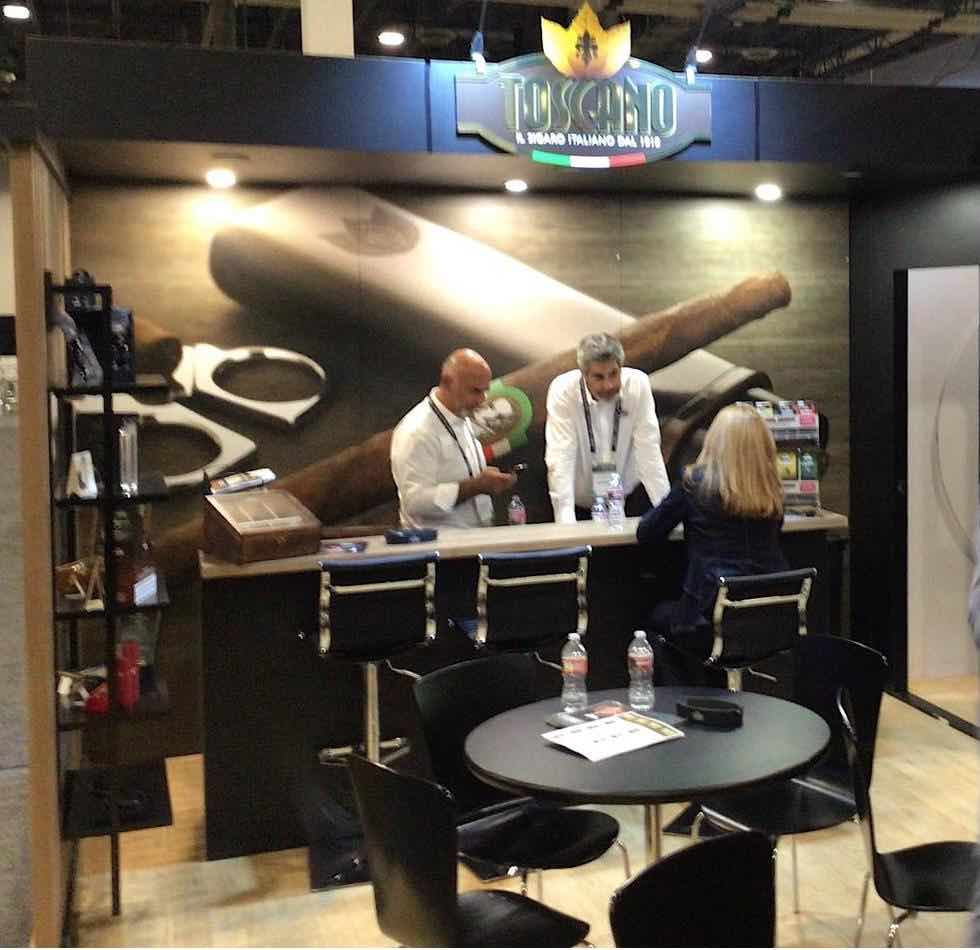 Toscano Cigars is the signature brand of Manifatture Cigar Toscano, a company based out of Italy. This is a company that has been in business for over 200 years. They are known for their conical-shaped cigars containing Italian and U.S. tobaccos – particularly tobaccos that are fire-cured. For the past few years the company has been working on expanding its presence in the U.S. market – and has made significant strides. This year, Toscano unveiled a new three-blend series called Master Aged. Master Aged makes use of an expanded aging and maturation process.
Something unique about Toscano Cigars is they do not require humidification. This is because the process used involves natural fermentation with water, and fire-curing used with oak wood and hickory. However, with the Master Aged Series, Toscano recommends keeping them humidified. This is because the company works hard during an expanded maturation process to keep constant humidity and temperature. The cigars are stored in "maturation cells," where for at least 360 days they are constantly checked for constant humidity and temperature levels.
There are three different blends. Master Aged 1 has a blend of Kentucky tobacco from Tennessee,  Kentucky, and Tuscany, Italy and is highlighted by an Italian wrapper. This is described as being a full-bodied offering. Master Aged 2 features a  Kentucky tobacco wrapper from Tennessee where it is fire-cured for 30 days. This wrapper covers a blend of Italian and U.S. Kentucky tobaccos. Toscano describes this cigar as an intense offering with full-body notes. Finally, Master Aged 3 is highlighted by the exclusive use of Kentucky tobacco grown in North America. The tobaccos are harvested by picking up the whole plant and using a longer fire curing process. This also is intended to provide a bold and high-intensity profile.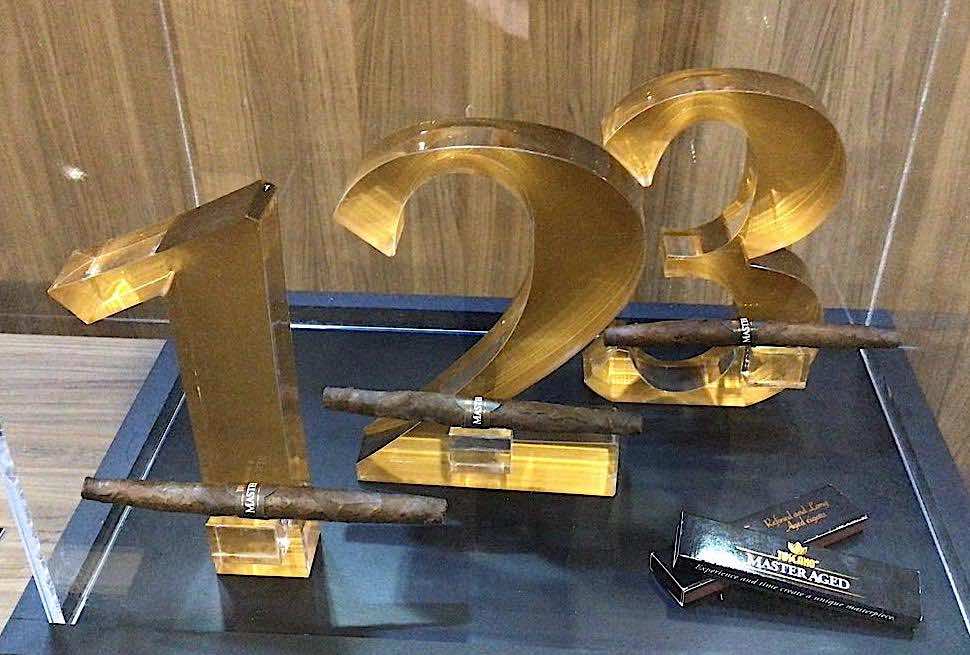 Interview with Michael Cappellini, Toscano Cigars
Due to age restrictions, you will need to click on Watch on YouTube to watch this video.
Product Reports
Photo Credits: Erron Nielsen for Cigar Coop except where noted