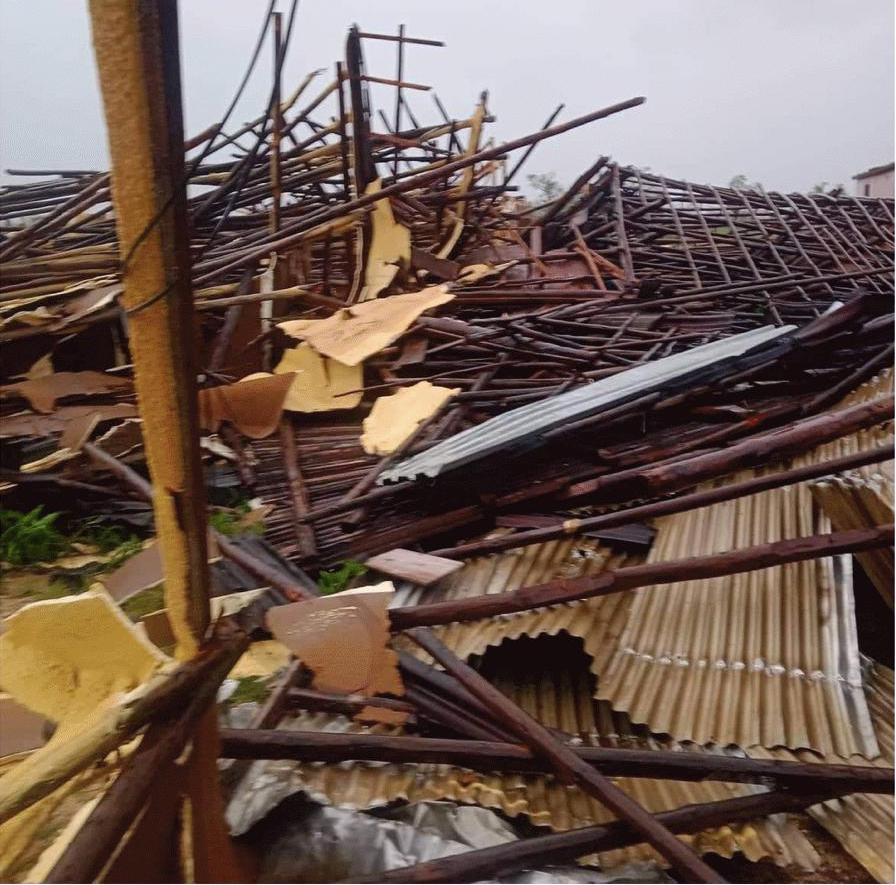 Hurricane Ian, one of the strongest storms of the Atlantic Tropical Storm season has made a direct impact on Western Cuba, and specifically the Pinar del Río region. Prominent grower, Hirochi Robaina posted pictures from his farm indicating major damage to his operation.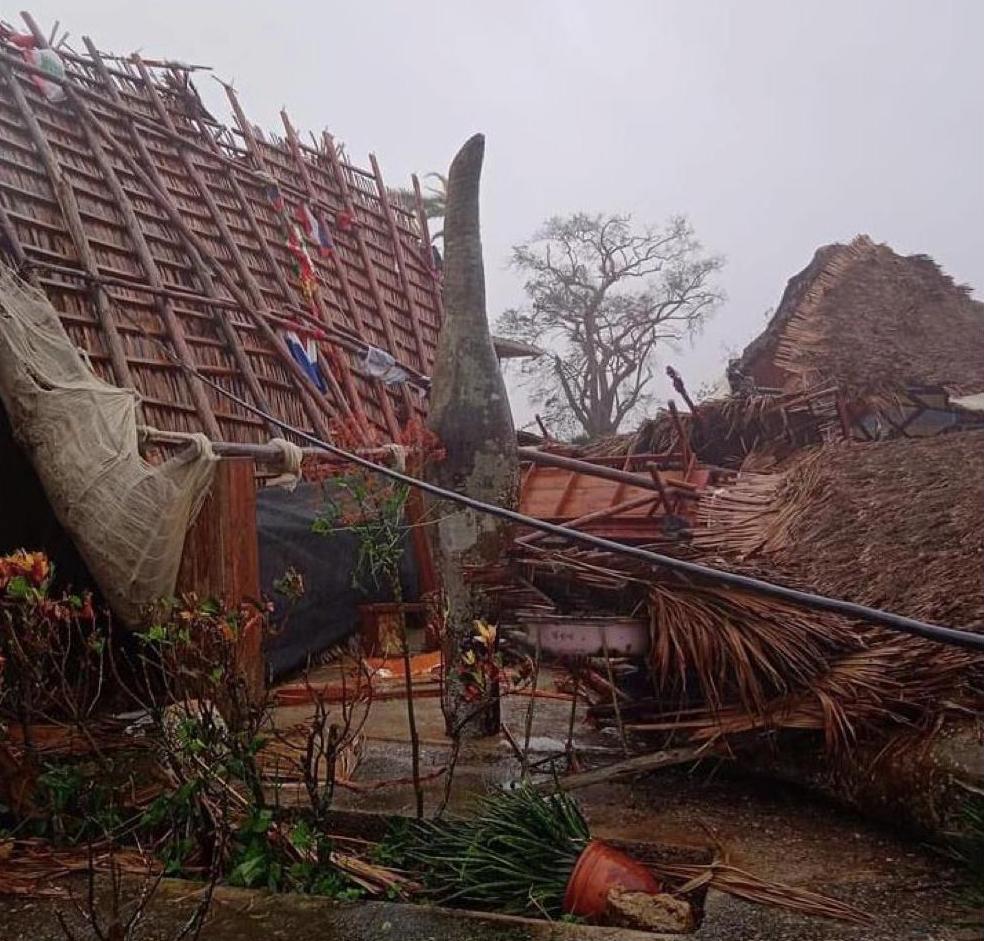 Pinar del Río is the main growing region of Cuban tobacco. NPR news reported the storm made landfall at 4:30am ET on Tuesday September 27th in Pinar de Rio. Over 50,000 people were evacuated. At the time it made landfall it had sustained top winds of 125 mph with 14 feet of storm surge along Cuba's coast.
"Fue apocalíptico, un verdadero desastre" said Robaina on his social media pages which translates to "It was apocalyptic, a real disaster".
The extent of the crop damage is unknown. Robaina's farm indicated major physical damage to the surrounding infrastructure. Meanwhile the storm initially knocked out power throughout Pinar del Rio, but eventually this led to a collapse of the entire Cuban power grid later on Tuesday. Cuba's Electric Union is working to gradually restore power to the estimated 11 million people living in the country.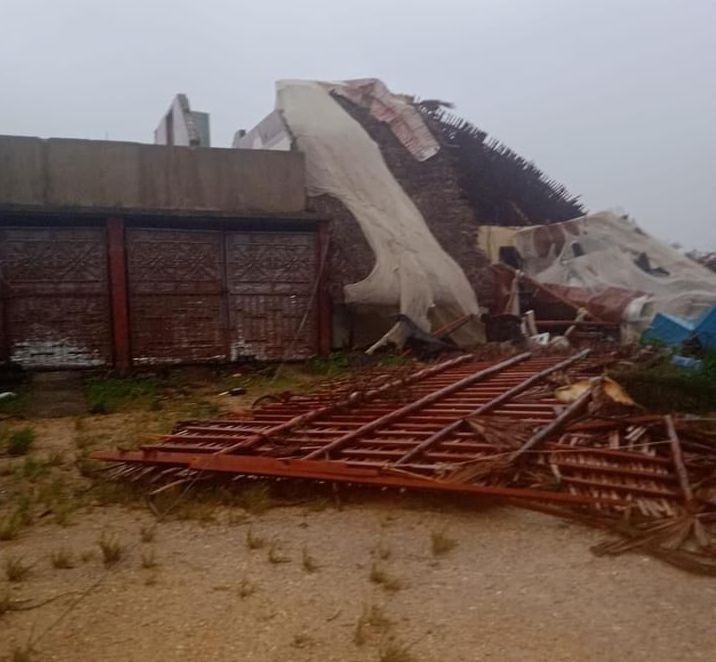 Assessments and the impacts of the damages have yet to be determined. At press time, Hurricane Ian is moving toward the west coast of Florida.
Photo Credits: Hirochi Robaina, Social Media