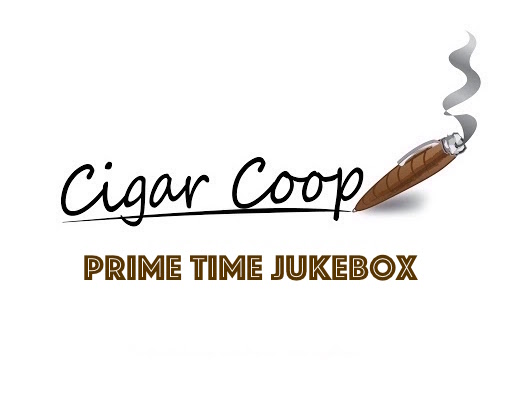 For Prime Time Jukebox Episode 80, we break down Prince and the Revolution's landmark 1984 album, Purple Rain. To help us do that we are also joined by Minnesota's own Matt Tye of How Bout That Cigar.
Much like an archaeologist digs and hunts for gems, on Album Archaeology we dig into the Purple Rain album. We go deep into each of the tracks of this album looking at the music, lyrics, and stories behind this album.
Plus we reflect on the life and career of Coolio and Loretta Lynn.
On this show, Matt smokes ADVentura Sociedad Secreta, Dave smokes the Asylum 13 Candela , and Coop smokes the CAO BX3.
Note: Due to age restrictions, you may need to click on "Watch on YouTube" below:
As always you can follow along with our Spotify Playlists:
References
Prime Time Jukebox – the podcast that pairs music with cigars. You can catch us on Google Play Music, iTunes, Podbean, YouTube, Odysee, and Rumble.