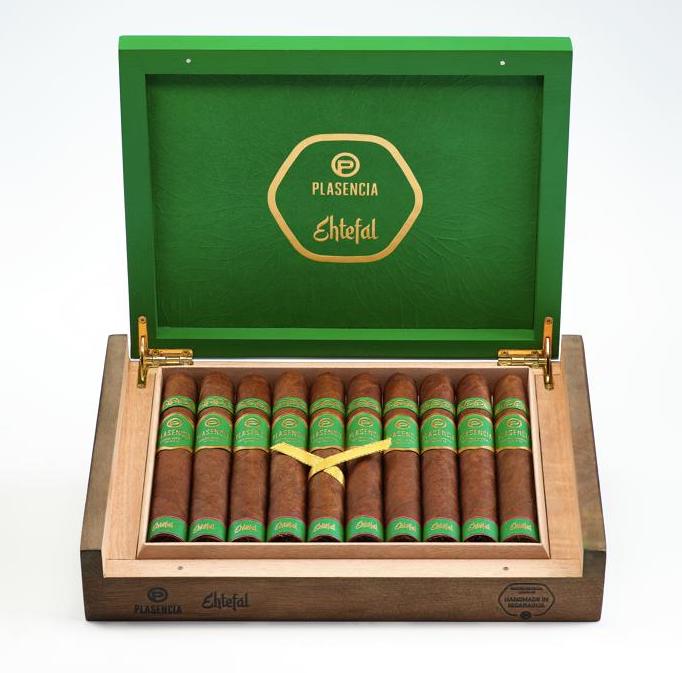 Plasencia Cigars has recently contacted retailers about a new limited edition cigar known as the Plasencia Ehtëfal. It's a cigar that will be released to coincide with the start of the 2022 FIFA World Cup being contested in Qatar later this month.
The Plasencia Ehtëfal holds a special meaning for the Plasencia family. It is a celebration of the world coming together once again after a challenging couple of years.
"With this special blend, the Plasencia family wants to celebrate that we can meet again. Just as the roots of tobacco come together and become stronger, we too are stronger together. We wish to celebrate this momentous occasion taking place in Qatar with the Plasencia Ehtëfal," commented Nestor Andres Plasencia in a press release.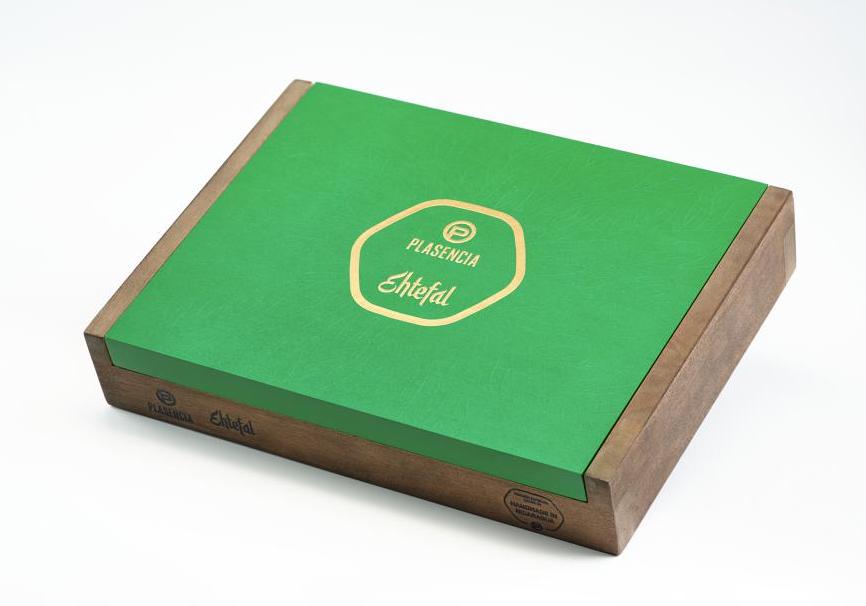 The blend contains a sun-grown wrapper from the Jalapa region of Nicaragua. Binder and filler are from a meticulous selection of ten years aged tobaccos from the Plasencia farms in Honduras and Nicaragua.
The Plasencia Ehtëfal comes in one size – a 6 x 52 Toro. The cigars will be presented in ten-count boxes. Pricing is set at $650.00 per box or $65.00 per cigar. A total of 2,500 boxes of this limited edition cigar will be available in the U.S. and an additional 2,500 for the international market.

The global launch of Plasencia Ehtëfal will take place on November 19th in Doha, Qatar. The private by-invitation-only event will be hosted by Plasencia Cigars and its distributor in Qatar, The Humidor Trading Company. The family has invited a select group of local authorities and international personalities to enjoy such an exclusive cigar for the first time.
Editor's Note: A previous version of this story incorrectly positioned this as a commemorative cigar. Plasencia has stated this cigar is strictly being released as a cigar to coincide with the start of the 2022 FIFA World Cup. Additional information on blend and box counts have been added.