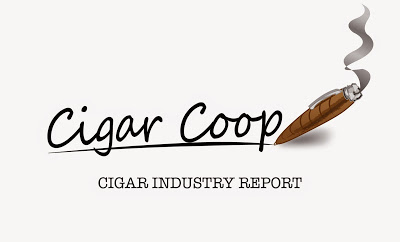 The Cigar Industry Report is a one-stop place to catch up on the activity here at Cigar Coop. It is a combination of the news reports, cigar reviews, and assessment updates we do throughout the week. In addition, each week we will look back at Cigar Coop history. Look for this report every Saturday morning at 8am Eastern Time.
Cigar Industry Report: Edition 510 (11/5/22)
The Headlines
Festival del Habano Returning in 2023
Habanos SA has announced a return of Festival del Habano. It's the first festival since early 2020 as the past two years have been canceled due to the COVID-10 pandemic. We got the details here.
J.C. Newman Bricktoberfest Beer Stein Winners Announced
This contest is now closed. Winners were announced Tuesday November 1.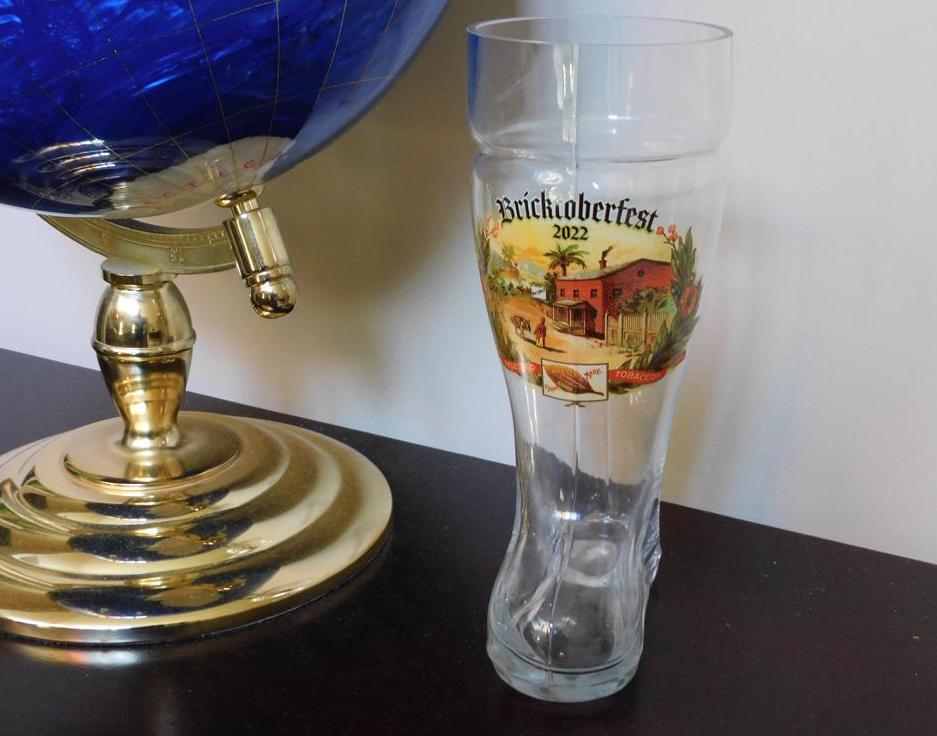 The News
Product Reports
Other News
Legislative News
Cigar Reviews
Assessments
Agile Cigar Reviews
The Smoking Syndicate
Features and Blog
Feature Story
The Blog
Prime Time Podcasts
Prime Time Show
Prime Time Special Edition
Prime Time Jukebox
Upcoming Schedule
11/7: Prime Time Jukebox Episode 83: Rolling Stone Top 500 Songs Part 9: 100 to 51
11/8 Prime Time Special Edition 130: Election Day 2022 Show
11/9 The Smoking Syndicate Roundtable #9: ADVentura La Llorona
11/10 Prime Time Episode 249: Fred Rewey, Illusione Cigars

On This Date…
On this date October 29th..
Nov 5, 2011: We assessed the H.Upmann 1844 Reserve.
Nov 5, 2012: We assessed the La Aroma de Cuba Mi Amor Reserva by Ashton Cigars
Nov 5, 2013: We assessed the Kristoff Galerones Sentido.
Nov 5, 2014:  We reported on the Viva Republica's limited edition release for Cigars for Warriors.
Nov 5, 2014: We reported on Sam Leccia's new role at General Cigar.
Nov 5,2014: We assessed the Miami Cigar and Company 25th Anniversary Nicaragua
Nov 5, 2014: We reported on Davidoff's plans to revamp Winston Churchill Brand
Nov 5, 2015: We assessed the  Las Cumbres Tabaco Senorial Maduro Natural Robusto Digno by Jose Blanco
Nov 5, 2015: We reported on the launch of the Black Works Studio brand.
Nov 5, 2016: We published Cigar Industry Report: Volume 5, Number 50 (11/5/16)
Nov 5, 2017: We did an Agile Cigar Review on the AVO Syncro Nicaragua Fogata Toro Tubo
Nov 5, 2018: We did an Agile Cigar Review on the Villiger San'Doro Maduro Toro
Nov 5, 2019: We reported on General Cigar and Espinosa teaming up for Warzone
Nov 5, 2019: We reported on Ventura Cigar Company layoffs
Nov 5, 2019: We reported on the Oliva Serie V Melanio Maduro Gran Reserva Limitada Figurado
Nov 5, 2019: We reported on Thérèse Esperdy being name Imperial Brands' New Chairman
Nov 5, 2020: We assessed the Hoyo de Monterrey Epicure Selección No. 1
Nov 5, 2020: We reported on Los Caidos entering into a distribution agreement with Sutliff Tobacco
Nov 5, 2021: We published The Blog: It's That Time of the Year – Cigar Coop Cigar of the Year Countdown