This week we are at Procigar 2023, the Dominican Cigar Festival. This week I'll be bringing you coverage of this event taking place in Santiago de los Caballeros in the Dominican Republic. Procigar 2023 is split between two cities: La Romana (February 19-21, 2023) and Santiago (February 21-24, 2023).  Today we take a look at Day One of Procigar Santiago.  For further details on the festival, see our pre-game report.
Day one is a pretty laid-back day as far as the festival goes. Some attendees came in by bus from the La Romana portion of Procigar. Other attendees who came into Santiago would use this day for registration. At registration, welcome packages were handed out to attendees. The welcome package includes swag and cigars. This includes a cigar sampler, backpack, Procigar golf shirt (these are always money), cap, mug, cup, a two-finger cigar case, and Jules Destropper cookies (a favorite).  Also included are a Colibri Daytona and S-Cut gift set, and a Les Fines Lames bracelet that serves as a cigar punch.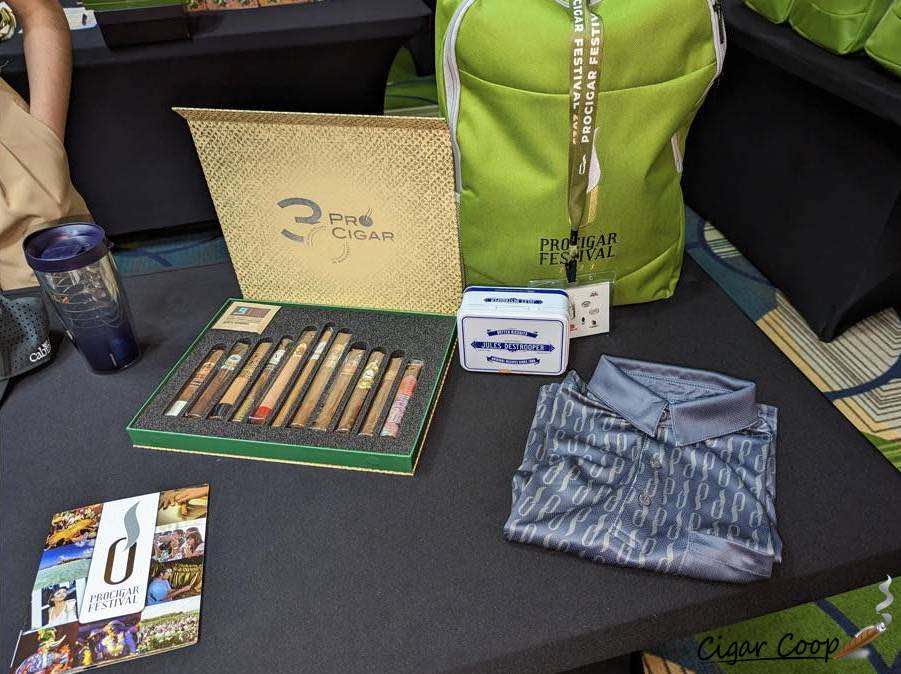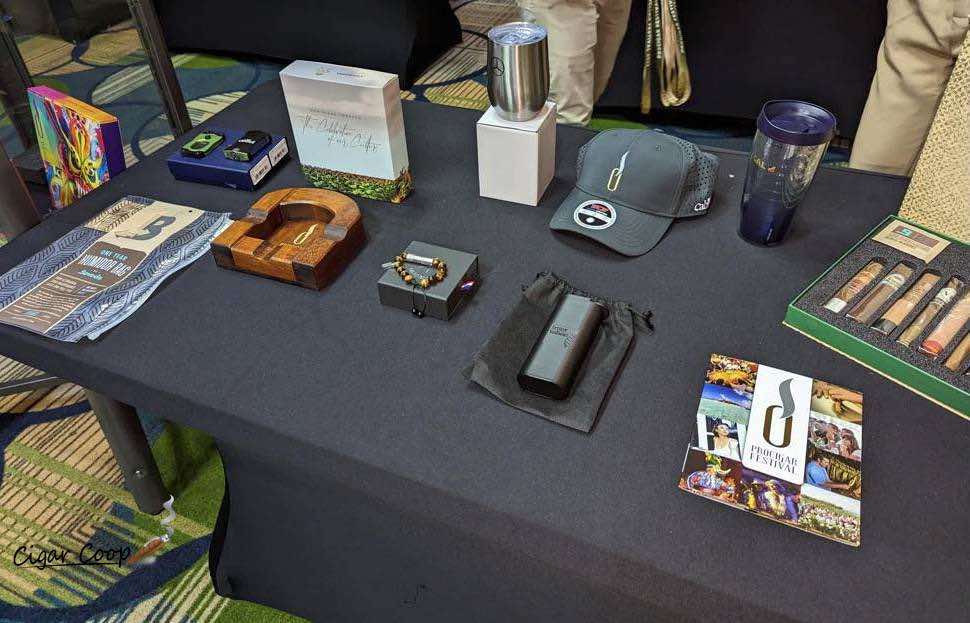 The cigar box features 11 cigars – one from each of the Procigar members:
E.P. Carrillo Encore
El Credito Serie R (Scandinavian Tobacco Group)
Fuente Fuente Opus X Forbidden X 13 (Arturo Fuente)
VegaFina 1998 (Tabacalera de Garcia/Altadis)
La Aurora 100 Años
Davidoff Signature Lancero
La Flor Dominicana 25th Anniversary
Quesada 1974
La Galera Habano
Saga Corona
PDR 1878 Recordando a Santiago Capa Oscura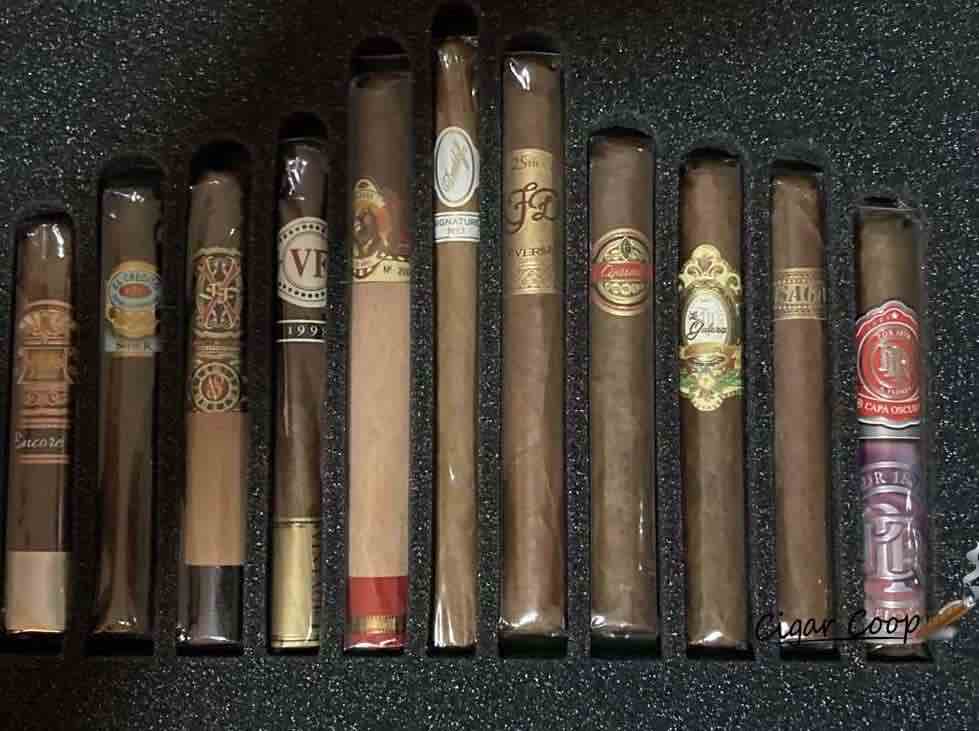 The box contains "Smart Box" technology. Tap your phone on it and it will take you to a website with full information on the Procigar festival. You can see the website here.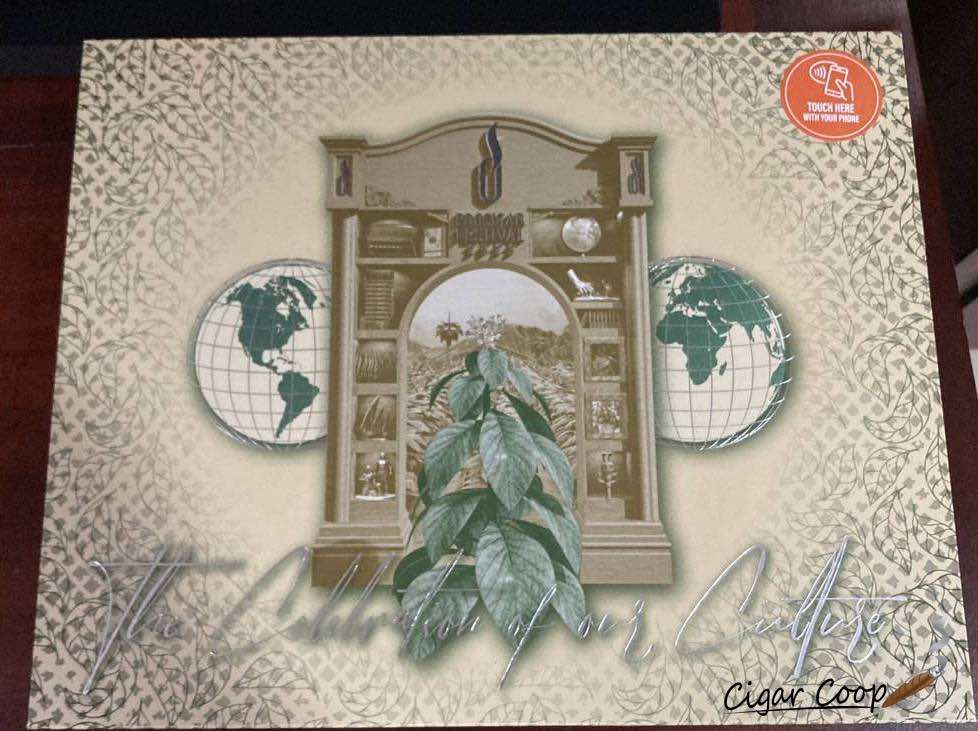 Following registration, it was on to the welcome reception. This was held at the Hodelpa Garden Court Hotel in Santiago – one of the host hotels for Procigar.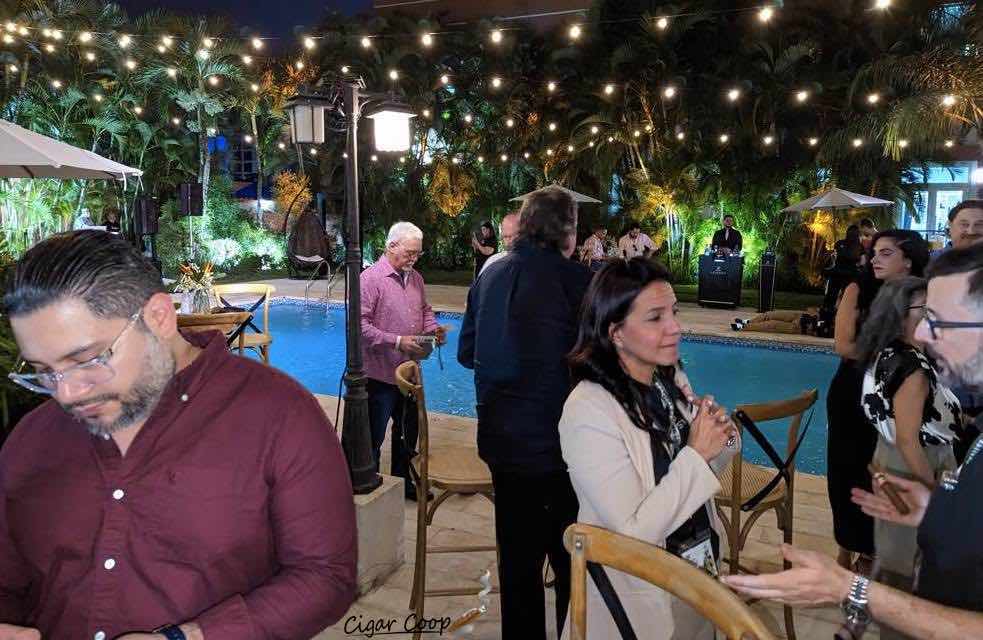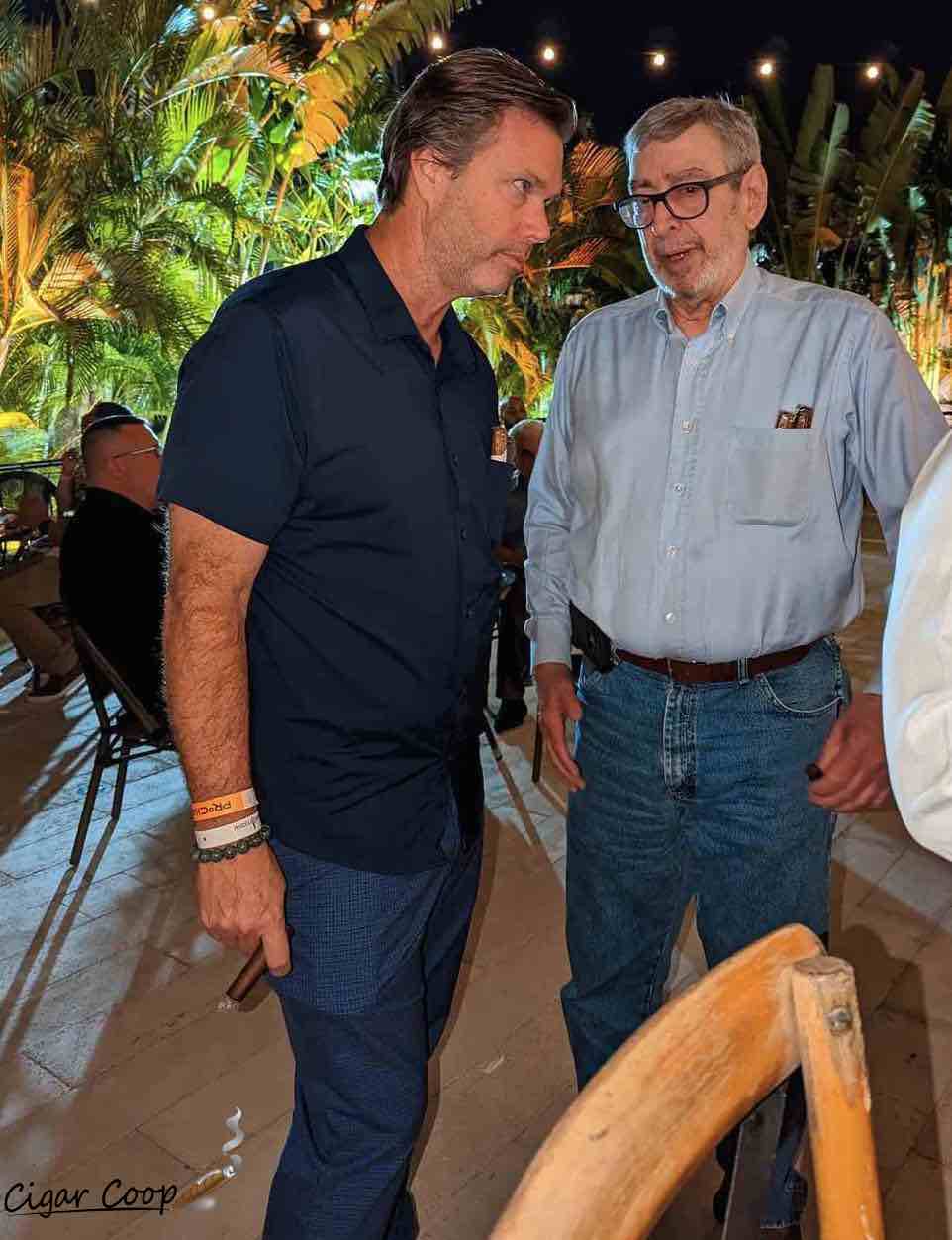 My personal evening wrapped up with dinner at Saga Restaurant, the restaurant owned by Augusto Reyes and his family – who also own De Los Reyes Cigars. This dinner was not a part of Procigar, but is absolutely worth mentioning. Saga is what I term "The Greatest Restaurant" on the planet.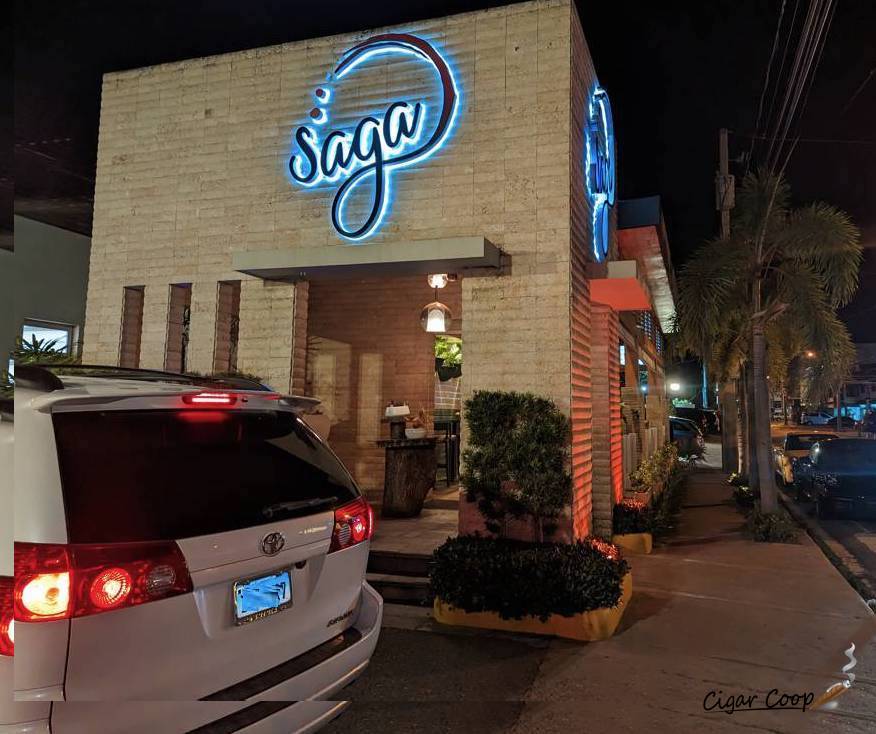 One of its signature dishes is the Tomahawk Steak. Normally I leave food pictures for social media, but I occasionally make an exception.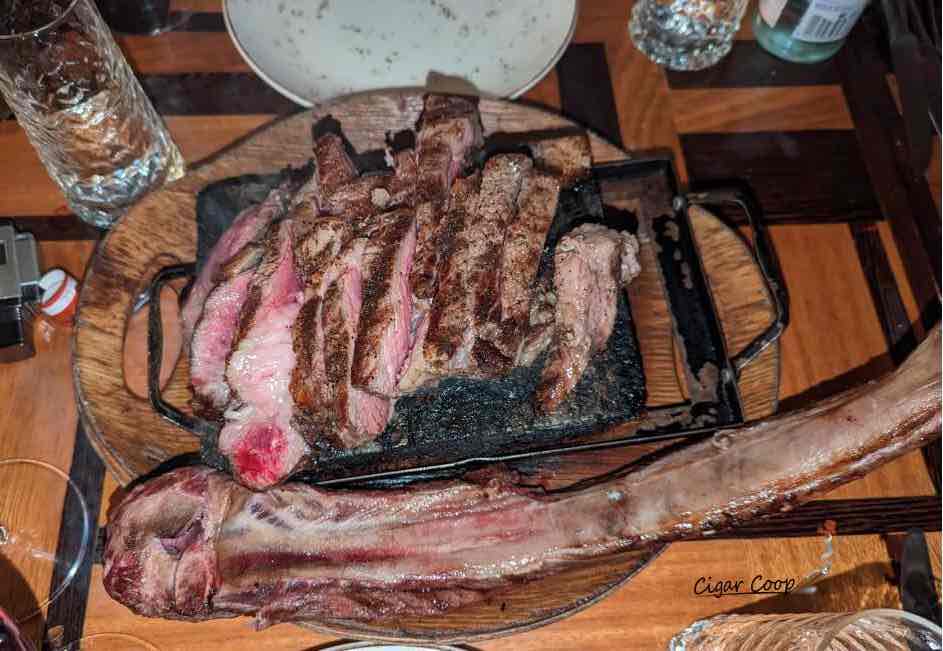 You can learn more about Saga Restaurant through Fred Rewey's Final Puff Episode 7:
Photo Credits: Cigar Coop