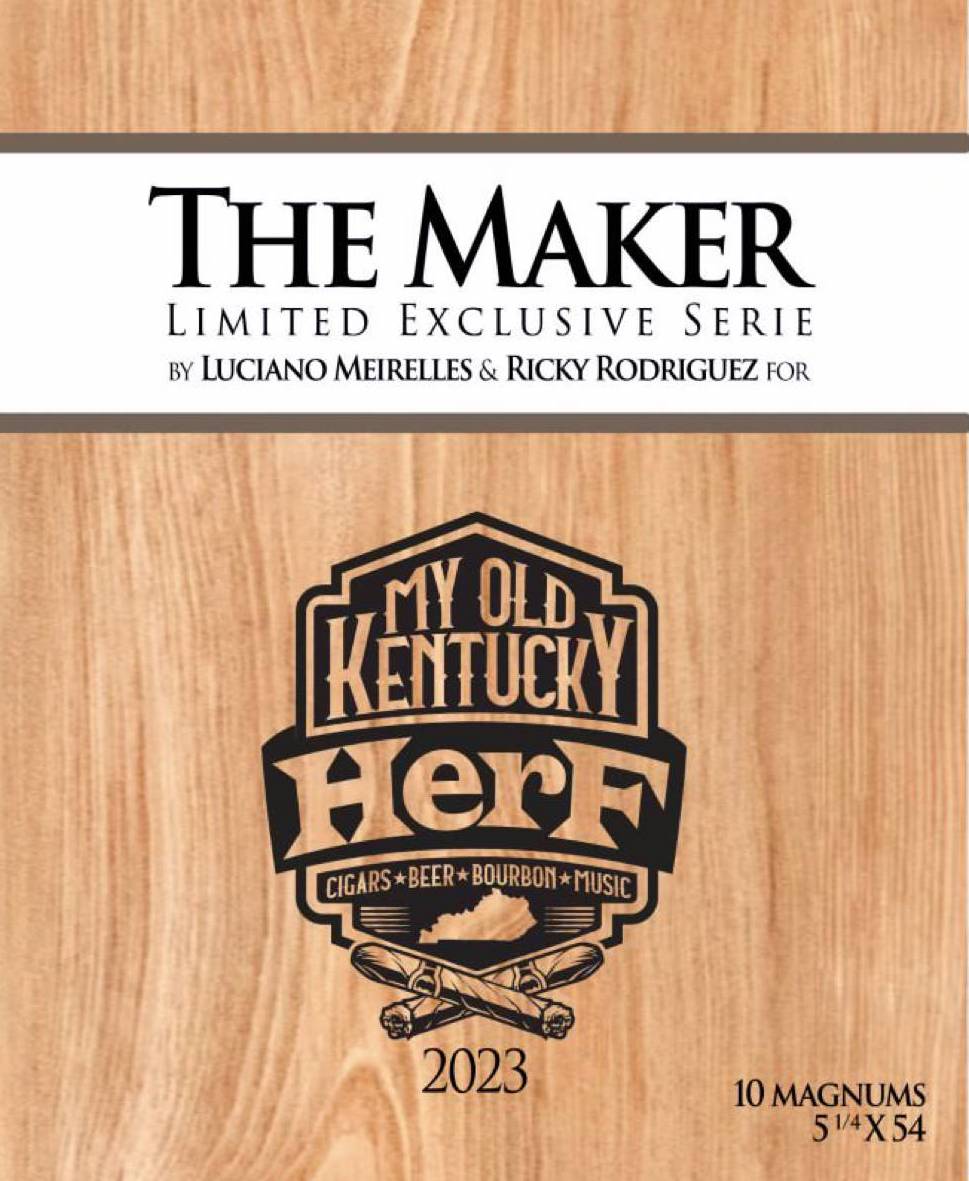 Back in May, at the FatAsh Cigar and Lounge's My Old Kentucky Herf event, Luciano Meirelles and Rick Rodriguez quietly sold out a limited edition collaboration they worked on called The Maker. Today, the duo announced an additional 100 boxes of The Maker will be will made available. The collaboration will be distributed and sold exclusively through FatAsh Cigar.
In a press release, Dwight Adkins, co-owner of FatAsh and My Old Kentucky Herf, stated, "Luciano Meirelles and Ricky Rodriguez have been strong supporters of our endeavors from day one, and their presence has always been cherished by our community. We are truly honored that they chose us to release this exceptional collaboration. I'm still speechless; it's a dream come true."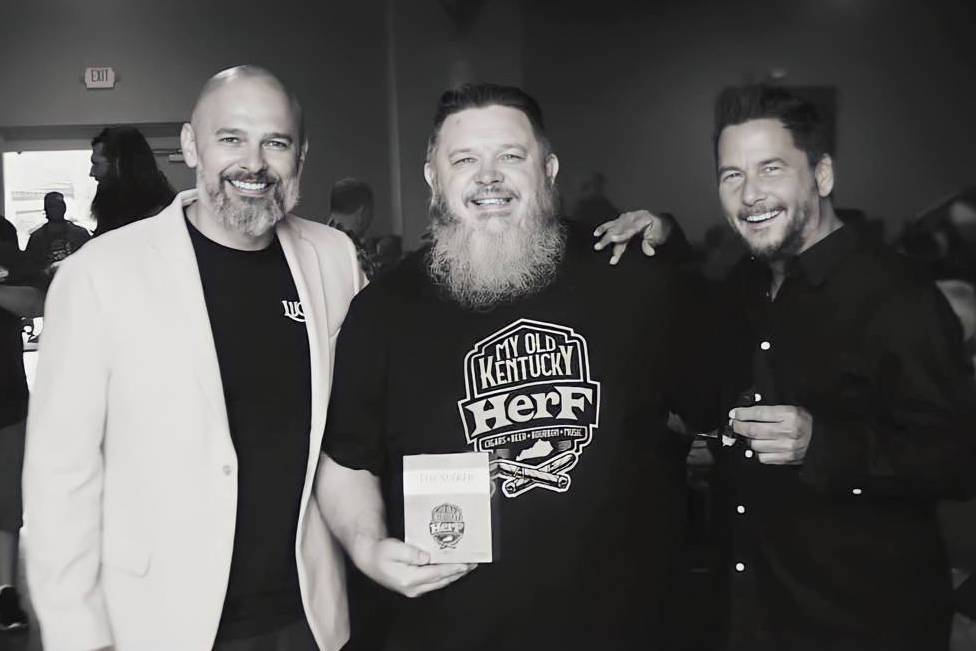 The collaboration between Rick Rodriguez, co-founder of West Tampa Tobacco, and Luciano Meirelles of Luciano Cigars came to fruition during a spontaneous visit to Esteli, Nicaragua. Rodriguez was "mesmerized" by the rare and hard-to-find tobaccos stocked by Mereilles and proposed the two create something that would be unique, rate, and limited.
"Luciano's tobacco collection, featuring tabacos from Brazil, Connecticut, Ecuador, and Nicaraguan cold-fermented tobaccos from the finest years, was like being in tobacco Disneyland for me," commented Rodriguez in a press release.
"In our last encounter, we had already discussed creating something special for 'My Old Kentucky Herf' as a tribute to Dwight, Shannon, and the entire Fatash family. However, with Ricky's visit to our pre-industry earlier this year, the idea was reignited. We decided to craft a cigar where Ricky would curate the tobaccos, and I would blend the first prototype," shared Luciano Meirelles, co-owner of Luciano Cigars.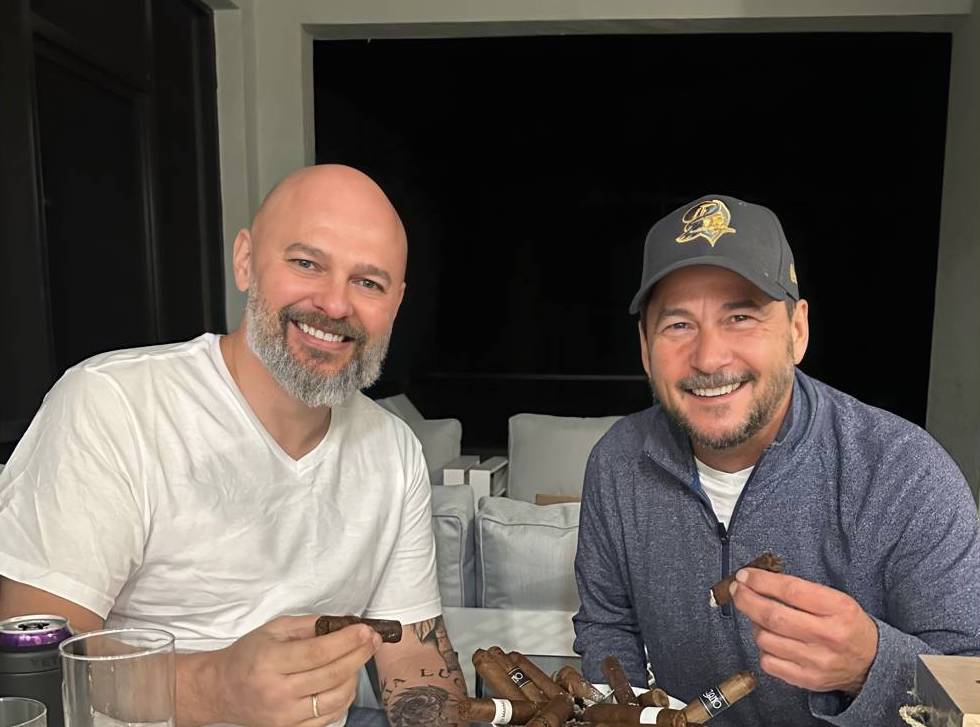 After a two-month effort, "The Maker" was born. The cigar, personally signed by both artists, features a Broadleaf Ecuadorian Hybrid Wrapper, Brazilian Mata Fina (2018) and Nicaraguan "Chincagre" binders, and fillers sourced from Brazil (Arapiraca 2016), Pueblo Nuevo (2019), Jalapa (2019), and Mexican San Andrés (2016). The size of the cigar is 5 1/4 x 54.
The total production is 200 ten-count boxes. One hundred boxes were quietly released at the "My Old Kentucky Herf" event and immediately sold out. An additional 100 boxes were released today.
For more information on pricing and availability, please contact FatAsh Cigar and Lounge.
Photo Credits: Supplied by Luciano Cigars