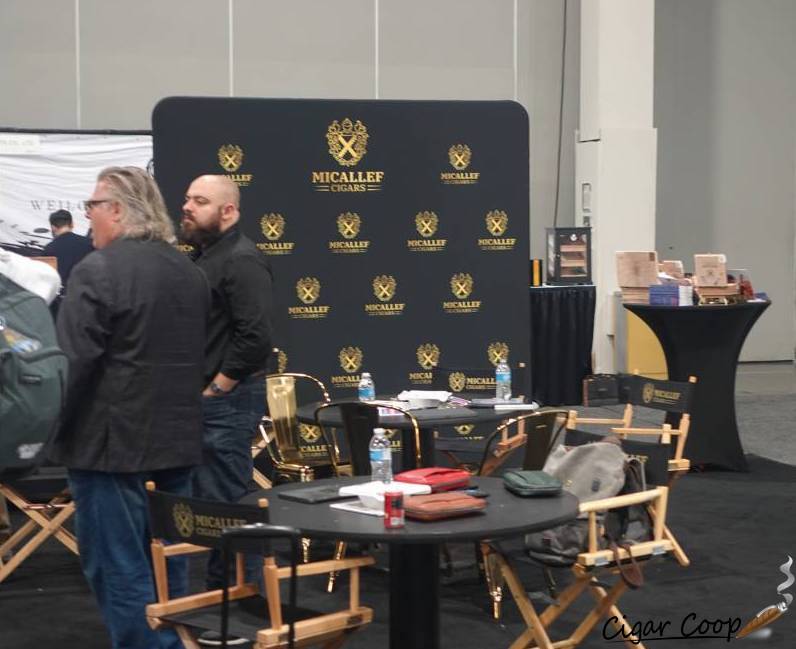 In 2022 Micallef Cigars returned to the Premium Cigar Association (PCA) Trade Show. While the company had some new products, the focus was on the programs Micallef has done to connect with its customers. Micallef indeed continued to do so at the 2023 PCA Trade Show, but this year the company was really showcasing its capabilities as a cigar manufacturer. The company had invested heavily in its tobacco and factory operations in Nicaragua. This year one of the fruits of those labors was introduced just prior to the PCA Trade Show in the form of the Micallef Black. Micallef's booth was adorned with plenty of black and gold. There also was a bit of a secondary theme going on as Micallef is focusing on cigar sizes that the market is demanding. That's why the four new SKUs introduced at the trade show were all in the form of a Robusto or Toro.
Micallef Black had a soft launch in the month leading up to the 2023 PCA Trade Show. This line is meant to be positioned as a fuller-strength, fuller-bodied smoke in the Micallef portfolio. The company said the impetus for Micallef Black was from Micallef Ambassador group requests for a Micallef Cigar with more strength. In its current portfolio, most of the blends are medium-bodied, with fewer options on each end of the strength spectrum. As the company has been making substantial investments in high-grade tobacco and manufacturing operations at its factory in Estelí, Nicaragua, these efforts made bringing Micallef Black to market possible.
The blend features a Mexican San Andrés Maduro wrapper over an Ecuadorian Habano binder and all-Nicaraguan fillers. The cigars come in two sizes: Robusto (5 x 52, $7.00 SRP/cigar) and Toro (6 x 52, SRP $8.00/cigar). Each is presented in 25-count boxes.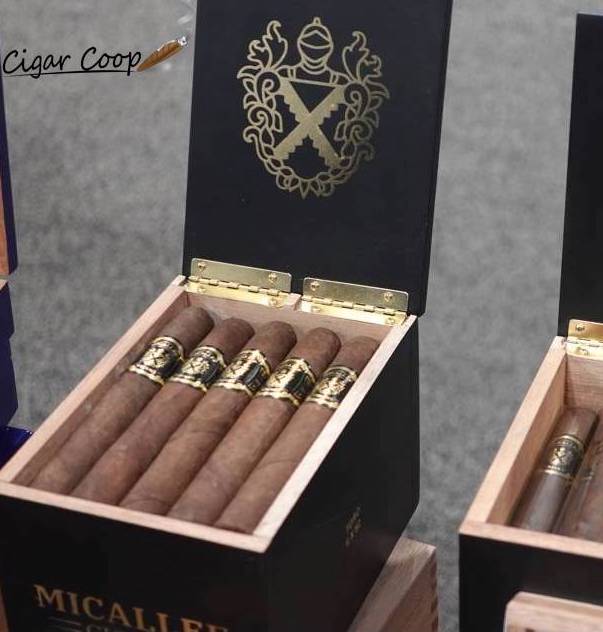 In addition, earlier this year, Micallef Cigars began soft-launching two new sizes of its Micallef Leyenda line at select retailer events in the form of a Robusto (5 x 52, SRP 10.50) and Toro (6 x 52, SRP $11.50). This past May, Micallef did a full launch of these sizes.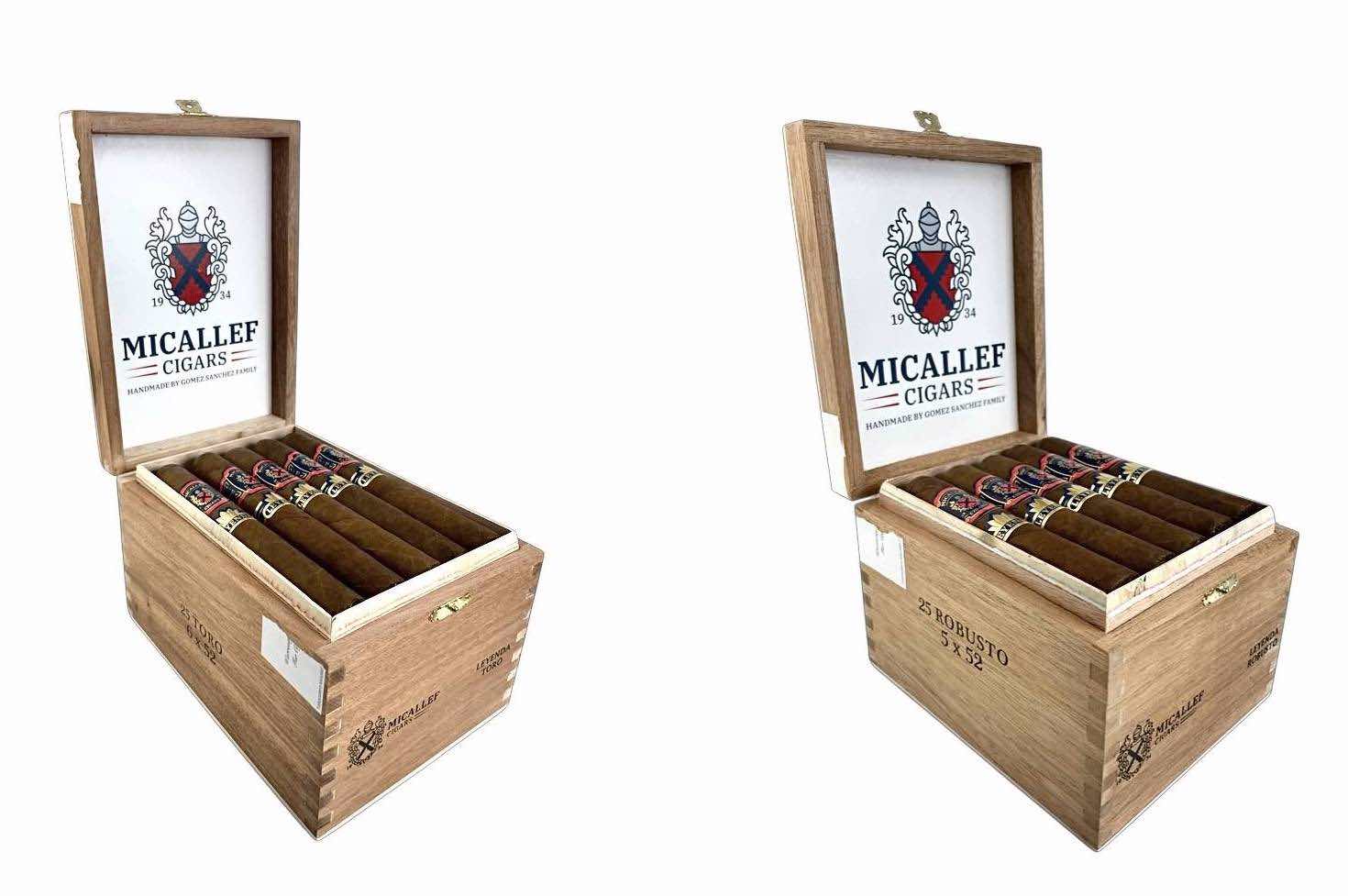 The Leyenda line has been particularly popular in the Micallef Ambassador community. The line was initially released in two figurados (Leyenda 1 and Leyenda 2). Both were known for their hand-shaped tapered figurado and corresponding coffin packaging. With the addition of the Robusto and Toro, the cigars will be put in refined, streamlined packaging – making the Leyanda blend more accessible to a broader audience. The new sizes join the two figurado sizes as regular production offerings.
Interview with Dan Thompson, President of Micallef Cigars
Due to age restrictions, you will need to click on Watch on YouTube to view this content.
Product Reports