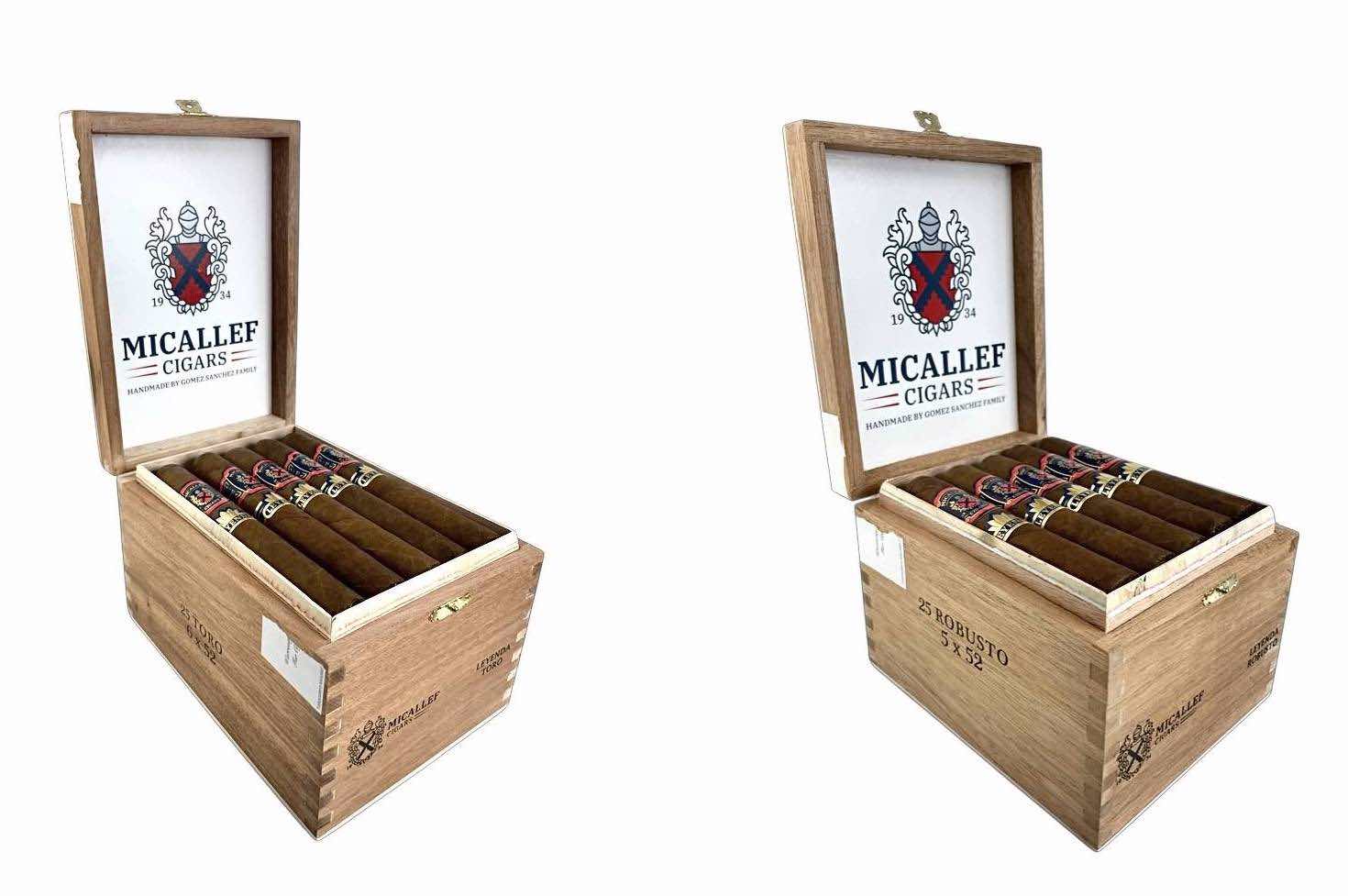 Back in March and April, Micallef Cigars debuted two new sizes of its Micallef Leyenda line at select retailer events. This week the company has started shipping these new sizes nationwide. The new sizes bring a Robusto (5 x 52) and a Toro (6 x 52) to what is one of Micallef's oldest heritage lines.
Leyanda is Spanish for "Legend" and in this case, this is a blend created by Don Pedro F. Gomez, the patriarch of the Gómez Sanchez family, back in 1934. When Al Micallef entered the cigar business in 2016, he turned to the Gómez Sanchez family. The Leyenda would be released into the Micallef portfolio – with the blend under the stewardship of Don Pedro's grandsons, Joel and Edel Gómez Sanchez.
The Leyenda line has been particularly popular in the Micallef Ambassador community. The line was originally released in two figurados (Leyenda 1 and Leyenda 2). Both were known for their hand-shaped tapered figurado and corresponding coffin packaging. With the addition of the Robusto and Toro, the cigars will be put in refined, streamlined packaging – making the Leyanda blend more accessible to a wider audience. The new sizes join the two figurado sizes as regular production offerings.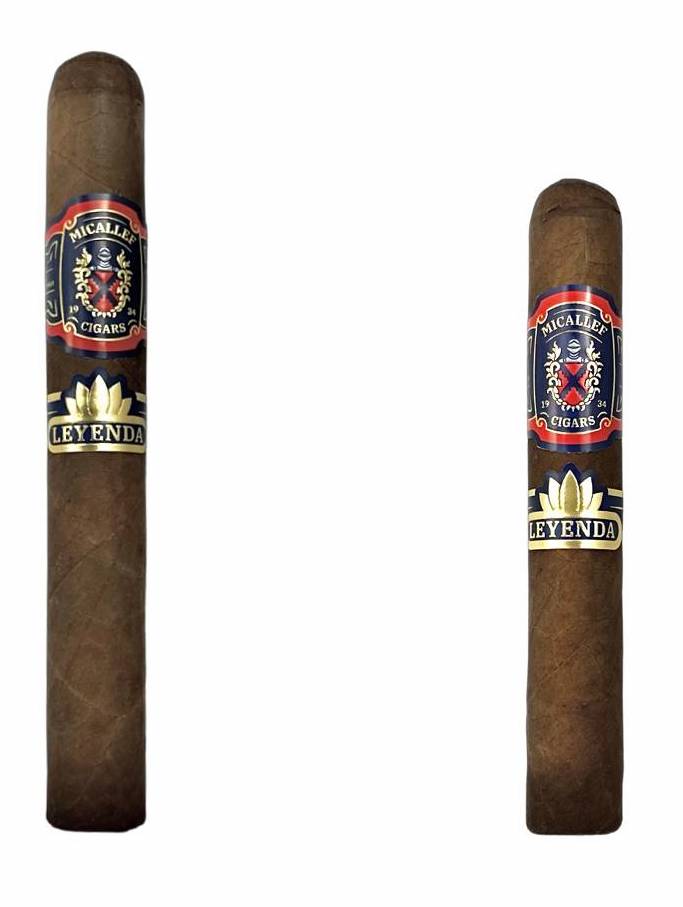 "Micallef Ambassadors improve our understanding of what the consumer market seeks through constant dialogue. Beginning in 2019, we invested deeper in our factory, specifically on tobacco acquisition and fermentation, to enable production levels of one million cigars annually. Greater volume, coupled with elegant but simpler packaging, allows us to bring this fantastic smoke to our consumers at a price more akin to a daily smoke," said Dan Thompson, President of Micallef Cigars, in a press release.
The blend of the new sizes of the Micallef Leyenda is consistent with the figurado sizes, featuring an Ecuadorian Habano wrapper over a Nicaraguan binder and a combination of Nicaraguan, Dominican, and Honduran fillers.
The new Robusto and Toro sizes are available in 25-count boxes. Pricing is set at $10.50 for the Micallef Leyenda Robusto and $11.50 for the Micallef Leyenda Toro.
Photo Credits: Micallef Cigars