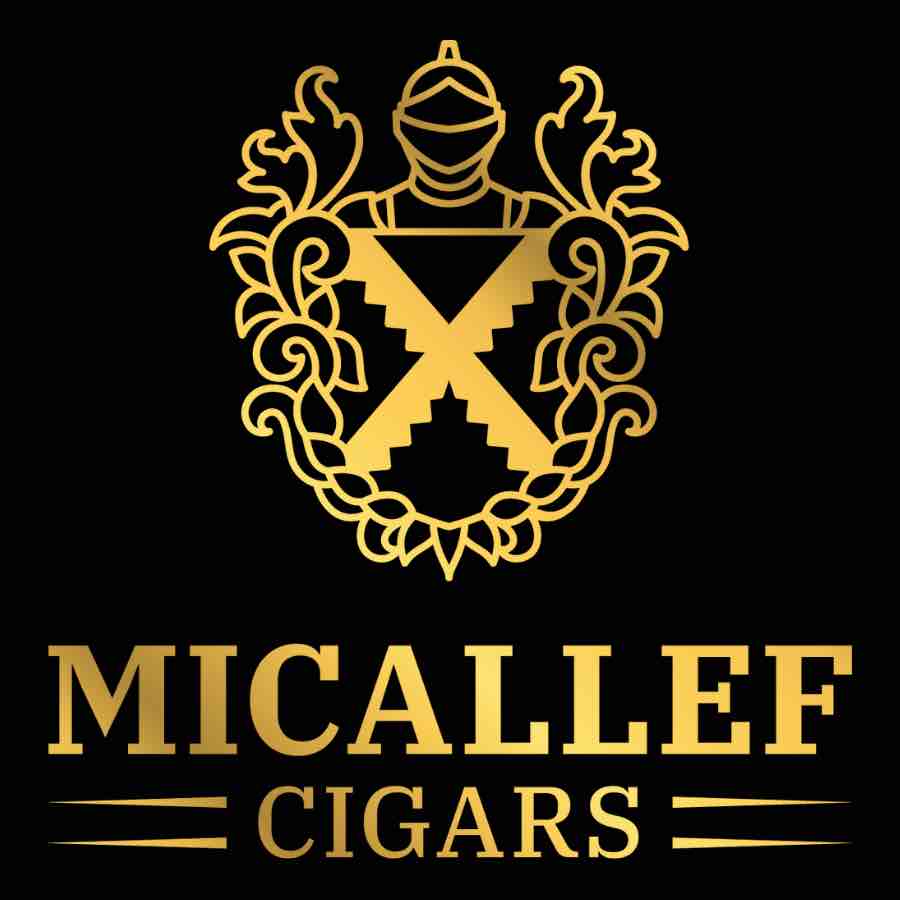 Micallef Cigars has announced the Micallef Black. It's the company's first new blend since the release of the Micallef A in 2020.
The company describes Micallef Black as:
Striking in its simplicity, Micallef Black evokes elegance and sophistication with rich cocoa and leather flavors. Micallef Black packs a punch but delivers a smooth and luxurious smoke from start to finish.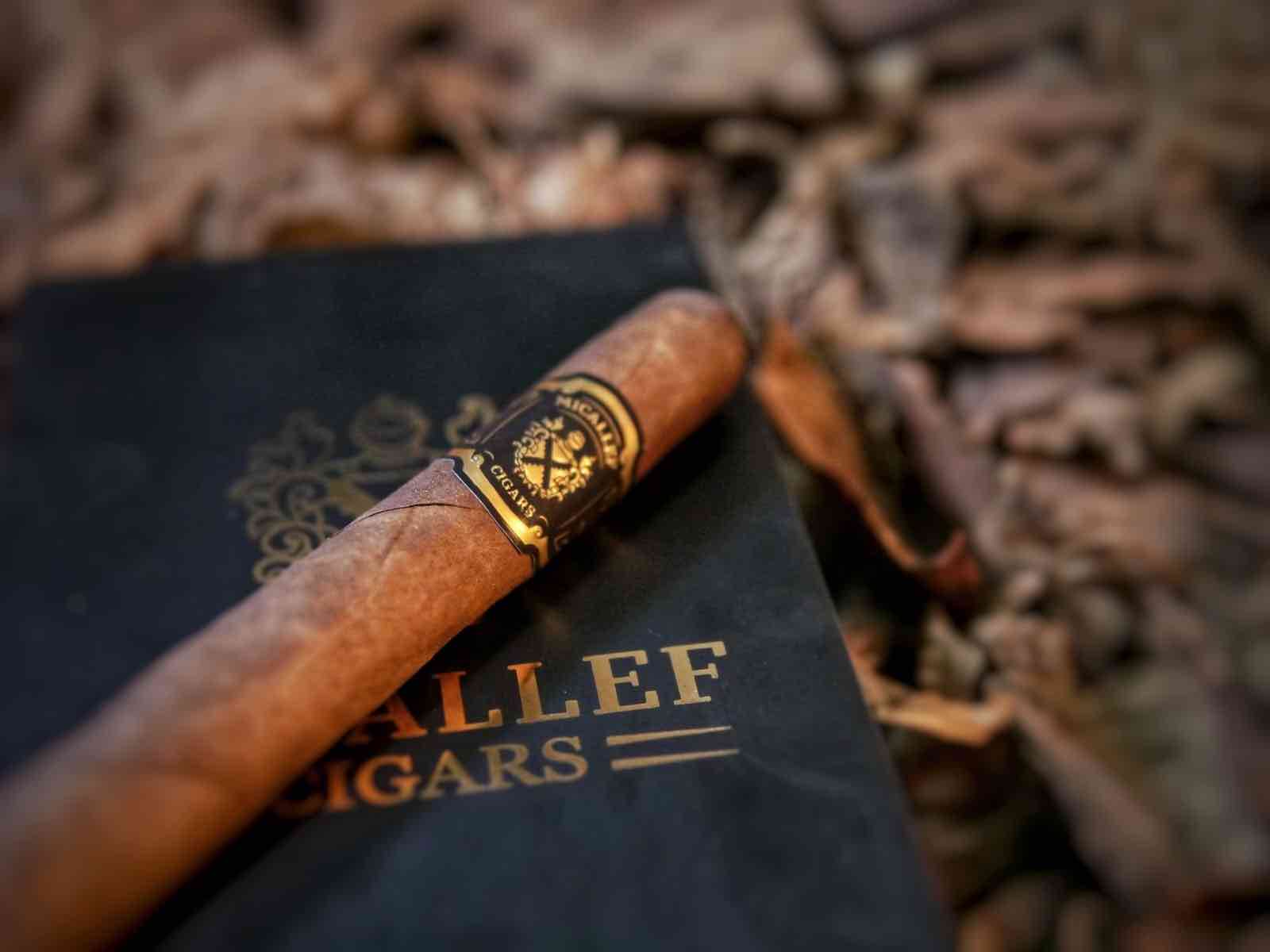 Blended by Joel and Edel Gomez-Sanchez, the Micallef Black adds full-bodied smoke to the Micallef portfolio. The development of the Micallef Black was spurred by Micallef Ambassador group requests for a Micallef Cigar with more in terms of strength. In its current portfolio, most of the blends are medium-bodied and there were fewer options on each end of the strength spectrum. Micallef Cigars said Micallef Black was the result of a combination of dedicated effort and strategic planning over three years. This has included making substantial investments in high-grade tobacco while concurrently escalating production at the Micallef Cigars factory in Estelí, Nicaragua. The company attributes achieving its annual production milestone of one million cigars annually to those factors.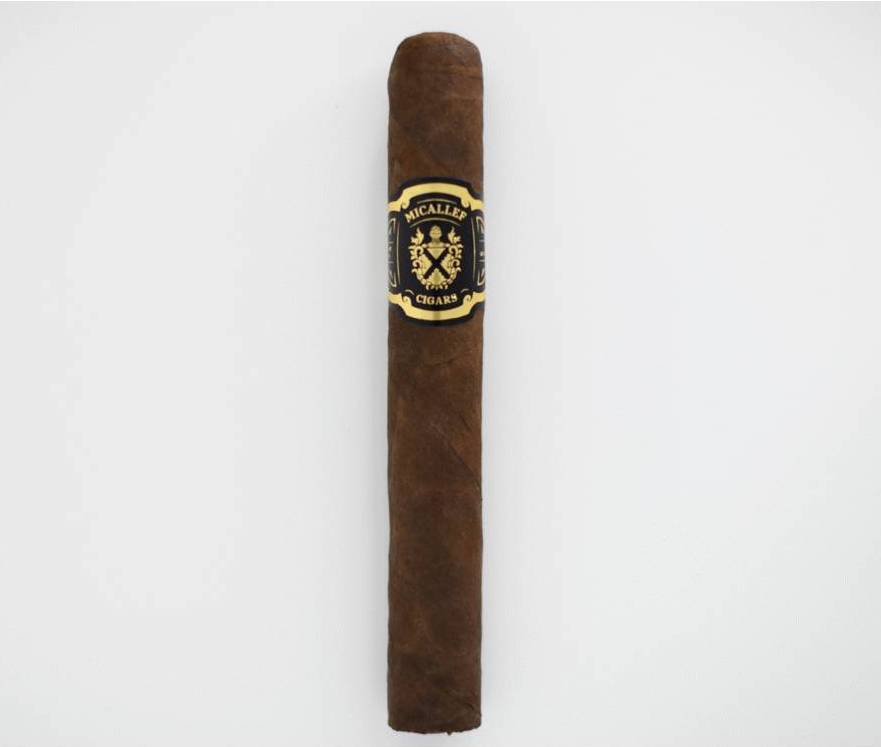 The blend features a Mexican San Andrés Maduro wrapper over an Ecuadorian Habano binder and all Nicaraguan fillers. The cigars come in two sizes: Robusto (5 x 52, $7.00 SRP/cigar) and Toro (6 x 52, SRP $8.00/cigar). Each is presented in 25-count boxes.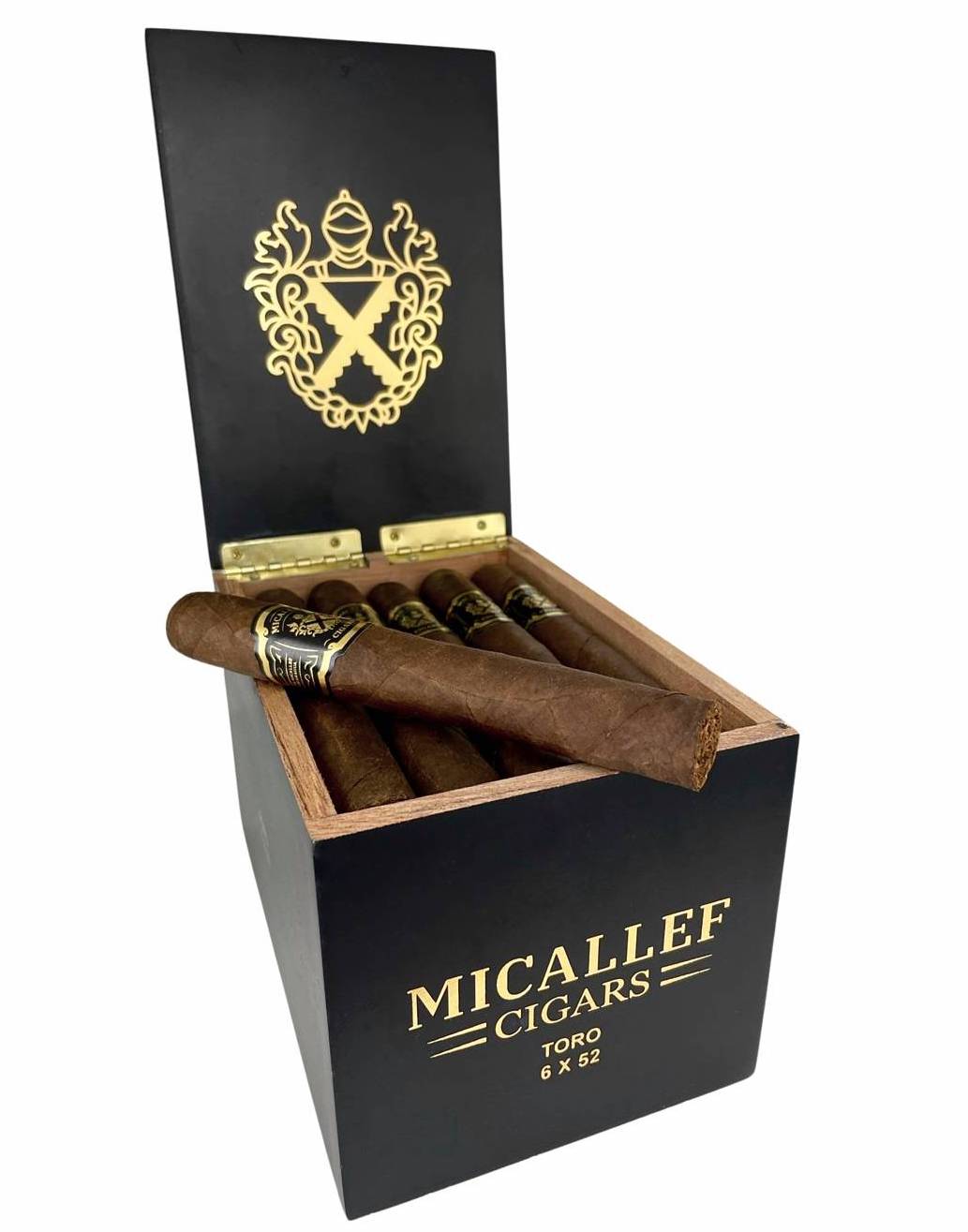 "I am impressed by the outstanding work of our factory," commented Al Micallef, founder in a press release. "The Gomez-Sanchez family's precise fermentation and construction techniques, coupled with their strong relationships with tobacco farmers like the Turrent family, create excellent cigars."
Dan Thompson, the President of Micallef Cigars, said, "With Micallef Black, our intention is to present a cigar that exudes power, confidence, and a touch of allure. Moreover, we are thrilled to offer this exceptional blend at an unbeatable value."
The Micallef Black will make its debut at the Premium Cigar Association (PCA) 2023 Trade Show which opens July 7, 2023, in Las Vegas, Nevada. The company is also doing a soft launch of the line at select Micallef events throughout the month of June.
At a glance, here is a look at the Micallef Black:
Blend and Origin
Wrapper: Maduro San Andrés Mexico
Binder: Ecuadorian Habano
Filler: Nicaragua
County of Origin: Nicaragua
Factory: Micallef Cigars S.A.
Vitolas Offered
Robusto: 5 x 52 ($7.00 SRP/cigar)
Toro: 6 x 52 ($8.00 SRP/cigar)
Photo Credits: Micallef Cigars