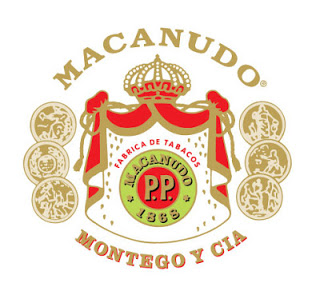 Macanudo®, America's best-selling premium cigar brand, is pleased to announce its sponsorship of Golf Channel's hit series Big Break. The reality competition's 19th season, called Big Break Mexico, premieres on Monday, May 13 at 9 PM ET.
Alan Willner, vice president of marketing for General Cigar, parent company of Macanudo said, "Whether on the course or at the 19th hole, bonding with friends through golf often includes the enjoyment of a fine cigar.  Aligning Macanudo to Big Break, Golf Channel's longest-running original series, brings this long-standing tradition of camaraderie to life in a breakthrough way. Our sponsorship of the show will drive tremendous awareness for our brand among millions of golfers, golf fans and the multitude of devoted Big Break viewers."
Produced in partnership with the Mexico Tourism Board and filmed at IBEROSTAR Playa Paraiso Golf and Spa Resort in Riviera Maya, Mexico, Big Break Mexico will feature a cast of six men and six women in a mixed team format. They will compete in various golf-related skills challenges, with the ultimate winner receiving his or her "Big Break" – an exemption to compete either on the LPGA Tour at the 2013 Lorena Ochoa Invitational presented by Banamex and Jalisco or on the PGA TOUR at the 2013 OHL Classic at Mayakoba (both Nov. 14-17), plus cash and other prizes. For details about the cast, please visit  www.golfchannel.com/tv/big-break-mexico.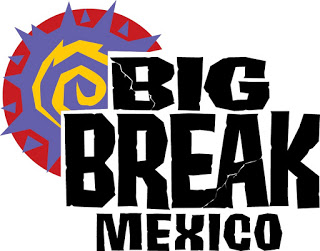 Big Break Mexico features PGA TOUR and LPGA Tour hopefuls competing for tremendous prizes and this wouldn't be possible without without support from our partners, like Macanudo," said Rob Caravello, Golf Channel vice president of Partnership Initiatives.
As a sponsor of Big Break Mexico, Macanudo will be featured prominently during the 11-week season. In addition to the luxurious Macanudo oceanfront lounge that will appear in several episodes, the brand will be incorporated into other elements of the show, including the skills challenges. Macanudo's Facebook and Twitter feeds will be updated weekly with Big Break Mexico news following the May 13 season premiere.
Source: This press release was sent to Cigar Coop via General Cigar Company. Cigar Coop will post press releases as a free service to all cigar companies that choose to send Cigar Coop information to share.