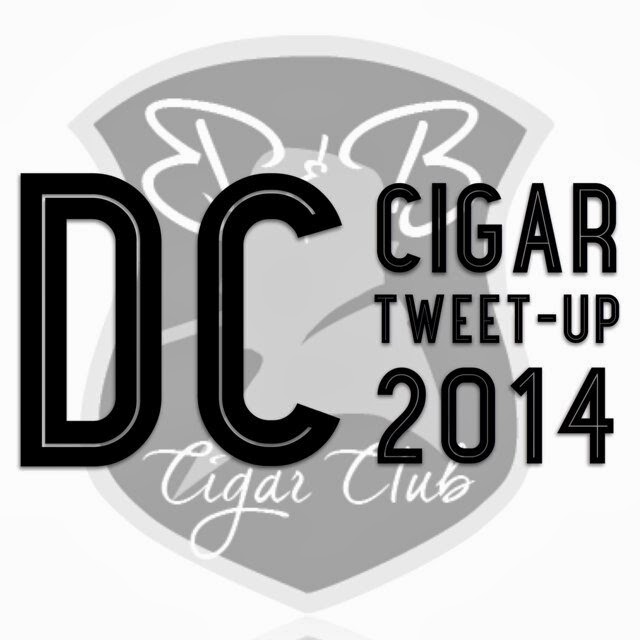 Over the past week, information has trickled on several cigars will be headlining the 2014 edition of the DC Tweet Up.  Five cigars slated to brought to the event include: Miami Cigar and Company's KILO, a return of the RoMa Craft Tobac Fomorian, a new limited edition vitola of Edgar Hoill's EH line, a new size of the Asylum 13 Ogre, and a new release from Dante cigars.
The KILO is a cigar that has been blended up Miami Cigar and Company Assistant Director of Marketing Barry Stein. The cigar was soft launched to Primo Cigar Shop in Albuquerque, New Mexico.  Chesapeake Cigar, one of the participating retailers in the DC Tweet Up is reporting that the KILO will be available at they shop for a limited run. Chesapeake Cigar also reports that they will be the exclusive source for this cigar east of the Mississippi.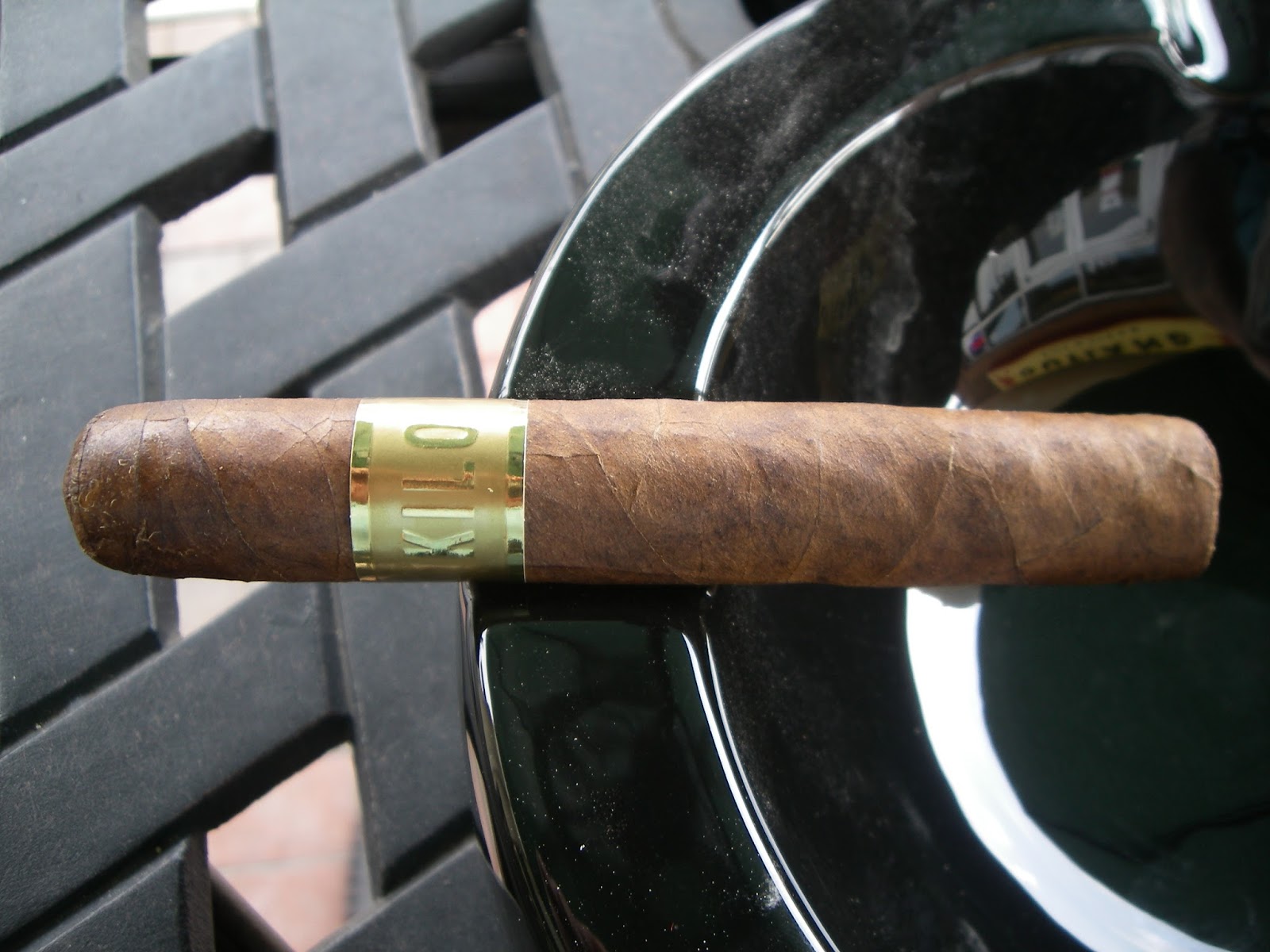 KILO by Miami Cigar and Company
The Fomorian was a cigar that was introduced at the 2013 DC Tweet Up. The Formorian has only been previously available at that event.  After posting on social media, Halfwheel.com has reported that the cigar will be returning for the 2014 event.  The Formorian takes the original RoMa Craft Tobac CroMagnon blend in the EMH format and replaces the Connecticut Broadleaf wrapper with a Candela wrapper.  This cigar earned an Honorable Mention in our 2013 Cigars of the Year selections.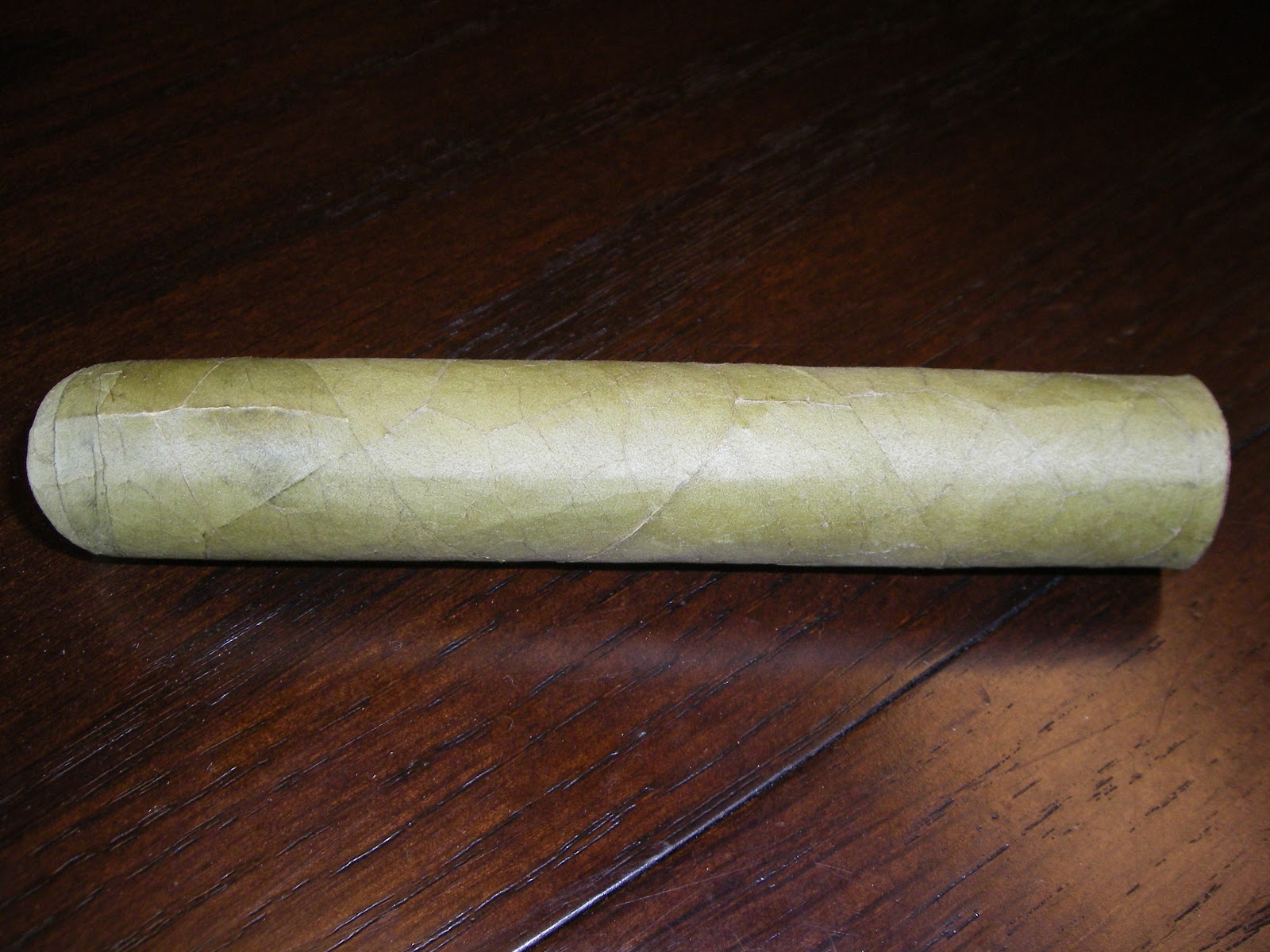 RoMa Craft Fomorian
Two cigars from Fabricas Unidas will also be available at the event.  The first will be a new a new limited edition line extension of Edgar Hoill Cigars' EH line.  The EH line was launched in three sizes last year and was the first launch of Edgar Hoill's brand under Fabricas Unidas.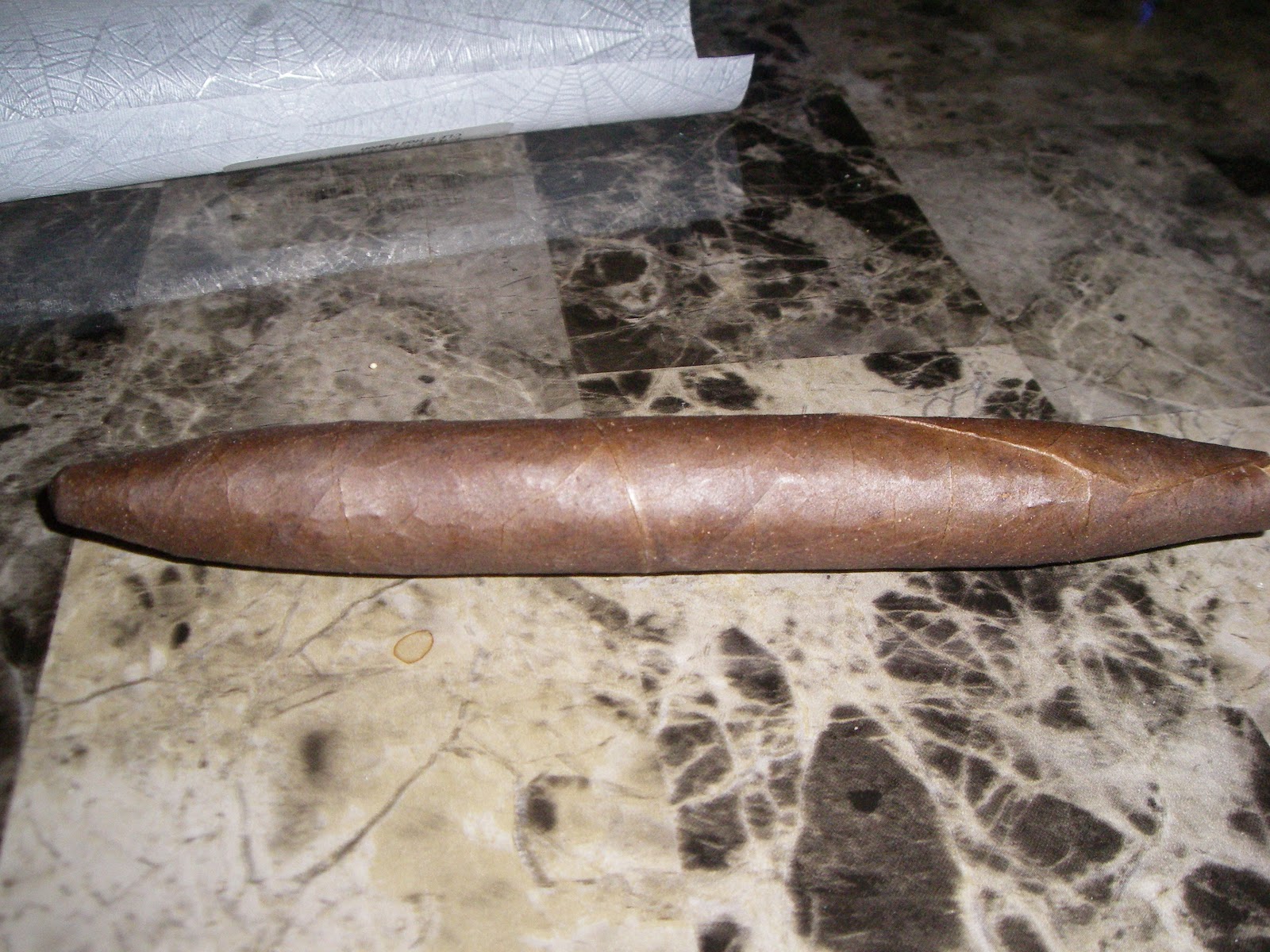 Edgar Hoill EH Pasion – one of the original three
sizes. A limited edition new size will debut at the tweet-up
We have also been told the second Fabricas Unidas cigar will be a robusto size of the Asylum 13 Ogre.  The Asylum 13 Ogre was also launched last year as a candela/maduro barber-pole in a 7 x 70 ring gauge.  The robusto will be the second size in the Ogre line.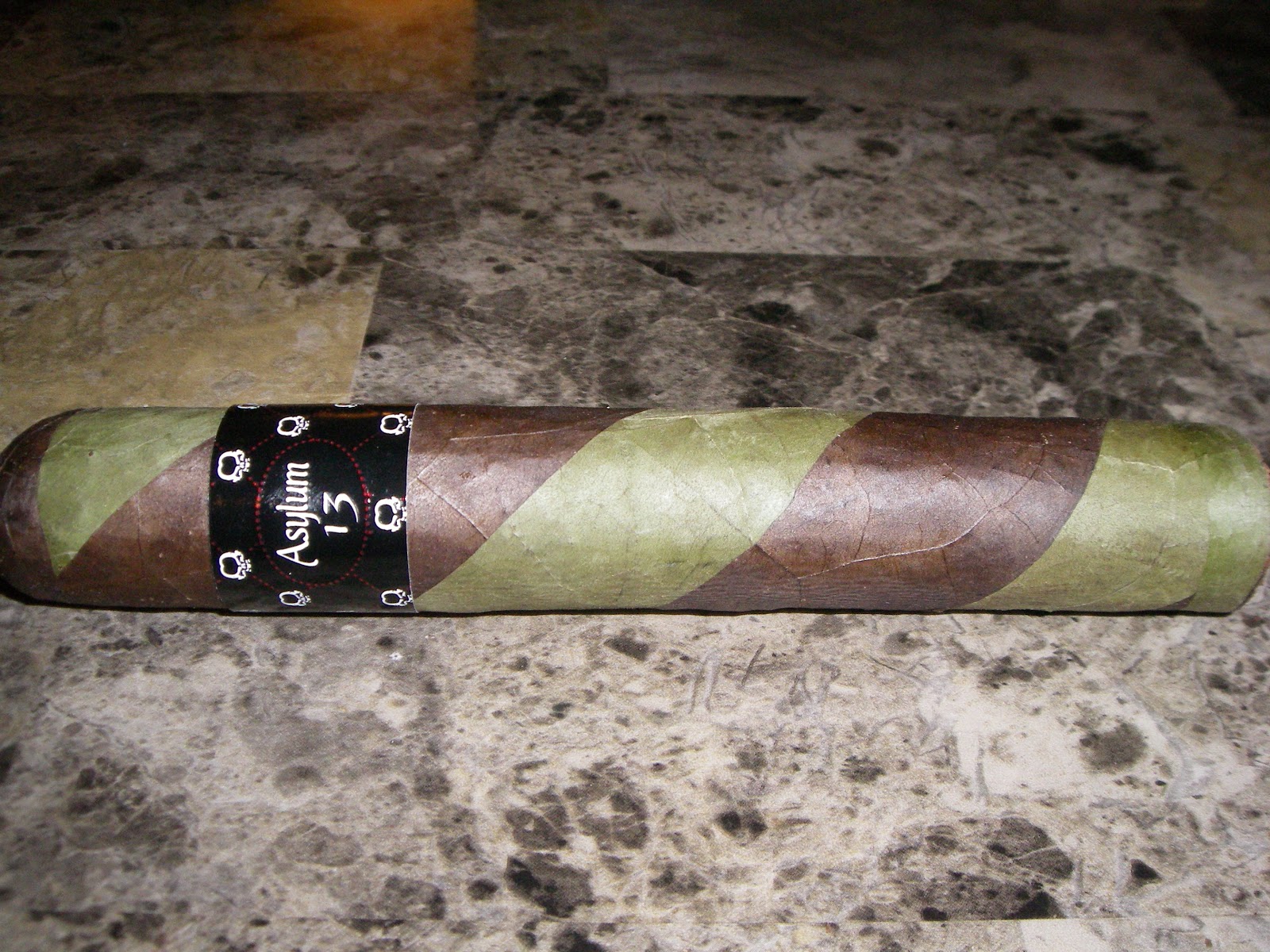 Asylum 13 Ogre 7 x 70 – a robusto size will be
made available at the DC Tweet Up
The DC Tweet Up was launched in 2012 and is in its third year.  This Tweet Up is a bit different as it follows a "cigar crawl" format in which participants visit brick and mortar shops in the Washington, DC area.  One notable cigar that was made available at last year's event was the Ortega Serie "D" Maduro Lancero
Finally, we have learned that Dante Cigars will bring their second release, the Vita Nova to the Tweet Up.  Cigar Coop has also learned Dante Cigars will put up for auction a custom size of the Vita Nova (6 x 42)
Update: Corrected Edgar Hoill release and added Asylum 13 Ogre.  Added Dante Vita Nova