Assessment Updates will be posted on this web-site to: 1) Assess "pre-review" cigars that were not given a rating or score (typically pre-release cigars); 2) Provide numeric ratings to cigars previously assessed prior to the implementation of the numeric scoring system; 3) Provide a re-assessment and re-score of a previously assessed/score cigars. Today, we provide an assessment rating and score to the Illusione 88 Claro. This was a cigar we previously assessed back in March 2011.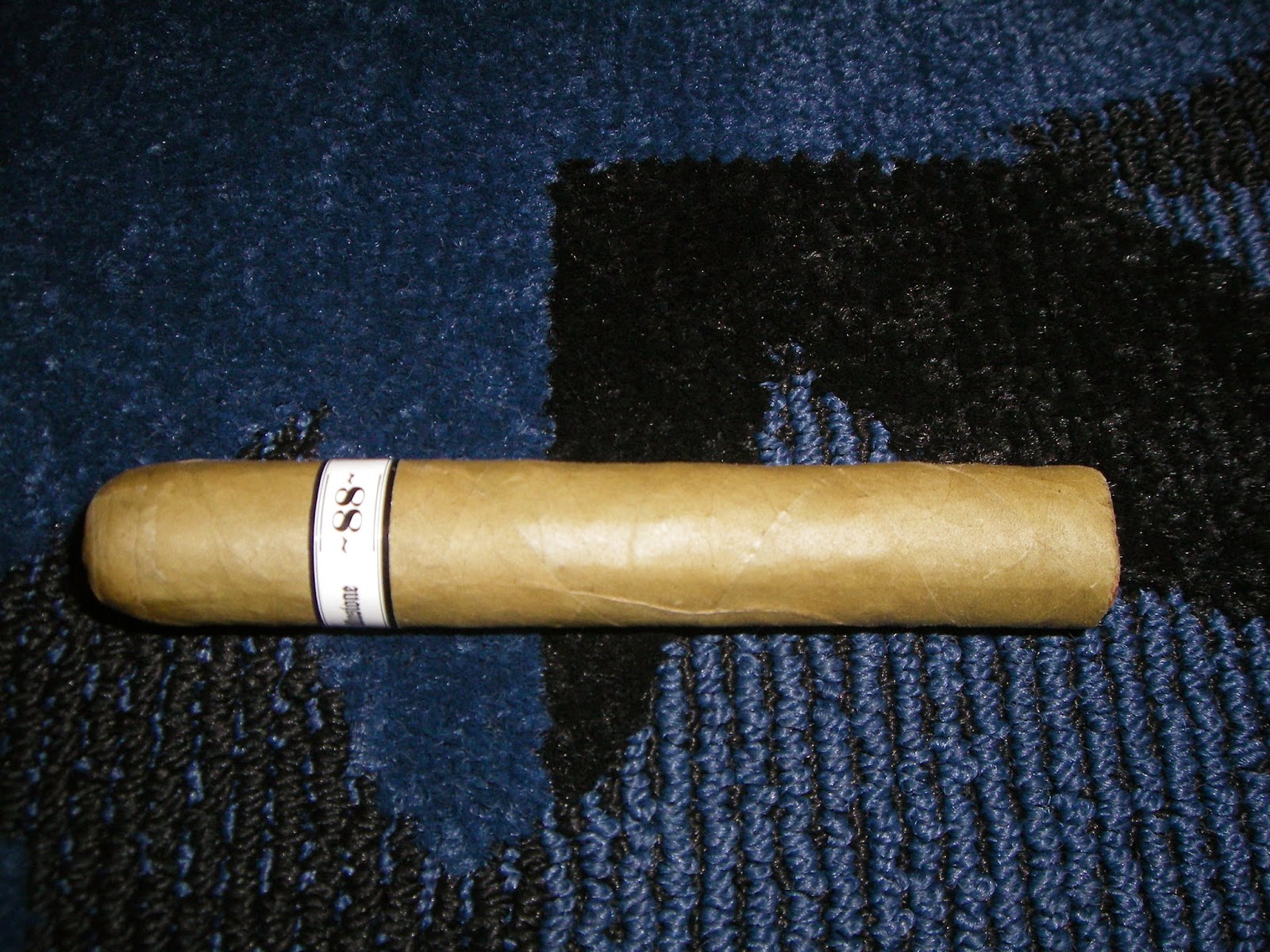 Illusione 88 Claro
A little over three years ago, Dion Giolito's Illusione Cigars introduced three cigars based off its "original documents" line with a candela wrapper option. These have become known as the Illusione Claro (or commonly called the Illusione Candela) line. At the time these were released, these were considered to be somewhat groundbreaking candelas as they somewhat moved away from the milder reputation candela cigars have.
These cigars feature Nicaraguan binder and filler with a Nicaraguan-grown candela wrapper. The Illusione 88 represents a 5 x 52 robusto-sized offering in this line of candelas. There also is the 888 (a 6 3/4 x 48 corona gorda) and the Illusione Claro ~hl~ (a 7 1/2 x 40 lancero).

The Illusone 88 Claro provided a mix of wood, cream, pepper, and sugar cane. I found the first half to have more in the way of sweetness while the second half had more of a spicy kick. This is a candela where I got a lot less in terms of grass and hay notes that I have typically gotten from candelas. Three years ago, the sweetness I got from this cigar reminded me more of "layered cake". This time the sweetness wasn't quite as pronounced.
The strength of this cigar is still on the milder side (mild to medium). It is medium-bodied – making this cigar have more body than many candelas). While construction was excellent, I found this burn needed more touch-ups than I prefer during a cigar experience.
Overall this still remains an impressive candela offering – and one that is definitely a candela I'd seek out.
Click here for our original assessment of the Illusione 88 Claro.
Summary
Burn: Good
Draw: Excellent
Complexity: Medium
Strength: Mild to Medium
Body: Medium
Finish: Good
Assessment: 3.0 – The Fiver
Score: 90

References

Price: $6.50
Source: Purchased
Stogie Geeks Podcast: n/a
Stogie Feed: Illusione 88 Claro (Candela)