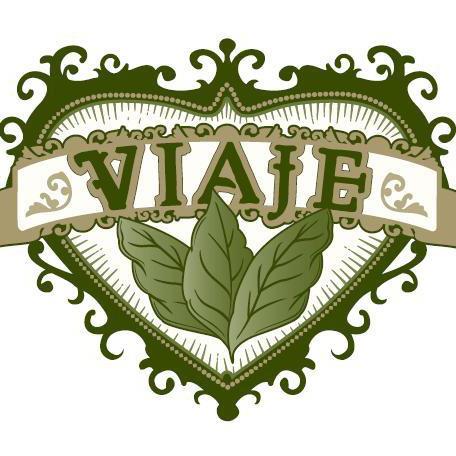 Viaje Cigars has announced that the latest addition to its Skull and Bones series, the Viaje Skull and Bones M?stery 2014 will be heading to retailers. The M?stery 2014 joins the Viaje Full Moon 2014 as a part of its seasonal releases.
The Skull and Bones M?stery is the twelfth shipment of the Skull and Bones to be released since its inception in 2010. This is also the third shipment to be released in 2014. In February 2014, the Viaje WMD 2014 was released as the tenth shipment. In May, 2014 the eleventh shipment consisted of the Viaje FOAB 2014, Viaje MOAB 2014, and the Viaje Cloudmaker.

There has been a Skull and Bones M?stery released around this time every year since the series made its debut in 2010. Viaje has typically kept this to be one of its most guarded releases keeping to the theme of M?stery. Over the years, the M?stery releases have included glow in the dark bands, natural, maduro, or box-press releases – or a combination of both.
Viaje Skull and Bones M?stery 2014 (Left, Right)
and Viaje Full Moon 2014 (Center)
Photo Credit: Viaje Cigars Facebook
Farkas had confirmed with Cigar Coop back during the 2014 IPCPR Trade Show that there would be a Skull and Bones M?stery released this year.