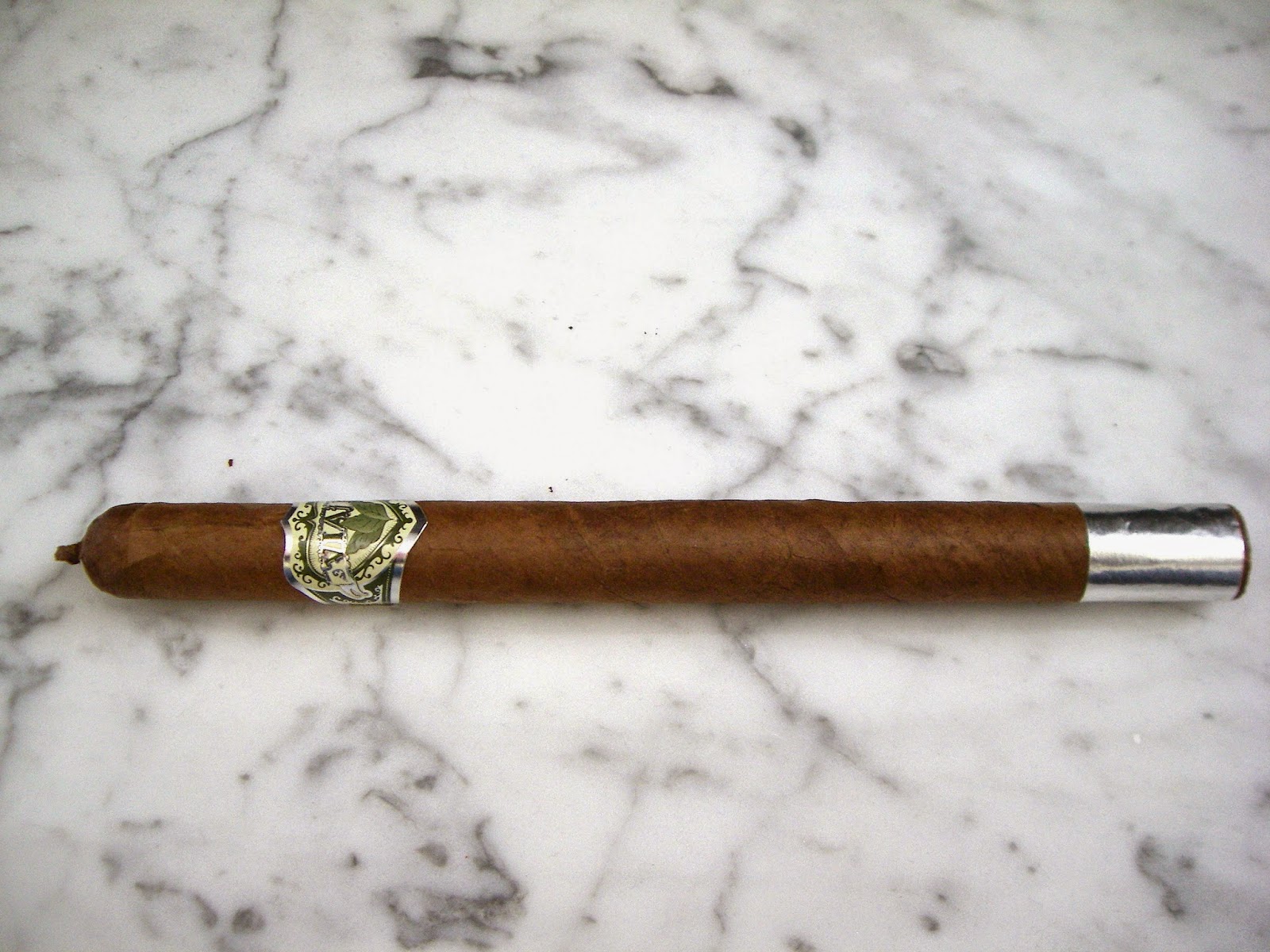 The lancero vitola has often been an enigma when looking at the cigar industry. A lancero is a long, thin vitola measuring 7 to 7 1/2 " in length with a ring gauge between 38 and 40. Ask many cigar experts, and they will tell you that the thin ring gauge will give you the best cigar flavor experience because of the wrapper to filler ratio. This is because the wrapper contributes most to a cigar's flavor profile. On the other hand, ask many retailers and they will tell you that lanceros are among the poorest selling size cigars. As new releases have hit the market in 2014, it does seem there has been an increase of lanceros are hitting the market. This has led some, including this author to believe that 2014 has become the "Year of the Lancero". However as the year has gone on, I really have not found this to be the case.

In terms of the lancero paradox, cigar enthusiasts who embrace this cigar have proven to be the most vocal and most passionate about this long, thin, ring gauge. At the same time, given that this isn't a popular selling line, this doesn't represent a large segment of the cigar purchasing sector. It does seem though that manufacturers are listening to the faction of lancero cigar enthusiasts. There have been numerous examples of this for 2014: Tatuaje Cigars released a lancero sampler for ten of its blends; Viaje released its Trifecta lancero sampler; Asylum Cigars, the company known for big ring gauge cigars released a lancero called 99 problems; 1502 Cigars added lancero line extensions to its Emerald, Ruby, and Black Gold lines.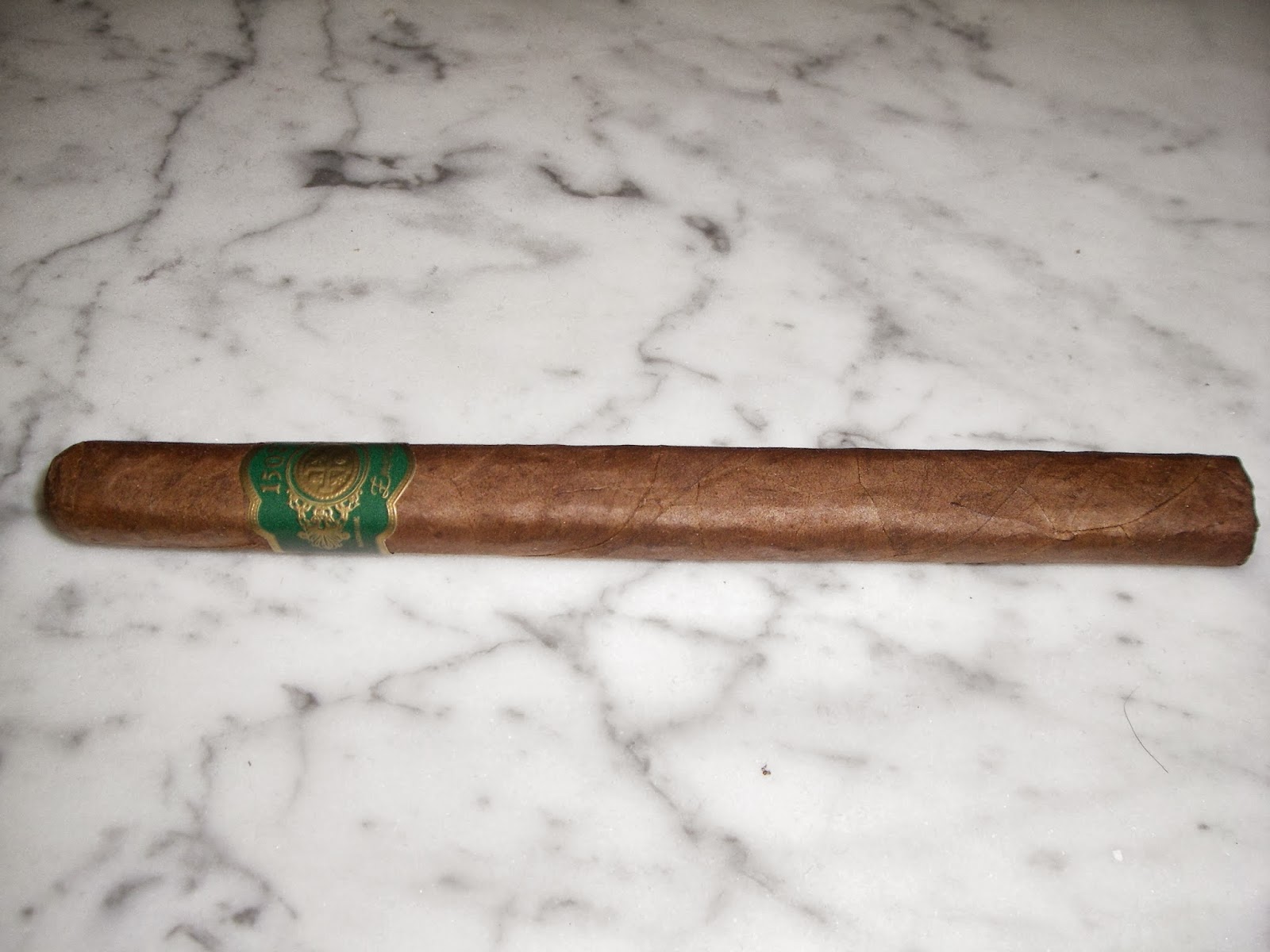 First up, when I look at the companies released lanceros, my observation is that for the most part this seems to be more geared toward companies that have built a personal, direct connection with their consumer base. This is accomplished through a company's personal interaction to consumers on social media and/or bringing personalities behind the company to events. To some extent a generalization can be made is that the boutique companies tend to fit this bill. On the other hand, if you look at the larger and/or more corporate manufacturers, such as General Cigar Company, Altadis USA, Rocky Patel Premium Cigars, and Davidoff there have been significantly fewer lancero releases.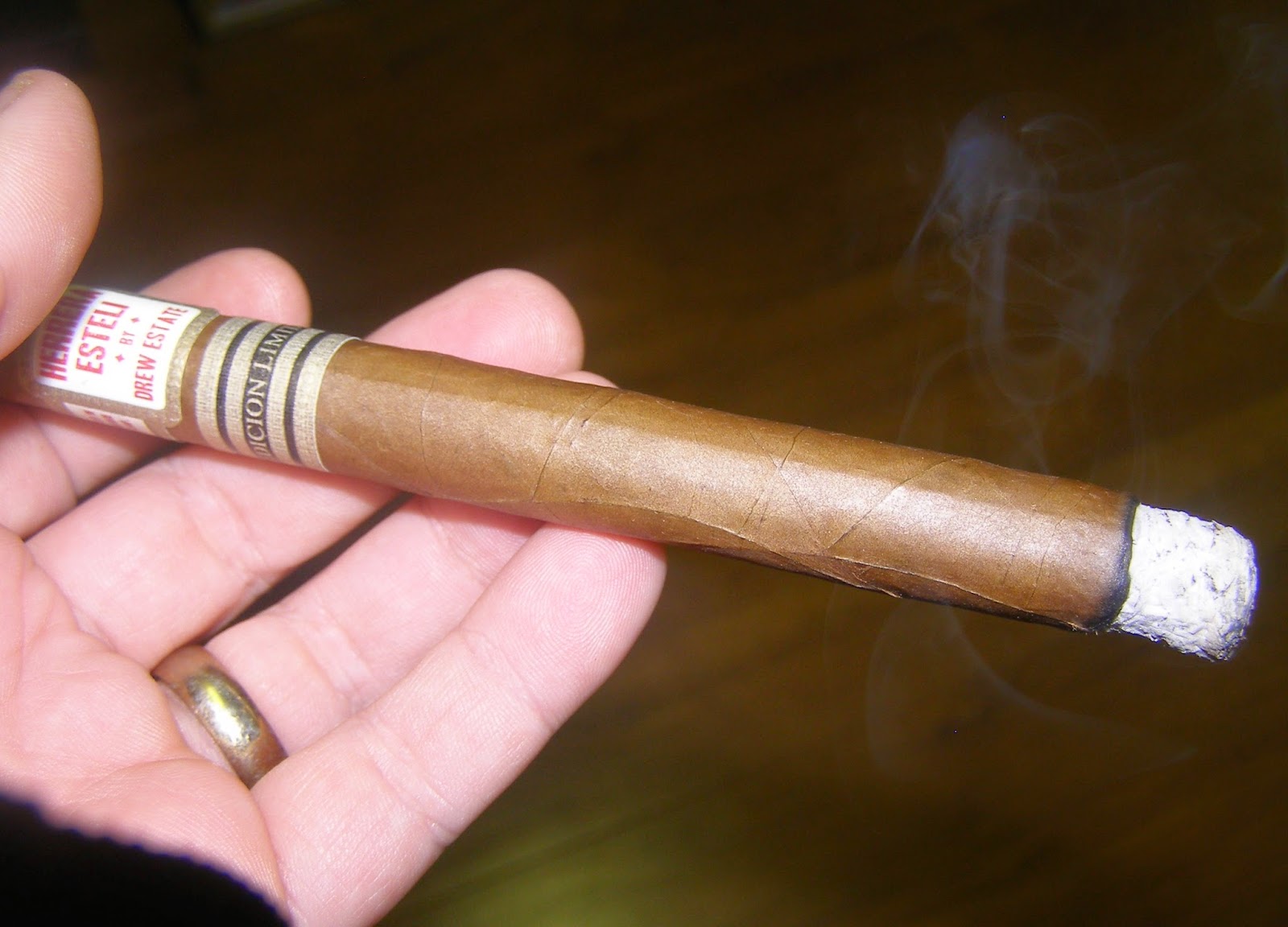 Over the past few years, there has been a increase in the 60 and 70 ring gauge cigars. If you look at these releases, many of these have been incorporated into regular production lines. In fact, in some cases like the E.P. Carrillo INCH, Asylum 13, and Padilla Cava lines, the large ring gauges have become the focal point of the line. In terms of the lanceros, there are not a lot of lines that have done made the lancero the focal point. In terms of more traditional lines, one can argue there has even been a reluctance to make a lancero regular production. Crowned Heads' Headley Grange Drumstick and Herrera Esteli Lancero – Edicion Limitada 2014, are two examples of lancero sizes added to existing lines In both of these cases these were limited production releases. These limited line extensions aside, there has not been a large influx of regular production lancero line extensions. On can infer is that this is simply because many retailers have communicated to manufacturers that these lines do not sell. Making a limited production lancero is a good solution – namely it satisfied the lancero-nation fan base, but doesn't leave a retailer's humidor over-saturated with lanceros.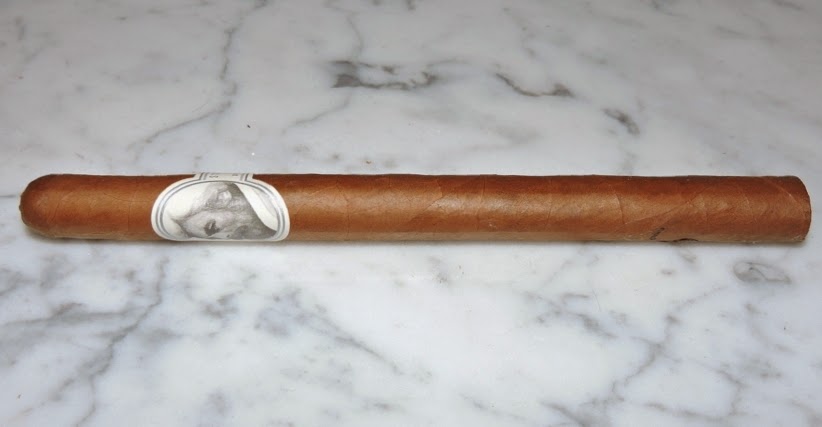 I think its safe to say, are more people discovering or re-discovering lanceros? Yes. Are they increasing in popularity? Yes. Have they surged enough to proclaim 2014 the Year of the Lancero? Absolutely not.