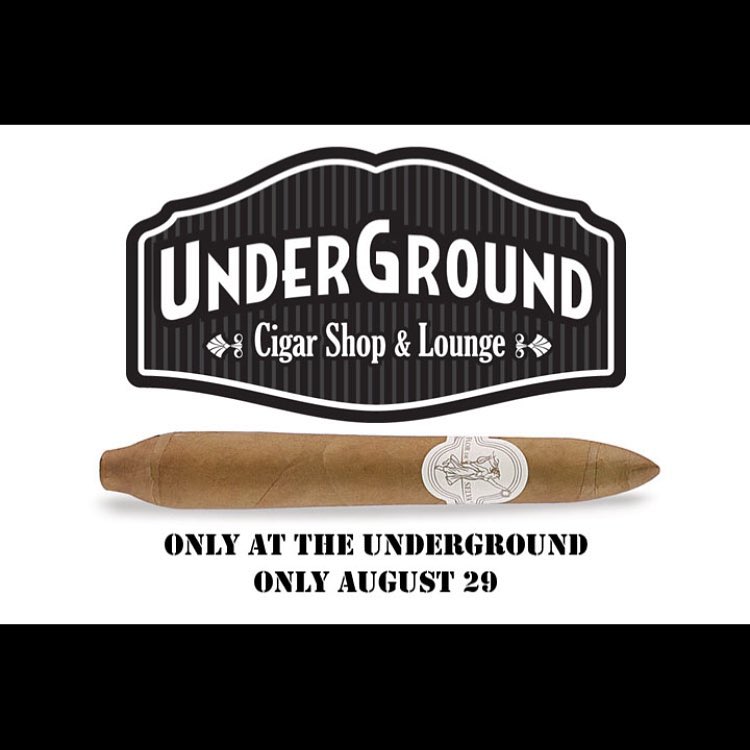 The shop exclusive size of the Flor de Selva slated for Underground Cigar Shop in Fort Worth, Texas has a new name. Director of Sales Gabriel Alvarez informed Cigar Coop, the cigar has been renamed to Flor de Selva El Figurado. The El Figuardo is a 6 x 29 x 49 x 43 sized vitola that was previously only available to the European market under the name Flor de Selva El Galan. Alvarez told Cigar Coop the name change was made due to trademark issues in the U.S. with the El Galan name.
The name change affects the U.S. exclusive only.
The Flor de Selva El Figuardo is a part of the Flor de Selva's Connecticut line. The exclusive will officially be launched on Saturday August 29 at Underground Cigar Shop.  El Figurado is being sold in ten count boxes priced $120.00 per box.