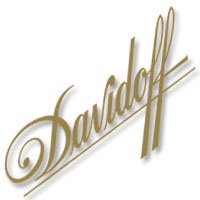 Last week, the Davidoff Year of the Monkey Limited Edition 2016 was announced as the latest installment of Davidoff's annual Chinese Zodiac limited edition release. As with previous installments of this series, Davidoff is also releasing a corresponding set of accessories.  This year will include two new ashtrays with the Year of the Monkey Theme.
The first ashtray is round ashtray measuring 16 x 16 x 4.5 cm.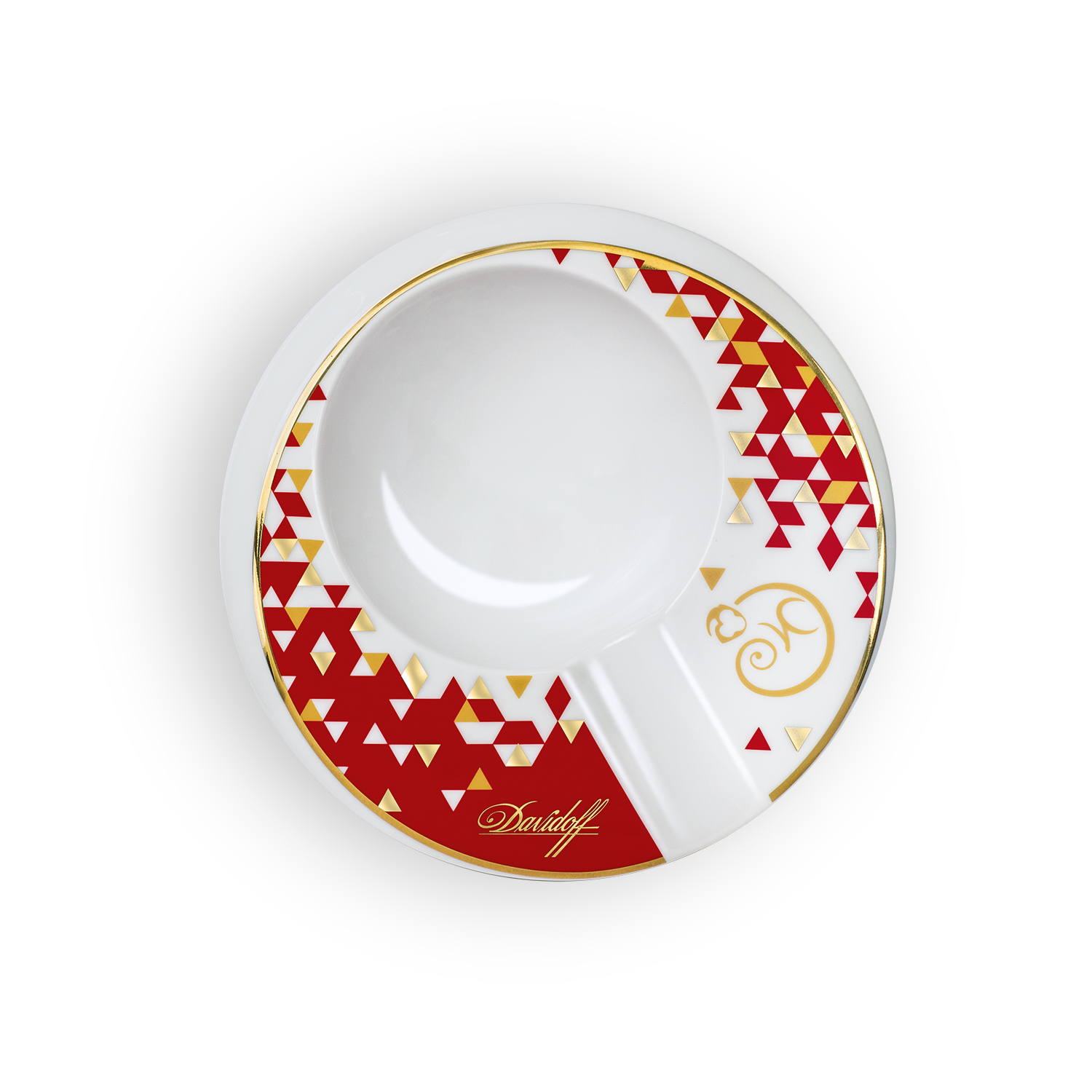 The second ashtray is a rectangular design measuring 16 x 20 x 3.5 cm. The ashtray also features two notches.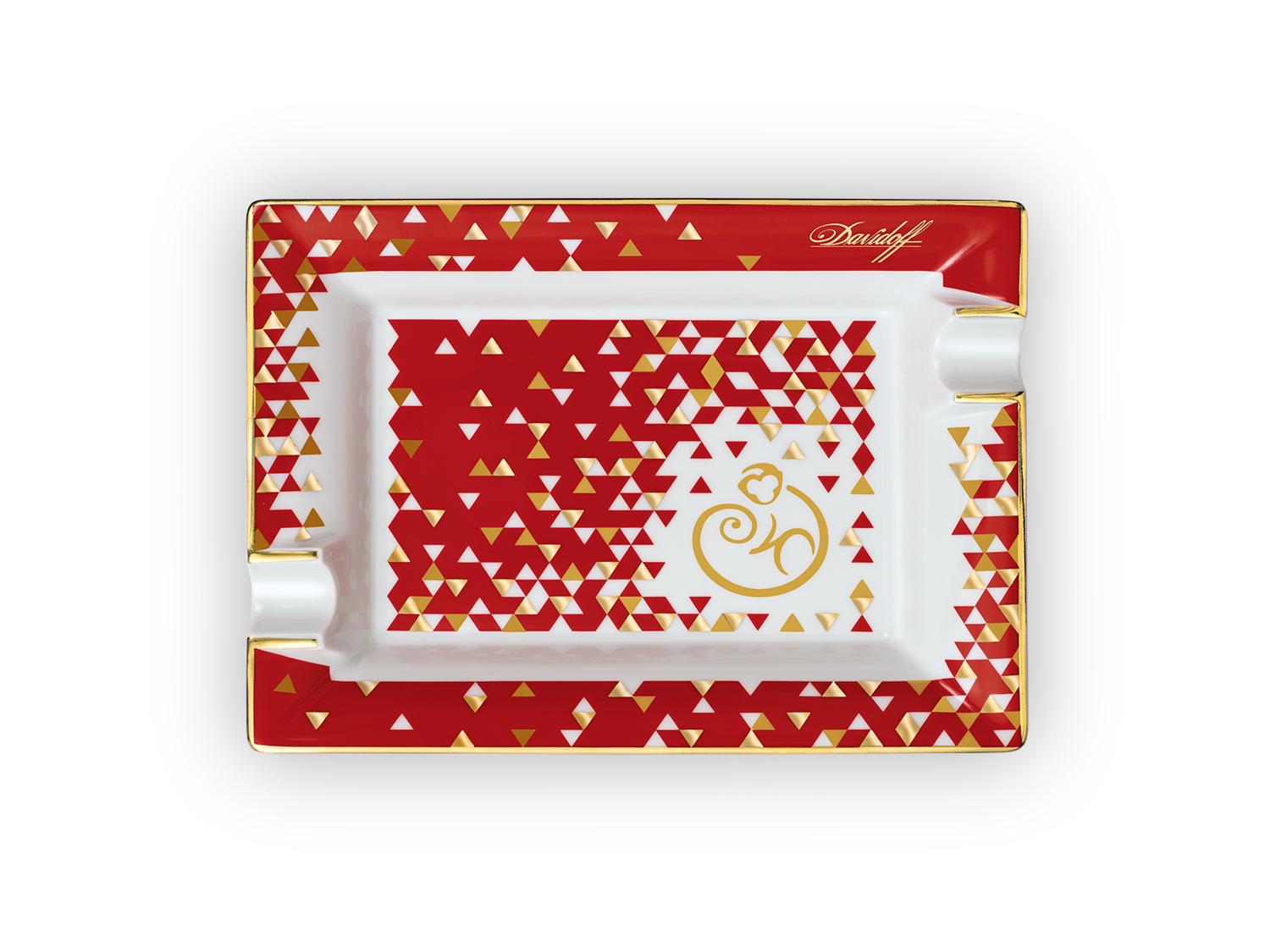 Both ashtrays are made in Limoges, France by Davidoff's longtime partner who owns the prestigious "Entreprise du Patrimoine Vivant" label.