"No doubt the Quesadas have been a roll and the Quesada Reserva Privada is another home run…This is a cigar that lives up to the hype ."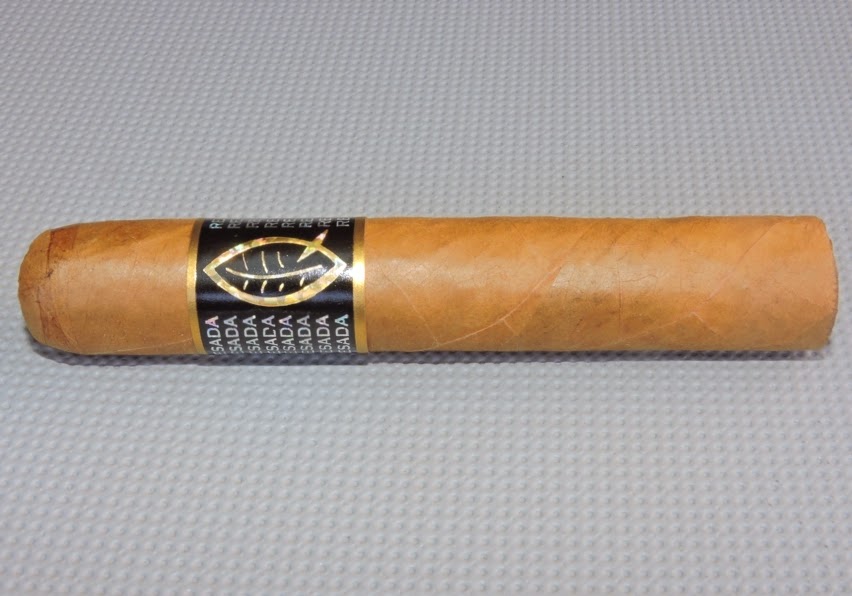 Wrapper: Ecuadorian Connecticut-Seed
Binder: Dominican San Vincente (1997 Crop)
Filler: Dominican San Vicente from the 1997 Vintage selected from the Cosecha Pareja crops, Pennsylvania Ligero
Country of Origin: Dominican Republic (Quesada Cigars Factory)
Robusto: 4 3/4 x 52
Review: Quesada Reserva Privada Robusto
Brand Appearances on Countdown: 3 (2011, 2014, 2015)
Coming in at #5 is the Quesada Reserva Privada Robusto. For the past few years, Quesada Cigars has used the February ProCigar Festival to unveil a signature new release for the year. This year was no exception as the Quesada Reserva Privada line was the company's big launch at the 2015 ProCigar. The cigar is limited production, ultra-premium offering. The differentiator with this cigar is it features Dominican San Vincente tobacco from a 1997 vintage that was set aside for almost 18 years.
The Quesada Reserva Privada Robusto gives Quesada Cigars' its third appearance on a Cigar Coop Countdown. It also is the second release by Quesada to land on the 2015 Countdown. It marks the second consecutive year a Quesada cigar has placed in top five on the Countdown.
The cigar is wrapped with an Ecuadorian Connecticut-Seed wrapper. The 1997 Dominican San Vincente tobacco is used on both the binder and filler. The filler also contains some Pennsylvania Ligero for additional strength. In addition the cigars themselves are aged an additional year. The cigar is available in three sizes, but it is the 4 3/4 x 52 Robusto that really shined in this blend.
The cigars are packaged in sleek boxes and feature a holographic band as well as a holographic image inside the box.
This cigar started out with classic Ecuadorian Connecticut Shade cigar flavors – namely some notes of wood, cream, and black pepper. It doesn't take long before notes of cedar, floral-sweet spice, and a unique wild berry note surfaced. The flavors are medium-bodied to start and medium to full-bodied in the second half. The strength is a little more dialed back – starting out mild to medium in the first half before going to medium in the second half. The dialed back strength allows the flavors to shine.
Overall this is a cigar that lives up to its expectations. It smokes and tastes like a cigar with age on it, and the sky's the limit with aging potential. It's an absolute flavor-bomb, and one of the finest releases made by the Quesadas.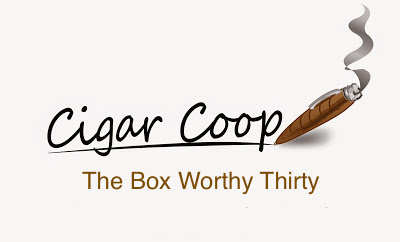 For details of the 2015 Cigar of the Year Countdown, see our December 2015 Editor's Corner