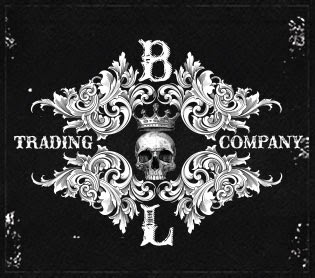 Boutiques United has announced it will handle distribution Black Label Trading Company (BLTC)  and its new associated brand, Black Works Studio. Under the agreement, BLTC will leverage Boutiques United's warehousing facilities and sales force. T
Black Label Trading Co. was founded in 2013. The company has employed a small batch production model for its releases. Last year, the company opened its own factory, Fabrica Oveja Negra, and launched a second small batch brand called Black Works Studio.
In a press release announcing the agreement, Boutiques United Owner Scott Zucca commented, "Black Label embodies what we view as a successful boutique cigar company. They not only make a fantastic product, but their leadership team has the drive to get it into the hands of cigar smokers. The vision, character, and integrity of the BLTC team is a perfect fit in the Boutiques United family."
"We are very excited to be on board with Boutiques United. With both Black Label Trading Co. and Black Works Studio growing rapidly, moving sales and distribution to BU is a natural next step in the growth of our company." stated BLTC owner James Brown.
"Joining Boutiques United is an opportunity for us to continue focusing on what's most important—making good cigars!" added co-owner Angela Brown.
The addition of Black Label Trading Company brings the total number of companies distributed by Boutiques United to five. Earlier this year, distribution company House of Emilio rebranded itself as Boutiques United. Over the past 18 months, the brands that had comprised of House of Emilio was streamlined from nine down to four. The addition of Black Label Trading Company is the first new brand since the rebranding of Boutiques United.
Perhaps the most interesting thing with this agreement is that it provides Boutiques United with a brand that has a factory. This fills a void when Guayacan Cigars departed the group last year.