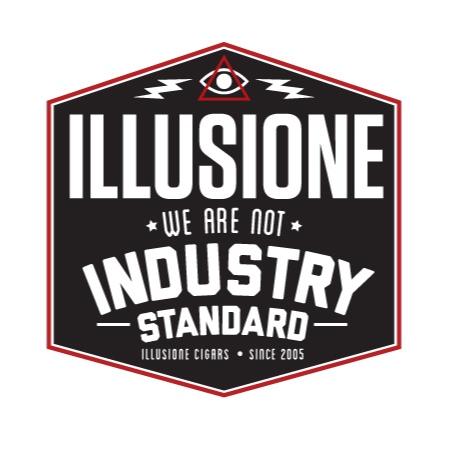 Fans of Dion Gioloto's Illusione have a lot to look forward to. Coinciding with the ten year anniversary of his company, Giolito is prepared to unveil the largest, most aggressive expansion of his portfolio to date. The expansion includes several new lines, the revamping of other lines, and some line extensions. The new portfolio expansion is expected to debut at the 2016 IPCPR Trade Show in Las Vegas, Nevada.
Illusione Haut 10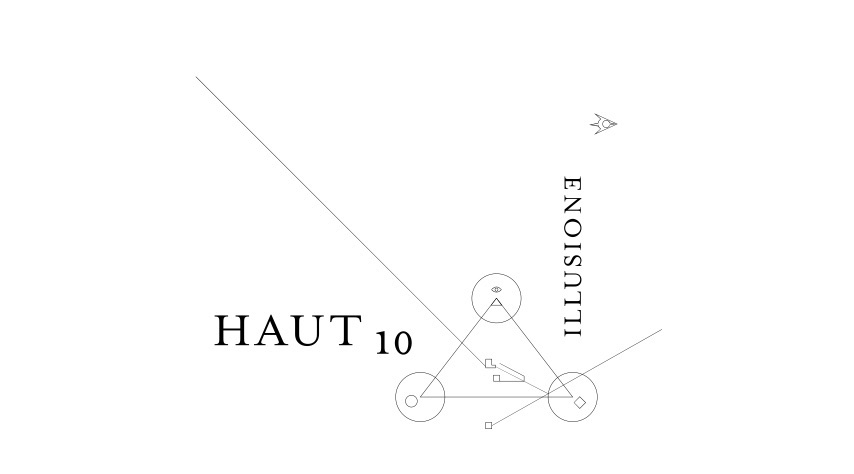 This new line will commemorate the company's 10th anniversary. The blend is described as a mix of Nicaraguan Criollo 98 and Nicaraguan Corojo 99 finished with a AAA Grade Nicaraguan Cafe Claro Corojo wrapper. The blend is also described as Seco dominant featuring tobaccos triple sorted to obtain the best materials. The profile of this cigar is described as mild-bodied, but complex.
Haut 10 will be offered in one size – a 5 1/2 x 52 Robusto Extra. The cigars will be packaged in twelve count boxes and each cigar is priced at $15.95
Illusione Garagiste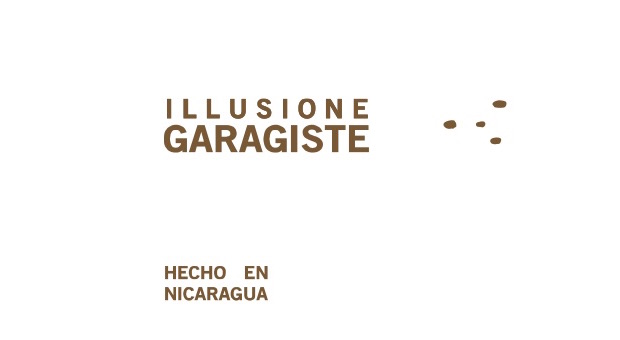 This is a new line being introduced at this year's IPCPR Trade Show. Made at the TABSA factory, the blend for this cigar concentrates on two tobaccos – Viso Corojo and Viso Criollo that is grown on a specific farm located in the Aganorsa fields. The cigar is finished with an Ecuadorian Habano wrapper.  The cigar is described as medium to full-bodied with sweet and spice being the focal point of this blend. Pricing is slated in the $8.00 to $12.00 range.
Illusione Cruzado
"Cruzado draws from the mystical. B-E-L-I-E-V-E
The earthly and the not-of-this-earth. Houdini struggled with the concept of the afterlife. Did Houdini escape his toughest shackles in death? Were secret coded messages received and sent back from beyond the physical world?"
Cruzado is getting revamped. This includes a new look featuring new packaging. The blend will now use a AAA Nicaraguan Corojo 99 wrapper (instead of the Criollo Rosado wrapper originally used) over Criollo 98 and Corojo 99 tobaccos. The new line will be streamlined to four sizes: Short Robusto, Robusto, Gordo, and Toro. Pricing is set at $8.00 to $12.00.
Illusione e c c j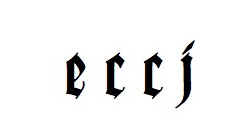 After being released in two limited editions, ~eccj~ now becomes regular production. This was a cigar originally done to pay tribute to European Cult Cigar Journal. It is a blend focusing on lower priming tobaccos from a specific Aganorsa farm.  The blend remains the same as the original including the "Epernay" (Nicaraguan Cafe Rosado) wrapper over a Nicaraguan binder and filler. e c c j will now be offered in three sizes – Robusto, Corona Gorda, and Churchill. Pricing will be $11.00 to $13.00
Illusione Singulare

The annual limited edition line now also becomes a regular production cigar offering. The line focuses on lower primings from specific farms in Aganorsa.
There will be four offerings: Phantom (Illusione Singulare 2010), Anunnaki (Illusione Singulare 2014), Miserere (Illusione Singulare 2015), and the new Kadosh offering.
Illusione Cigares Prive

Originally designed as a brand that geared for shop exclusive, it now become a line of its own. There will be two blends – a Corojo and a San Andres Maduro. Each will have three sizes: Robusto, Prensado "Suave" Toro, and a 660. The cigars will be produced at TABSA in Esteli, Nicaragua.  Pricing will be $8.00 to $9.00.
Illusione Rothchildes Connecticut and Illusione Gigantes Connecticut

Illusione will introduce its first Ecuadorian Connecticut Shade offerings and its coming to the Illusione Rothchildes and Illusione Gigantes lines.  The cigar will be made at TABSA and be priced from $5.00 to $8.00.
Illusone Ultra Line Extensions
Illusione Ultra will receive two line extensions, bringing the total number of vitolas to seven. New will be the Illusione Ultra OP No. 3 (a Short Robusto) and the Illusione Ultra OP No. 8 (Churchill) priced at $8.00 and $13.00 respectively. OP No. 3 will also be available in a limited packaging release when the new size is introduced to the market.
Illusione Fume D'Amour Line Extension
The line introduced in 2014 will receive its sixth size called Concepciones – a classic 5 5/8 x 46 Corona Gorda.