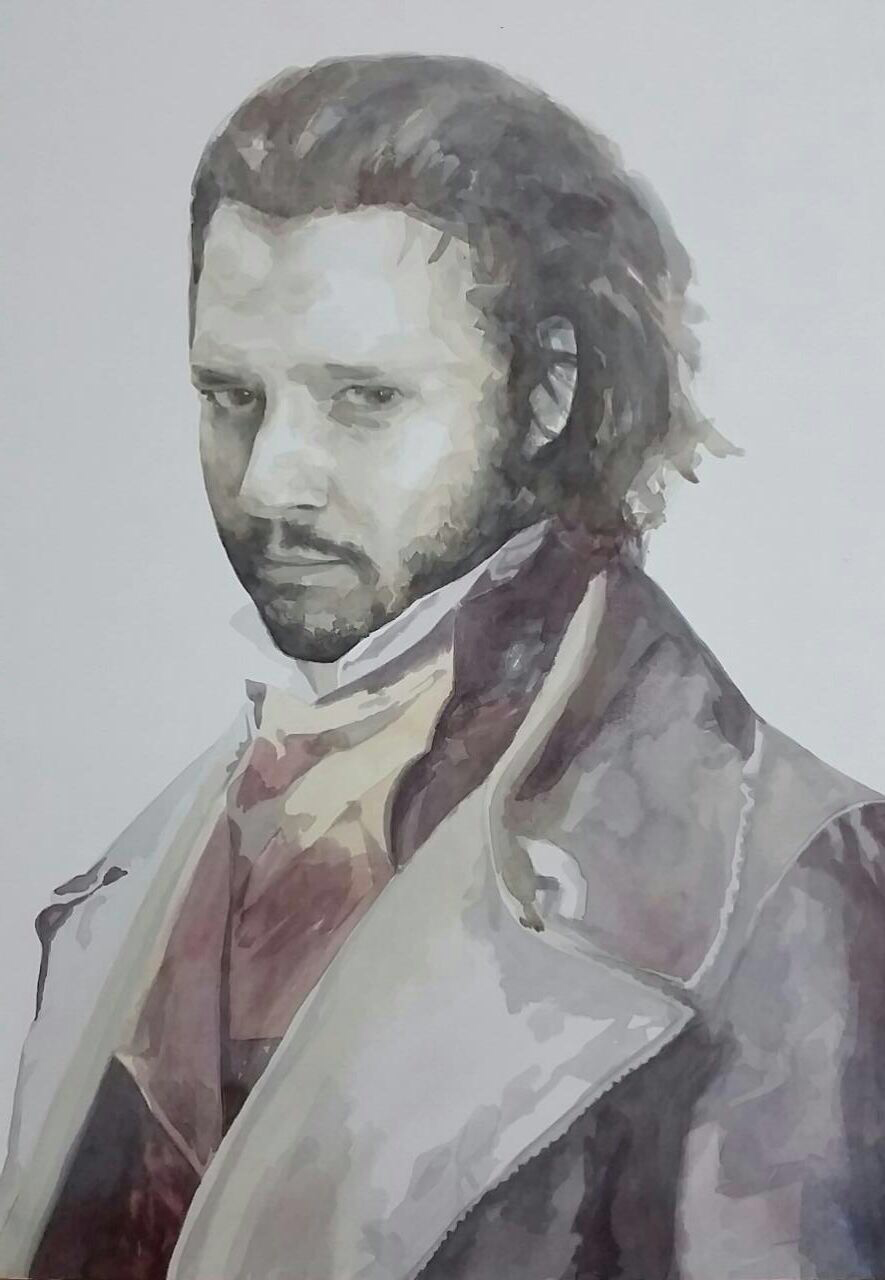 La Barba Cigars is heading into the 2016 IPCPR with some changes. The company has recently entered into an agreement with "Down and Back LLC" (aka Caldwell Cigar Company) to handle its distribution. At the same time, the company has announced a new line called "One and Only" as well as some revamping to its existing lines.
One and Only (which had been codenamed the La Barba "Blue" project) is a project that was developed by company founder Tony Bellatto. Details of the blend are not being disclosed. The cigar will be a limited production cigar of 500 boxes produced at Tabacalera William Ventura in the Dominican Republic. It will also feature artwork by Miami artist Jade Rivera. Plans are for One and Only to launch at the 2016 IPCPR Trade Show in Las Vegas.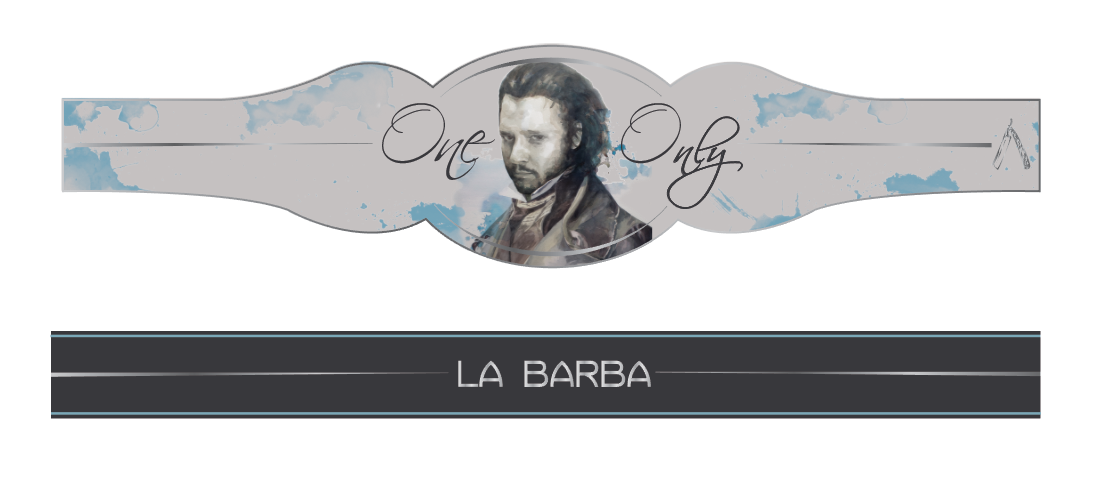 In addition, the company's first line, the La Barba Red is undergoing some changes. It will be re-blended using primarily Dominican tobacco and will now be made at Tabacalera William Ventura.  La Barba Red was the original cigar released by La Barba back in 2013. It was a cigar originally made at the Christian Eiroa's Aladino factory that featured Honduran and Dominican tobaccos.
La Barba says its other line, the La Barba Purple will also undergo some minor packaging changes, but will maintain its same blend.
In a concurrent announcement, Tony Bellatto also announced his Siempre brand, a project that he worked on with his father will also now be distributed by Down and Back.
Image Credits: La Barba Cigars