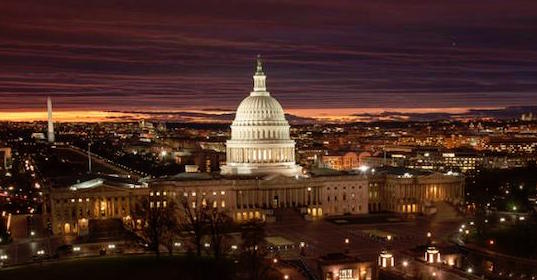 On June 7, 2016, a letter was sent by seven U.S. Senator to the U.S. Food and Drug Administration (FDA) questioning the agency's final rule in regards to the regulation of premium cigars. Today details of that letter surfaced in an email communication by Cigar Rights of America (CRA).
According to the CRA communication, the letter has yet to be answered.
The letter states that while many of the Senators supported the Family Smoking and Tobacco Control Act of 2009 to combat youth and underage smoking. The Senators state that premium cigars do not all into that category.
The letter calls into question how the FDA will manage the pre-market approval process, including whether the FDA has the capacity to manage the applications that were submitted. The Senators also express a concern that a failure to approve applications in a timely manner will result in products being forced to be removed from the market. In addition the warning label plan is called into question. Finally the vagueness and lack of guidance was also called into question.
The seven Senators are currently co-sponsors of S.441, which seeks an exemption for premium cigars from FDA regulation. The group of Senators consisted of five Democrats and two Republicans and included: Sen. Bill Nelson (D-Florida), Sen. Bob Casey (D-Pennsylvania), Sen. Jon Tester (D-Montana), Sen. Marco Rubio (R-Florida), Sen. Robert Menendez (D-New Jersey), Sen. Joe Minchin (D-West Virginia), and Sen. James Inhofe (R-Oklahoma).
Click here to see the full text of the letter.
Photo Credit: U.S. Capitol Facebook Page