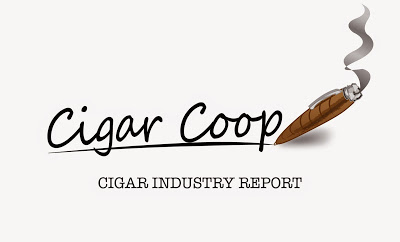 The Cigar Industry Report is a one stop place to catch up on the activity here at Cigar Coop and Stogie Geeks. It is a combination of our news reports, cigar reviews, and assessment updates we do throughout the week. We will also recap what happened on our Stogie Geeks show. Finally, each week we will look back at Cigar Coop history. Look for this report every Saturday morning at 8am Eastern time.

Cigar Industry Report: Volume 5, Number 33 (Edition 182 7/9/16)
Feature of the Week: Foundation Cigar Company Makes Key Moves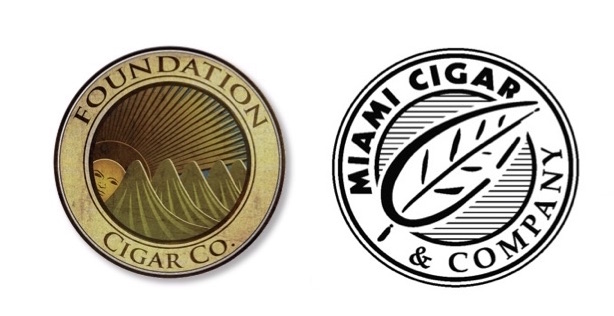 It was a big week for Nicholas Melillo and Foundation Cigar Company. This week came word that Miami Cigar and Company will become the exclusive U.S. distributor for Foundation's upcoming Upsetters line. In addition, the company also named industry veteran Rick Ardito as the brand manager for Upsetters.
---
FDA News
On Going Coverage
---
News and Previews 
Senate Bill S. 441: S. 441 is the Senate Bill to gain an exemption from the FDA on premium cigars. This week, no new co-sponsors were added.  The total sponsor count remains at 21.
House Bill HR 662: H.R. 662 is House Bill to gain an exemption from the FDA on premium cigars. This week no new co-sponsored were added. The total number of sponsors remains at 166.
House Bill 2058:  H.R. 2058 is the House Bill to change the effective date for cigars subject to FDA regulation from 2007 to 21 months following any proposed regulations are put into effect. This week three new co-sponsors were added: Cynthia Lummis (R-Wyoming); Brad Ashford (D-Nebraska); and Thomas MacArthur (R-New Jersey). The total number of sponsors is now 69.
North Dakota: A petition containing 22,000 signatures to raise the State's tobacco tax was turned into the Secretary of State. If validated this would go to a vote this November in the general election.
Pennsylvania: In an effort to balance the State budget, a Tobacco Tax (including a Cigar Tax) is being considered.
---
Assessments
Feature Story
J. Cortès' Acquisition of Oliva Cigar Company-The Analysis.
---
Stogie Geeks
No show next week. We will return with Episode 193 on Monday July 11th at 6:30 PM Eastern.
Stogie Geeks Shorts
This week we covered Powerful Smokes.
Throwback
This week we go back to Episode 32, Sedated Brothers.
Stogie Geeks News
On the July 8th Edition we talked Foundation Cigar Company's agreement for Miami Cigar and Company to distribute The Upsetters (the Rick Ardito announcement came after recording this segment). We also discuss the upcoming E.P. Carrillo INCH Colorado and the new cigars from HR. Finally, we give our weekly FDA update.