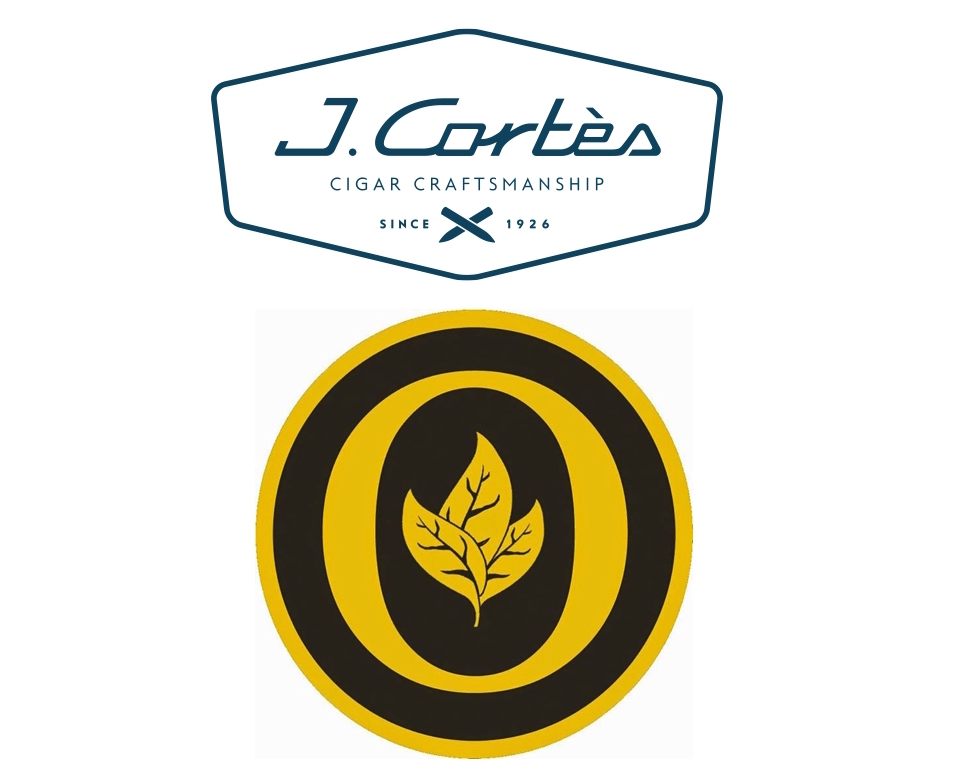 Last week came word that J. Cortès NV was acquiring Oliva Cigar Company. For the past 20 years, Oliva has been one of the leading cigar companies in the premium hand-made cigar sector. Oliva has also been a relatively stable cigar company. While the sale of Oliva wasn't a completer surprise to many industry insiders, the sale to J. Cortès was. Today, we take break down our thoughts of this transaction and what it could mean to both companies and cigar enthusiasts going forward.
Oliva Cigar Company was a family run operation by the Oliva family. The family traces its history to Cuba where Melanio Oliva was a tobacco grower. Eventually his grandson Gilberto emigrated from Cuba to Spain and then to Central America. Oliva Cigar was founded in 1995 by Gilberto and his son Gilberto Jr. Gilberto Jr. At the time of the acquisition, Gilberto Sr's four children were running the company: Gilberto Jr. (Growing and Blending), Carlos (Operations), Jeannie (Office Management), and Jose (CEO and Distribution).
For additional background on J. Cortès NV, see our feature story, "A Closer Look at J. Cortès".
What the Transaction Involved
This was a complete sale of the Oliva Cigar Company. This includes the brands of Oliva Cigar Company (Oliva, Cain, and NUb). It also includes Oliva's factory, Tabacalera Oliva as well as the company's distribution arm. According to a report by Cigar Aficionado, the Oliva family is maintaining ownership of its family farms.
This transaction differs from General Cigar Company's acquisition of Torano Family Cigars in that General acquired the brands and did not absorb the company's resources as a whole.
As a part of the transaction, two of the main principals of Oliva Cigar Company will be joining J. Cortès. Gilberto Jr. will continue to be involved with growing and blending. Jose will still serve as CEO and according to Cigar Aficionado, will get more involved with the factory operations.
According to J. Cortes, the combined net-worth of the two companies is 100 million dollars.
Oliva Becomes a Part of J. Cortès NV
At the time of the acquisition, J. Cortès NV consisted of five brands. The words "sixth brand" and "subsidiary" have not been used, but in a press release J. Cortès stated it chose to "maintain Oliva as a business, including the brands it currently runs and its current management team". As mentioned Jose Oliva and Gilberto Oliva Jr. are staying on. A statement by Ian Hummel, National Sales Manager confirmed the U.S. Oliva sales team is staying en-tact.
Why did Oliva Sell the Company?
No official reason was given, so it's important to understand this section is more speculative than anything.
What tole, if any, FDA played a role in this, we just don't know. With the pending regulations expected to have a crippling effect on the industry, it's hard not to assume this didn't play into a decision. At the same time, Oliva has been a solid company. They have several brands eligible for grandfathering and are a company that is not dependent on new brands every year, so they are probably better positioned to deal with a regulated market than most companies.
Sometimes it's purely a growth decision to sell, particularly with family-run operations. Oliva could very well have reached a point where without shaking things up, it would be very hard to grow. Acquisitions provided an avenue to grow a brand. J. Cortès has a big presence in Europe. With FDA regulations expected to slow growth in the U.S., the International market is the place many cigar companies will look toward.
It's also possible that it might have just been time to move on for the Oliva family. We do know that Jose Oliva is building a very successful political career. He serves as the Florida House of Representatives member for the 110th district (North Miami / Dade Country, Miami Lakes and Hialeah), being elected to that position in a special election in 2011. Assuming he secures re-election, he is in line to become the Speaker of the House for the State of Florida in the next couple of years. Assuming that happens, that will assume some more of Oliva's time. At the same time, the sale could also allow Gilberto Oliva Jr. to focus more on growing operations with the family farms.
Core Competencies at Play
When Swisher International acquired Drew Estate, Jonathan Drew pointed out that Swisher did not have the core competencies of making premium cigars that Drew Estate had. He also noted Swisher bought Drew Estate to leverage the experience, thus making it a good fit. It's very fair to say that a similar situation can be said for the J. Cortes and Oliva transaction.
J. Cortès has a lot of experience in depth of making machine made cigars. While they do have one handmade brand, it is not a brand they were making themselves. By acquiring Oliva, J. Cortès pretty much have a turnkey operation ready to go. Oliva is a stable company, and it is one that is very good at what it does. They have one of the leading factories in the world, a high performing sales team, and a portfolio of solid brands. To break apart the operation would make little sense for what J. Cortès is trying to accomplish with this acquisition.
Bringing in the Oliva Family
Members of the Oliva family staying on-board post-acquisition should be no surprise. With many acquisitions, it is not unusual for the leadership of the company to be a part of the new acquired company.
Being that Oliva has been a family-run operation, the Oliva family holds many of the leadership positions in the company. As a result this does become an important step in the transition.
Over the years, Oliva has been a company that has not had to rely on having a big personality at an event. As a result, there is not a need to have Oliva family members in a brand ambassador role (although the possibility does certainly exist). The driving factor for Oliva family members staying on is more around continuity in operations and knowledge transfer.
How long will the Oliva family stay on-board is a little difficult to say. We noted above that when Jose Oliva becomes Speaker of the House for the State of Florida, this will most likely consume even more of his time when he wears his political hat.
What's was in it for J. Cortès?
The obvious is that it allows J. Cortès to enter the premium handmade cigar space. What better way to do this than to acquire a stable company with very strong brands.
As we mentioned, one reason why Oliva might have sold was to grow as a company. Given the pending FDA regulations in the U.S. market, new growth will probably be focused in the International market. The International market has been a place where, J. Cortès has excelled at for many years. With the acquisition essentially giving J. Cortès an operation that is ready to go.
From the U.S. perspective, Oliva may actually be better positioned than most cigar companies when it comes to the pending FDA regulations. As we pointed out, Oliva hasseveral brands that are pre-2007 grandfathered. We also noted Oliva has not been a company that has felt the pressure to come out with a new blend each and every year. As a result, they will have less pressure on the U.S. market than most companies.
Change
At the time of the acquisition, J. Cortès and Oliva released a video where they stated that "nothing will change".
In terms of most acquisitions, this is usually the case for the first year. It's the second year where changes happen. However, with Swisher's acquisition of Drew Estate, it seems like its been business as usual and it's almost two years now.
However, as former Drew Estate CEO and President Steve Saka once pointed out, "things always change". Market conditions will ultimately change and this will have an impact on business. Changes in market conditions are something that will happen acquisition or no-acquistion by J. Cortès.  The difference is now that Oliva is part of the J. Cortès family, there will be a different perspective on how the response will be to those market conditions. Ultimately time will dictate what happens going forward.