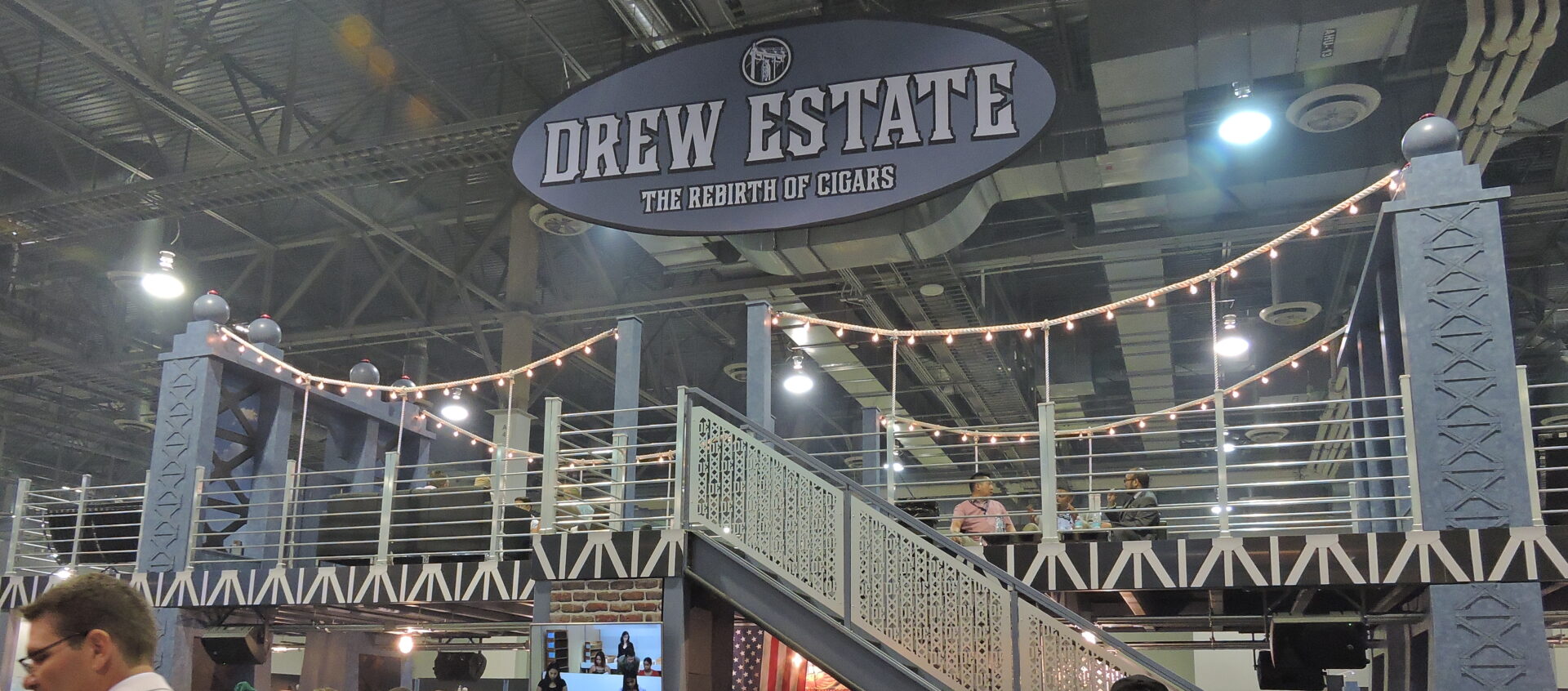 When Swisher International acquired Drew Estate Tobacco Company last Fall, one big question would be whether the culture of Drew Estate would change. The 2015 IPCPR Trade Show was the first major public expo for Drew Estate now as a subsidiary of Swisher. Many wondered if the vibe of the booth would be the same. After spending some time at the booth, two things were clear: 1) The booth was business as usual by Drew Estate standards; 2) The word "Swisher" never came up during my visit there.
When you visit the Drew Estate booth, it is one of the more interesting ones to visit at IPCPR. The booth was redesigned last year. There is a huge model of the Manhattan Bridge that actually serves a "second floor" lounge in the booth that is used for meetings. The booth as a whole is never empty – there are plenty of customers and lots of orders. And at all times there never seems to be enough staff. The personalities like Jonathan Drew, Marvin Samel, and Willy Herrera always seem to get pulled in many directions. There is loud hip hop music blasting in the background. All of this remained intact for 2015.
Royal Gold Cigars, Swisher's premium cigar division has been quite quiet since the acquisition occurred. In fact this year, they did not have a booth at the trade show. There was one of the four lines on display – the Nirvana Cameroon Selection.  This happens to be a cigar that was made by Drew Estate and was intended for Royal Gold prior to the acquisition.  For all practical purposes, it is now a Drew Estate line. The other three lines were not on display and perhaps is an indicator of the future direction.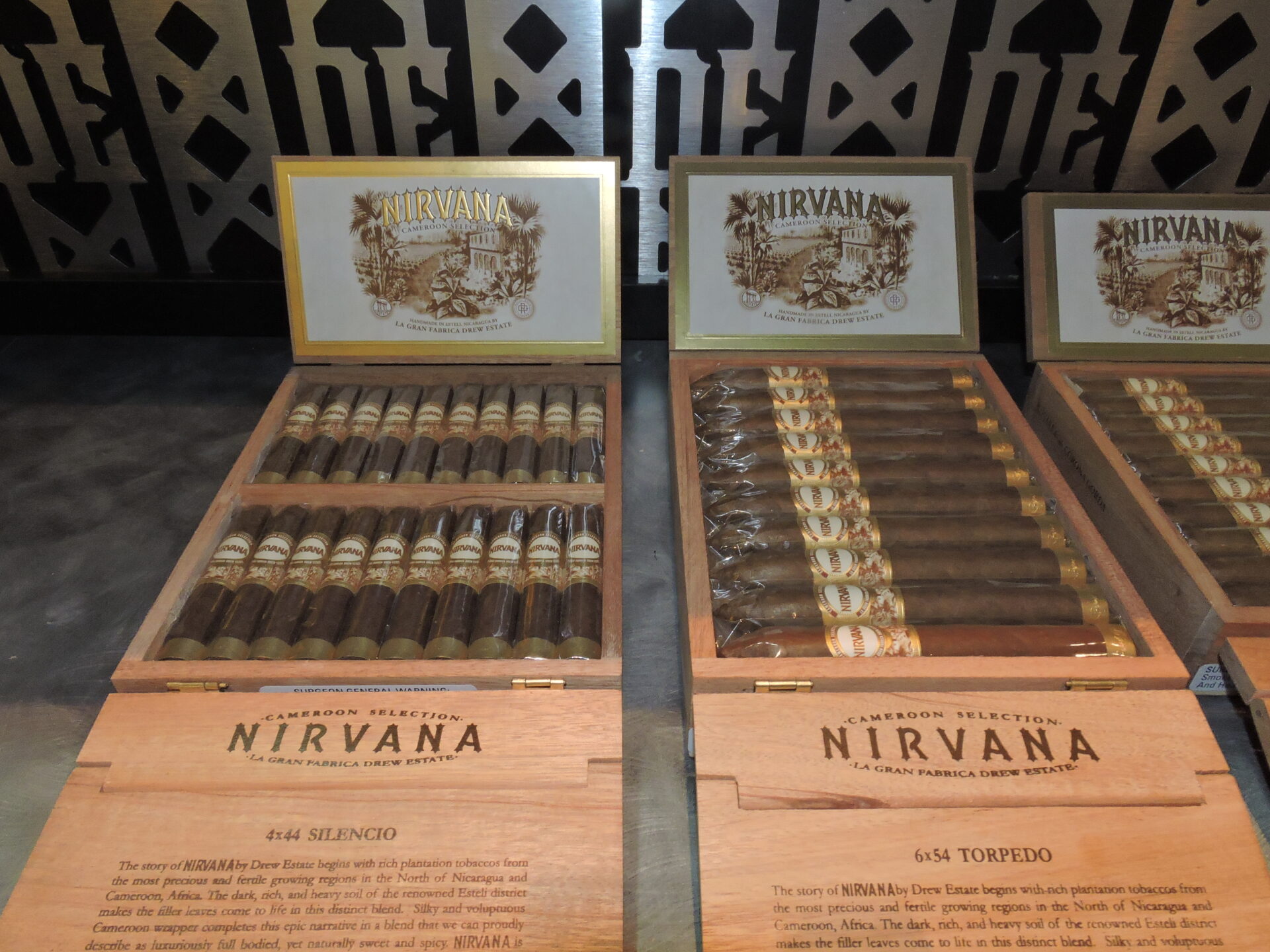 As far as the product pipeline, there was no slowing down with new product for 2015. Leading the way was a major new line under the Undercrown brand – the Undercrown Shade. This introduced the first Connecticut Shade offering in many years under Drew Estate.  It was also the first Undercrown blended by Drew Estate Master Blender Willy Herrera.  This didn't quite make the deadline for our "Five Hottest Cigars" at the Trade Show, but it definitely had a lot of buzz from a lot of people.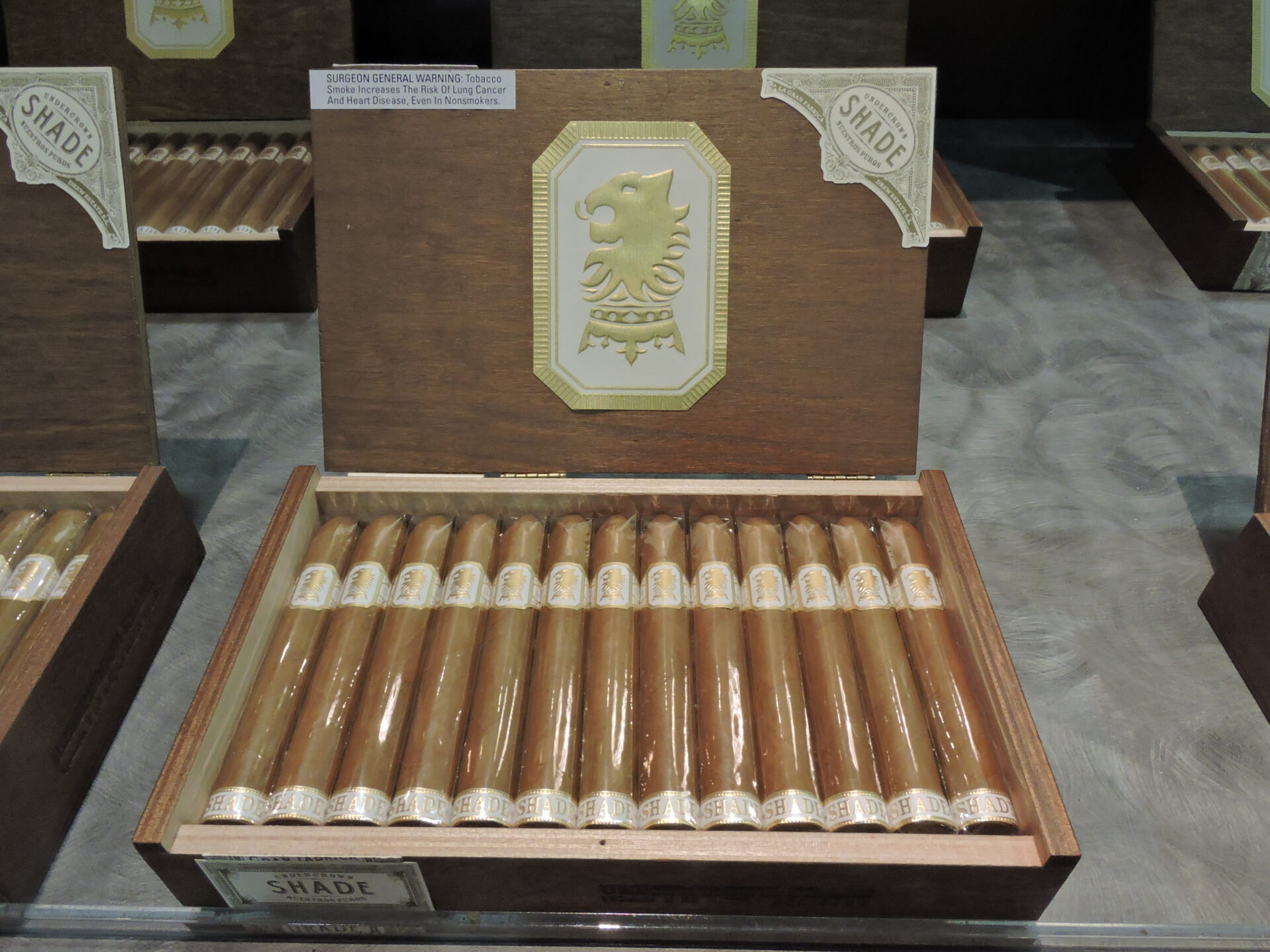 Herrera also blended the Herrera Esteli Norteno Edicion Limitada Churchill – a special limited production size based off the Norteno line.
Herrera Esteli's first line now has a Tubo offering in a new Toro size:
The Nica Rustica line has been extended to three sizes: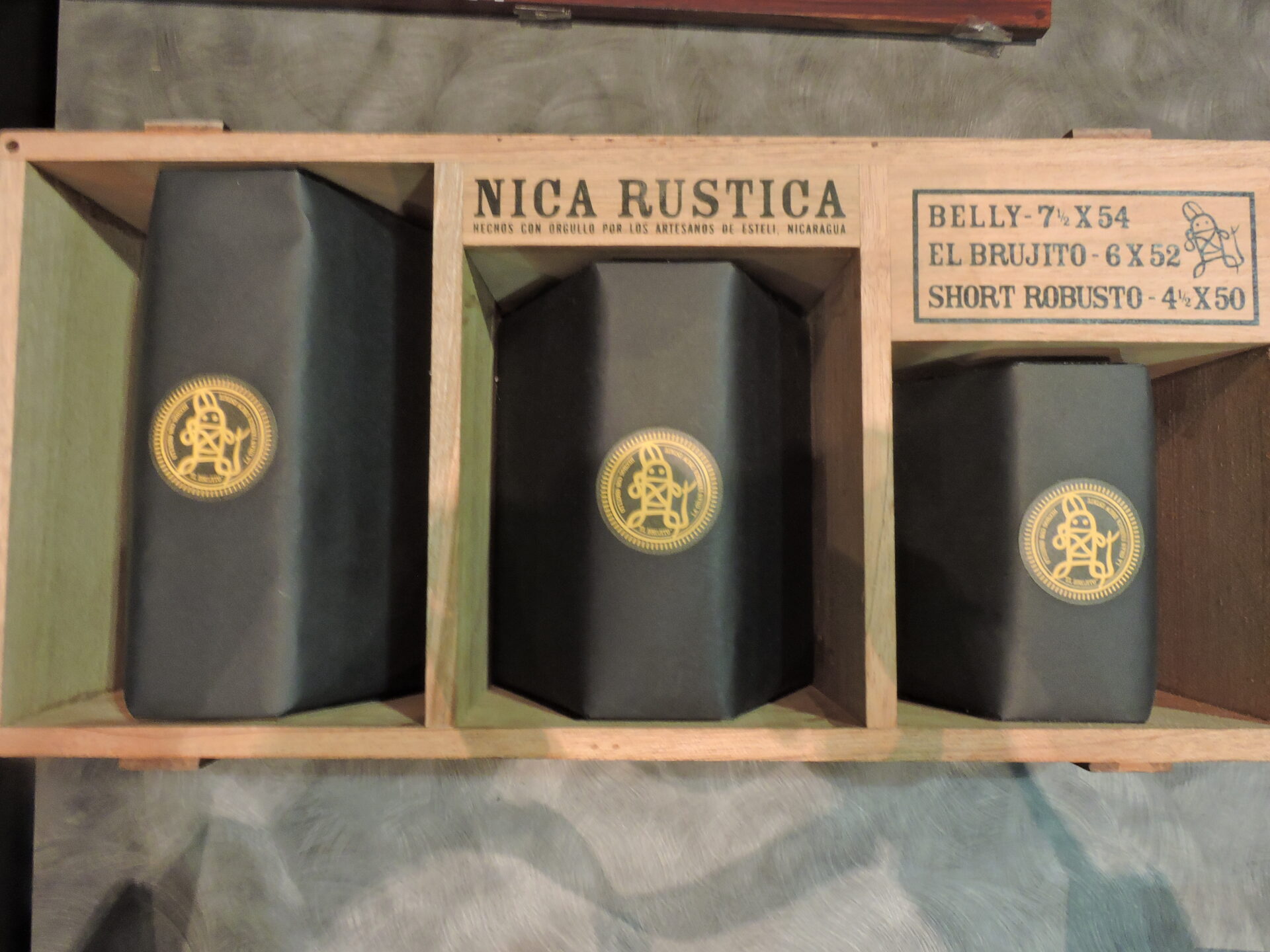 The Liga Privada Único Serie Ratzilla got a little less limited and will be available to more retailers.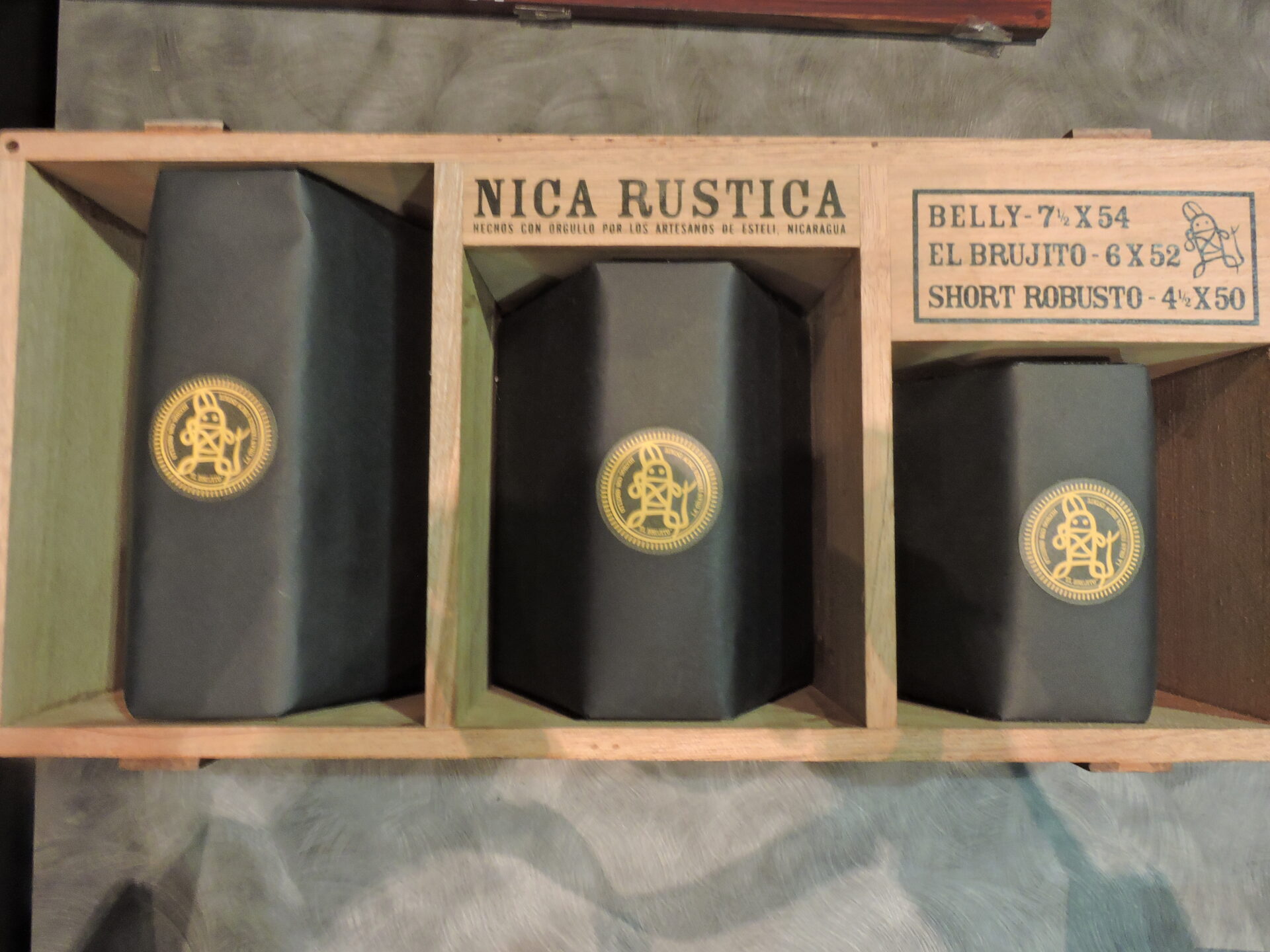 Back when I analyzed the acquisition of Drew Estate by Swisher, I felt that there first year of an acquisition usually is business as usual, but it's the second year where things really start to change. However, change is a natural product of any evolution, so that should not be considered a negative either. This year's booth is a product of that first year, so next year will be very interesting to say the least.
Be sure to tune into Stogie Geeks Episode 150 where Drew Estate co-founder Jonathan Drew will be our special guest. The episode airs on July 30th, 2015 at 8:30 pm Eastern Time.