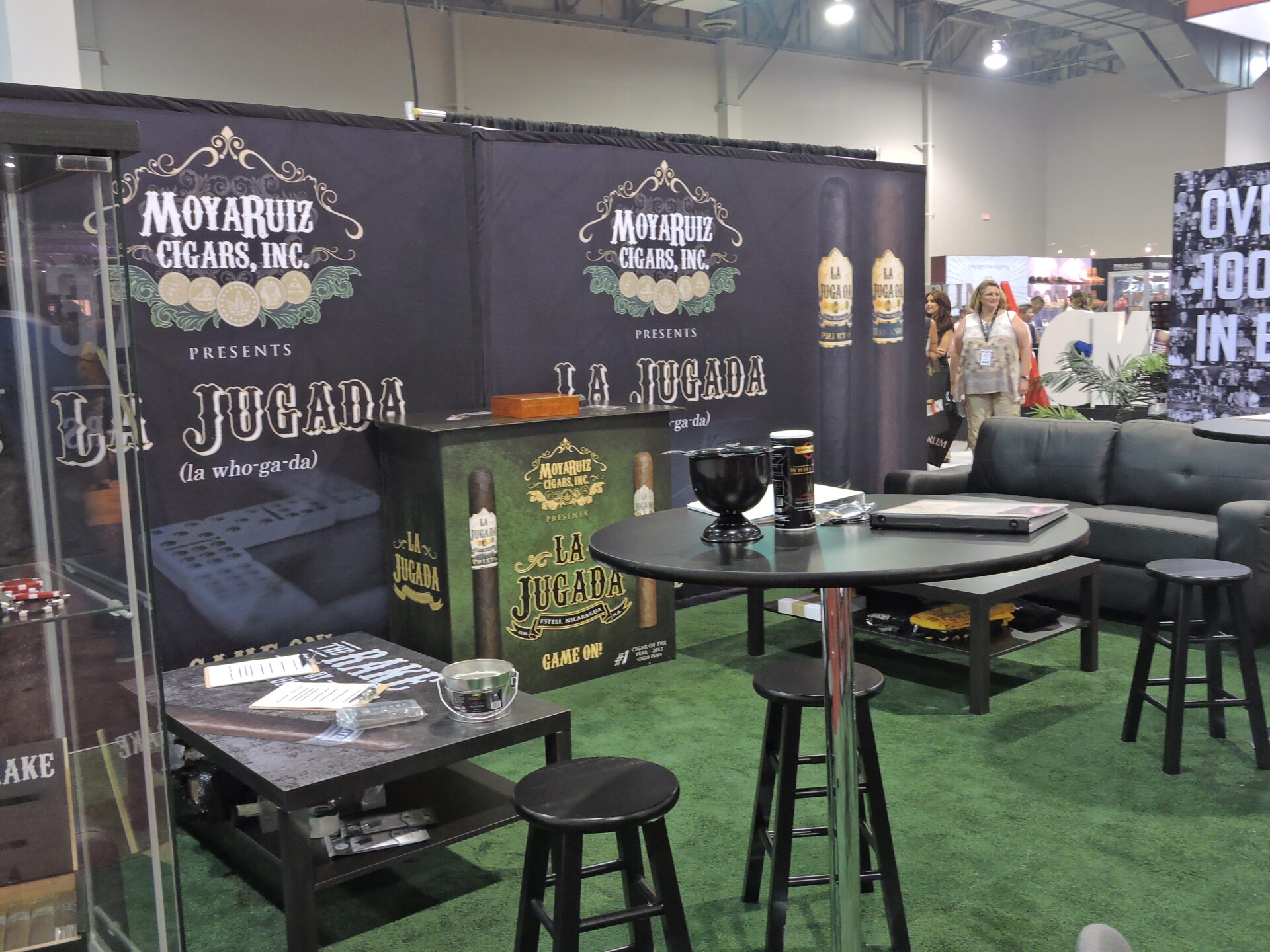 2016 was the fourth IPCPR Trade Show for MoyaRuiz Cigars. With the U.S. Food and Drug Administration's (FDA) August 8th deadline that followed this year's show, MoyaRuiz used the opportunity to introduce some new offerings. While this year, the company  probably introduced more products than originally planned, it offered a chance to offer some exciting new offerings to fans of MoyaRuiz Cigars.
MoyaRuiz had three new regular production offerings plus a new limited edition. While all of these cigars were announced prior to the trade show, the show provided an opportunity for many to see these up close for the first time.
La Jugada Claro
La Jugada is the brand that started it all for MoyaRuiz Cigars, but it has been almost three years since the brand has had a new regular production offering. This year, the La Jugada Claro was introduced – adding MoyaRuiz's first Connecticut Shade offering.
The name La Jugada translates to "the move" or "the play". It stems from Moya and Ruiz's love of games such as dominoes and poker.
The addition of the Claro, gives the La Jugada brand a "trifecta" – namely a Connecticut (Claro), Habano (La Jugada Habano), and Maduro (La Jugada Prieto).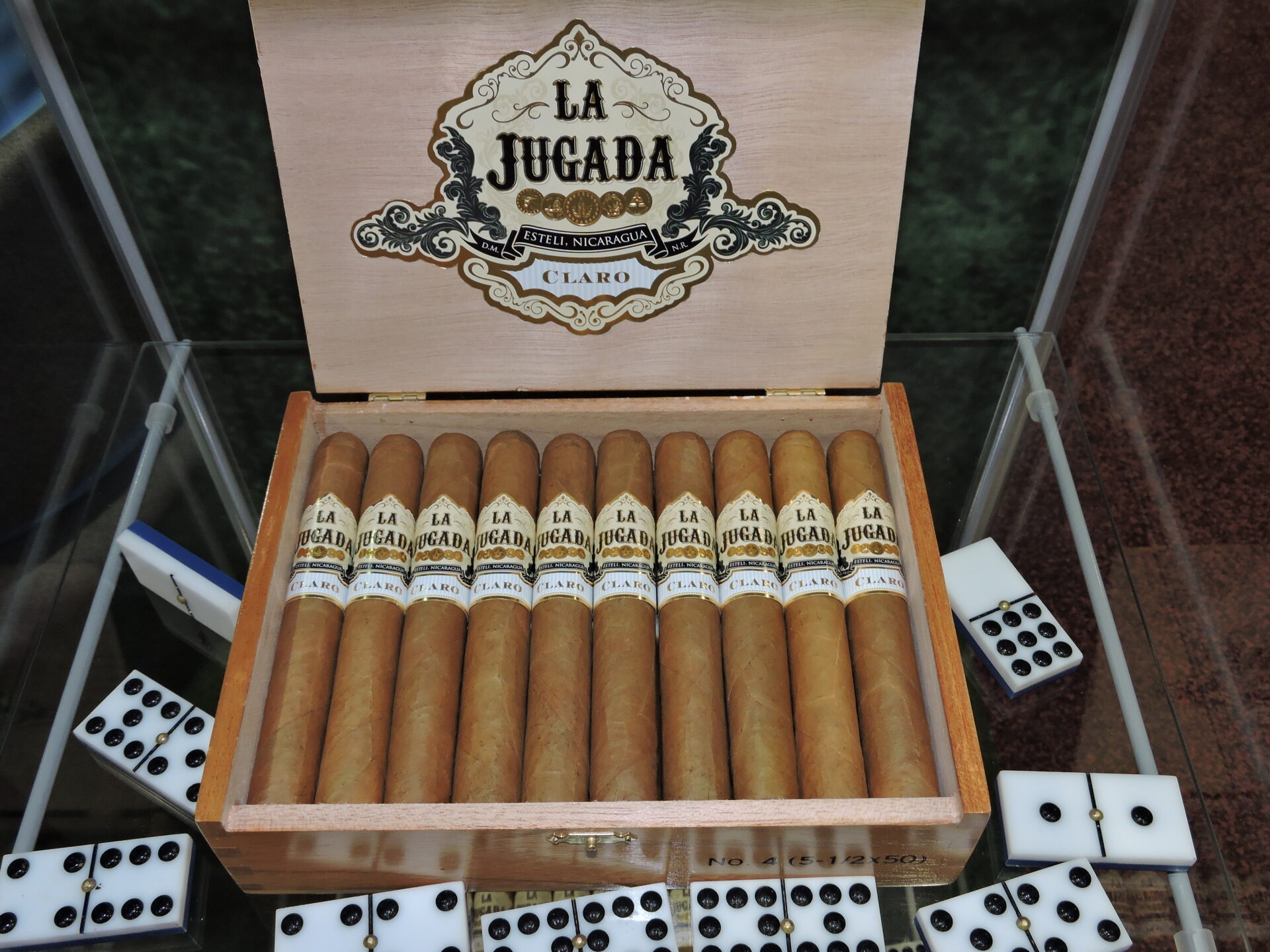 Il Ridotto
Il Ridotto was announced on the eve of the IPCPR Trade Show. Featuring a Brazilian Habano wrapper, this is the first MoyaRuiz to use a wrapper from Brazil.
The cigar keeps true to MoyaRuiz's theme of gaming. Il Ridotto translates to "The Private Room" and was known to be the first legal public casino, that opened in 1638.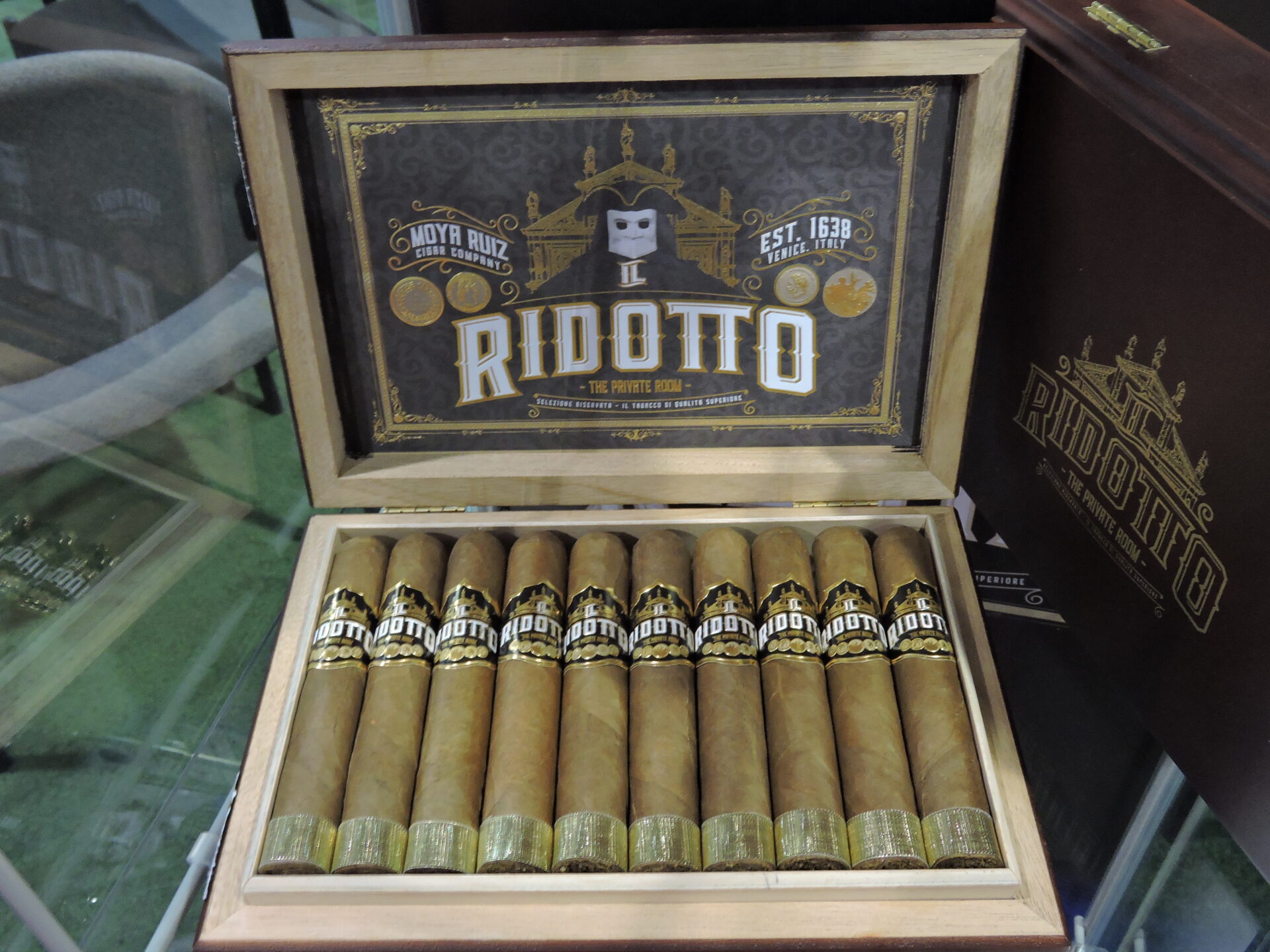 Civil Disobedience
Civil Disobedience was announced earlier this year as an event only cigar for MoyaRuiz. Just prior to the 2016 IPCPR Trade Show, it was announced Civil Disobedience would become a regular production offering. Now as a regular production offering it also becomes a value-priced cigar in the MoyaRuiz portfolio at $5.99 per cigar.
While the line takes a subtle jab at the FDA, MoyaRuiz is also donating a portion of the proceeds of Civil Disobedience to Cigar Rights of America (CRA).
Dim Mak-The Death Touch
Dim Mak – The Death Touch is the third limited edition cigar to be released by MoyaRuiz Cigars. As with the previous two limited editions, Dim Mak pays tribute to the Cigar Dojo community – a community MoyaRuiz has said to be instrumental in the company's success.
Dim Mak refers to a mythical martial arts technique, which is said to cause delayed death due to a single blow by the hand (thus the name "The Death Touch"). It typically is used by grandmasters as a last resort when death becomes the only option. This theme has what MoyaRuiz calls a "not-so-subtle message to the FDA and their overbearing regulations."
Dim Mak is also the first MoyaRuiz cigar to utilize Dominican tobacco in the blend.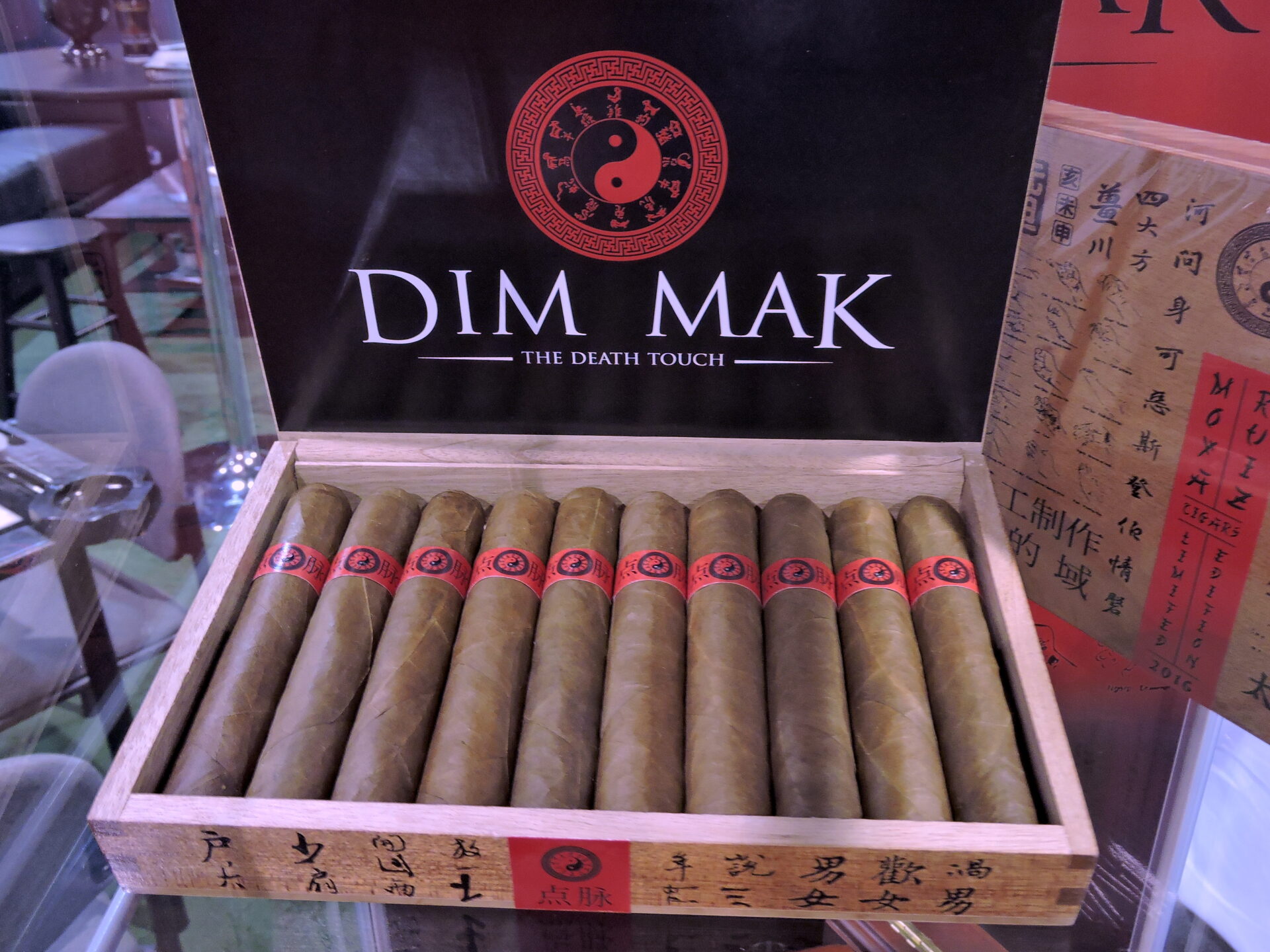 Photo Credits: Cigar Coop, except where noted.