"The Green Hornet is a cigar that showcases the brand's artesian qualities to create a most unique cigar experience."
Wrapper: Ecuadorian Maduro w/ Candela linear cap & closed foot
Binder: Nicaraguan Habano
Filler: Nicaragua
Country of Origin: Nicaragua (Fabrica Oveja Negra)
Robusto: 5 x 48
Price: $9.50
Review: Black Works Studio Killer Bee Green Hornet Robusto
Brand Appearances on Countdown: 1 (2016)
Coming in at #23 is the Black Works Studio Killer Bee Green Hornet Robusto. This is a unique cigar that uses its artisan qualities to translate into a unique smoking experience.
Black Works Studio (BWS) is a standalone brand that comes from James Brown and the team at Fabrica Oveja Negra. Brown is best known for his work with his other brand, Black Label Trading Company (BLTC). The inclusion of the Black Works Studio Killer Bee Green Hornet gives BWS/BLTC and Fabrica Oveja Negra its first appearance on a Cigar Coop Cigar of the Year countdown.
WhenBlack Works Studio launched, Brown created a maduro offering called Killer Bee that used natural tobacco linear rings around the cap. The Killer Bee Green Hornet introduces a slightly modified ring design – it uses candela tobacco for the linear rings as well as candela to cover the footer. In addition to the candela accents, the Green Hornet incorporates an Ecuadorian Habano Maduro wrapper, a Nicaraguan Habano binder, and an all-Nicaraguan filler. Like all production from BLTC / BKS, the Green Hornet is done in small batches. The 5 x 48 Robusto was selected as the vitola for the countdown.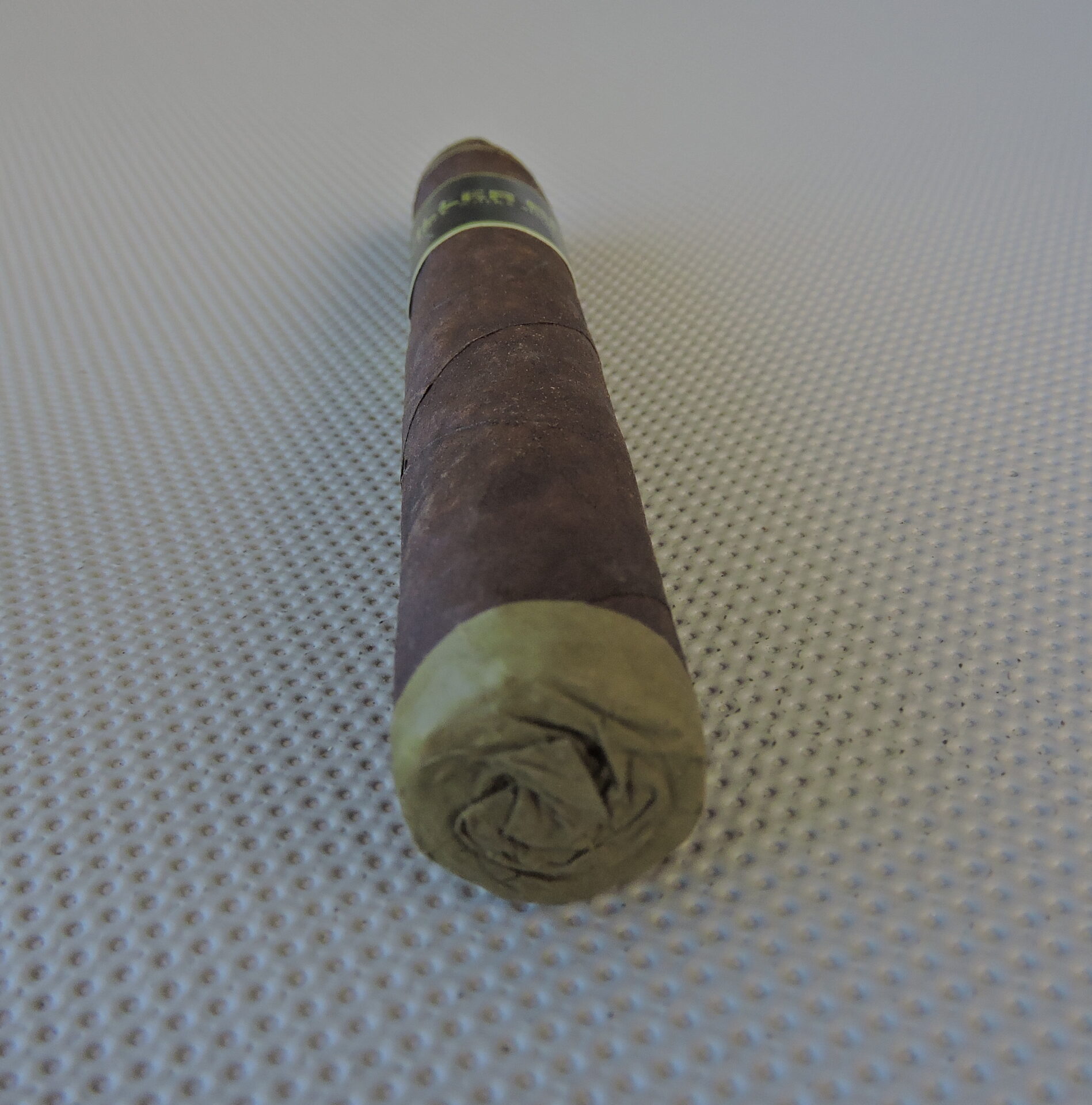 The candela covered footer of the Green Hornet Robusto results in a "candela shot" that is delivered at the start of this cigar. This consists of a mix of classic candela notes of herb, grass, and some white pepper. Once the cigar burns past the candela portion, it settles more into a classic maduro experience delivering notes of coffee, chocolate earth, cedar, lemon, and white pepper. The flavors are medium to full-bodied from star to finish. Strength-wise, the Green Hornet Robusto is mostly medium to full, with the exception of some milder strength at the onset.
While the experience of going from candela to maduro is up front, this cigar still delivers a great smoke right until the end. It easily earns a spot on the Box Worthy Thirty for 2016.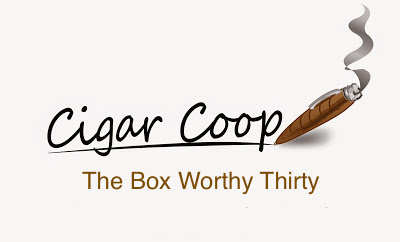 For details of the 2016 Cigar of the Year Countdown, see our 2016 criteria.
Photo Credits: Cigar Coop