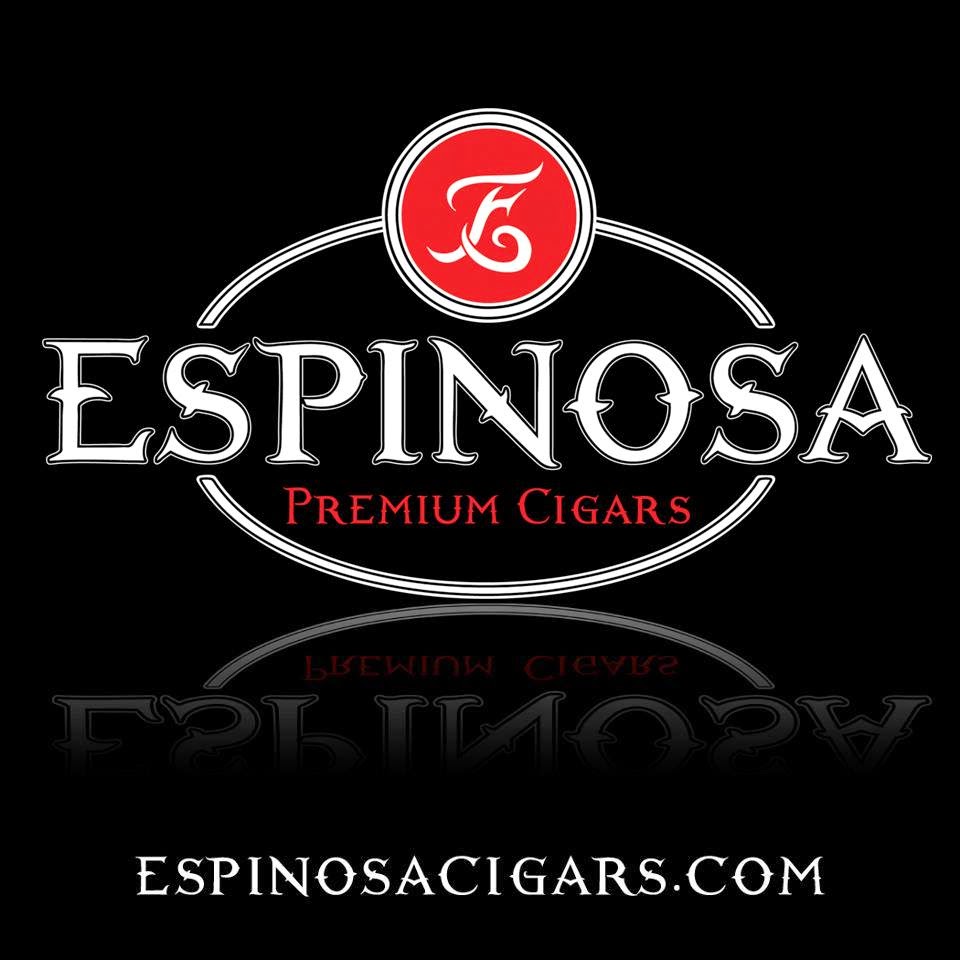 A.J. Fernandez Cigars has a new factory – and a new client. Espinosa Cigars has announced it is shifting the majority of production for its 601 branded cigars and a few newer releases. These cigars will now be produced at Fernandez's new San Lotano factory in Ocotal, Nicaragua, located about 50 miles north of Esteli near the Honduras-Nicaragua border.
"This new partnership between AJ Fernandez and Espinosa Cigars stems from not just a friendship between us but between myself and AJ's father, Ismael Fernandez. When we were approached, Erik didn't give it a second thought. It is a perfect opportunity for Espinosa to finally meet the demand our cigars have acquired across the country," commented Hector Alfonso Sr., Director of Factory Operations at La Zona.
"Our La Zona Factory has been producing quality highly-rated cigars for almost 5 years now. But due to the constraints placed on a small operation we have not been unable to expand our production at that facility. In all honesty we have already outgrown it, but will never part with it," added Alfonso.
While the 601 line is heading to Fernandez's factory, La Zona will continue to produce the other brands for Espinosa Cigars as well as cigars it makes for other third party companies."We believe that the La Zona factory is a modern day landmark in Esteli, a destination for many on cigar sojourns to Nicaragua. We feel really comfortable with it and it will remain iconic and home to Laranja Reserva which was our breakthrough cigar back in 2014," said Alfonso.
Alfonso is also excited about further opportunities of future projects with A.J. Fernandez, but that happening would depend on easing of regulations by the U.S. Food and Drug Administration on premium cigars.
Meanwhile Alfonso is excited about the new relationship. "If we were going to make cigars with anyone else, it would only be AJ.  I respect him as a cigar maker, admire his work ethic and we really love what he has done with his lines.  We are obviously not alone as you can see the amount of manufacturers who have come to him.  Only good things can come from this."