" Overall, this is a cigar that fired on all cylinders. It delivered excellent flavor, had a nice amount of complexity, and excellent construction…As for the vintage tobaccos. there is something intangible about smoking a cigar that contains this type of tobacco, and it's something that I found to be a positive"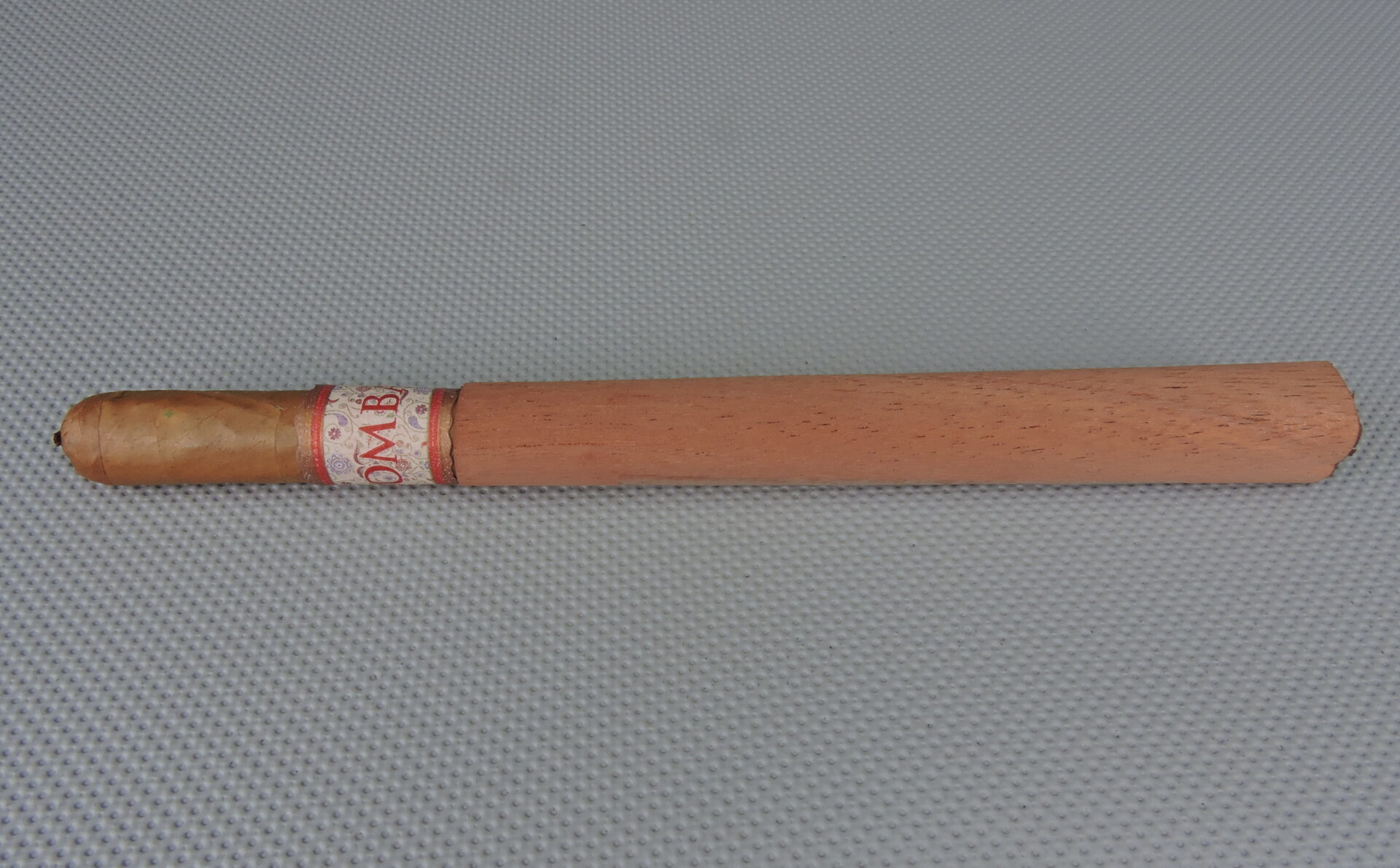 Wrapper: Ecuadorian DesFlorado
Binder: Dominican
Filler: Dominican, Peruvian
Country of Origin: Costa Rica (Tabacos de Costa Rica)
Super Lancero: 8 1/2 x 38
Price: $13.50
Review: MBombay Vintage Reserve Lancero 1973
Brand Appearances on Countdown: 2 (2015, 2016)
Coming in at #10 is the MBombay Vintage Reserve Lancero 1973 by Bombay Tobak. This cigar was unveiled at the 2016 IPCPR Trade Show and is the second installment in MBombay's Vintage Reserve line – a limited production line that focuses on incorporating aged tobaccos in the blend. With the Vintage Reserve Lancero 1973 – we've been told that there are some tobaccos in this blend that are "quite old".
The MBombay Vintage Reserve Lancero 1973 lands MBombay on the Cigar Coop Cigar of the Year Countdown for the second consecutive year – and secures the first top ten spot for owner Mel Shah's company. It is also the second cigar from Costa Rica to land on this years's Countdown. Finally, the 8 1/2 x 38 lancero is the longest lancero to ever land on a Cigar Coop Countdown.
While the blend has some old tobaccos, the tobaccos are all MBombay staples. It features an Ecuadorian Desflorado wrapper, a Dominican binder, and a filler consisting of Dominican and Peruvian region tobacco. This lancero also features a brushed foot and contains a long cedar sleeve going from the footer to the band.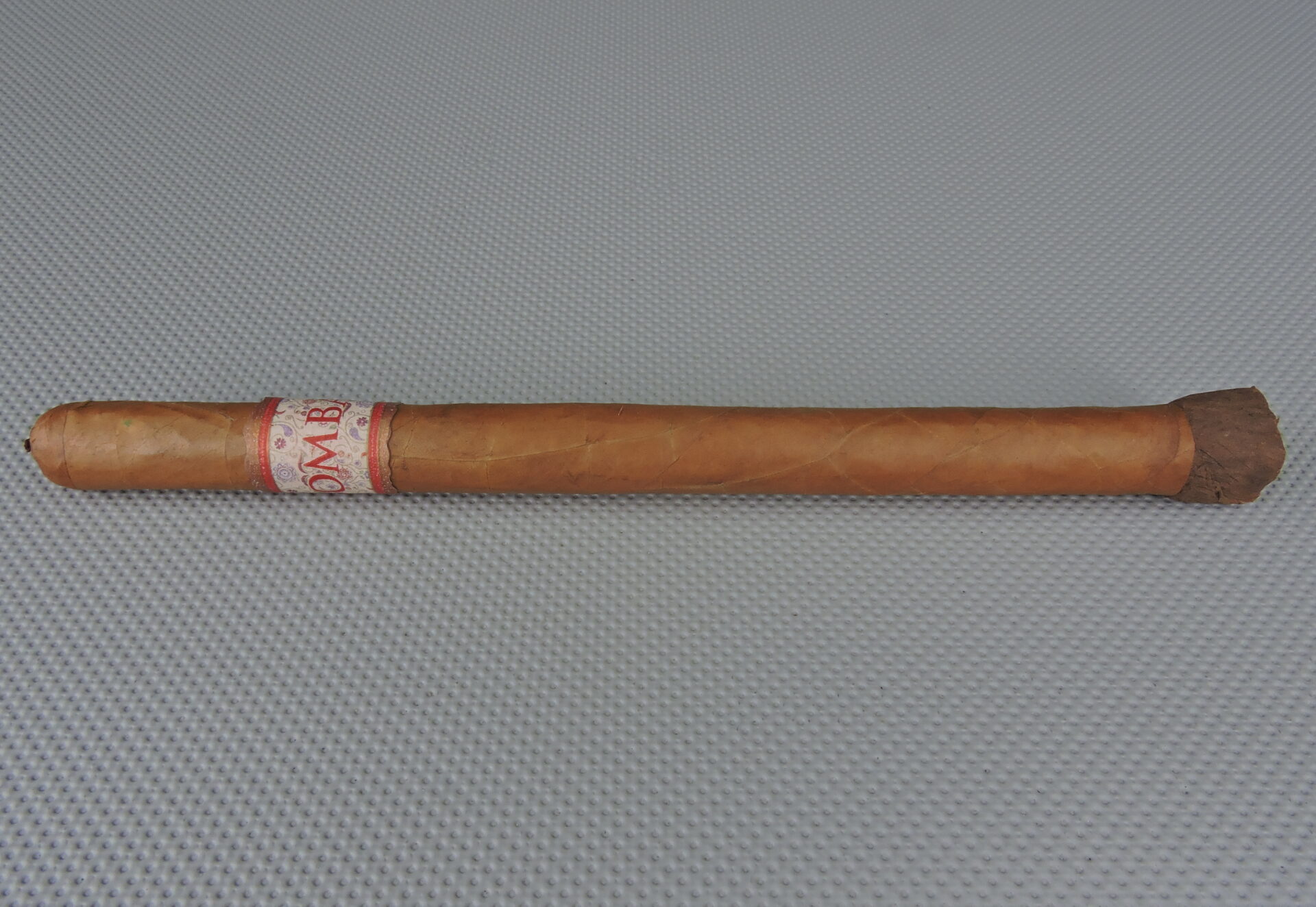 The cigar is going to deliver a complex flavor profile of mocha, cedar, black pepper, cedar, nut and even a touch of hay. The mocha notes provide a rich combination of chocolate and coffee. The flavors start out medium to full-bodied and progress to full-bodied. This is countered by strength that is medium in the first half and medium to full in the second half.
The MBombay Vintage Reserve Lancero 1973 delivers a highly complex flavor profile consisting of notes natural tobacco, white pepper, herbs, hay, caramel, and of course cedar. The flavors are medium strength and medium bodied. As for the effect of the aged tobaccos, there is an intangible quality with this cigar that is present letting you know you are smoking tobacco that has been around for a while.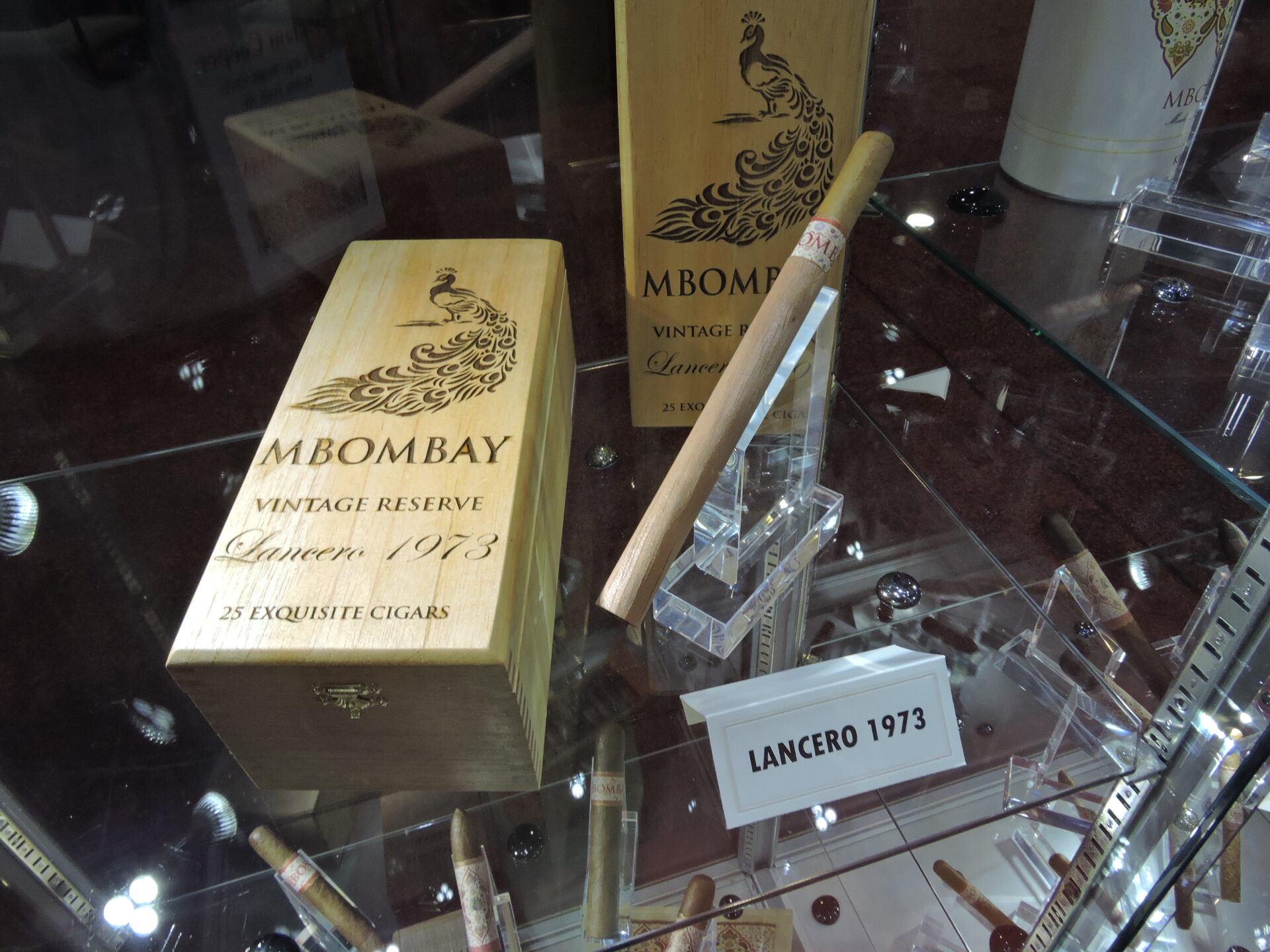 There are a couple of other tasting notes. Smoking through the brushed footer section was quite flavorful and exhibiting no harshness. Even a few extra weeks in my humidor enhanced the flavor experience from when this was first assessed – especially in the last third.
Overall this is a cigar that will keep you interested from start to finish and will have you wanting to come back for more. Hopefully MBombay can continue to get some of these tobaccos because this is a cigar worth smoking again and again.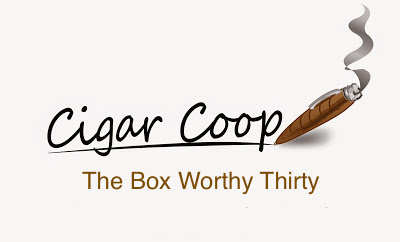 For details of the 2016 Cigar of the Year Countdown, see our 2016 criteria.
Photo Credits: Cigar Coop