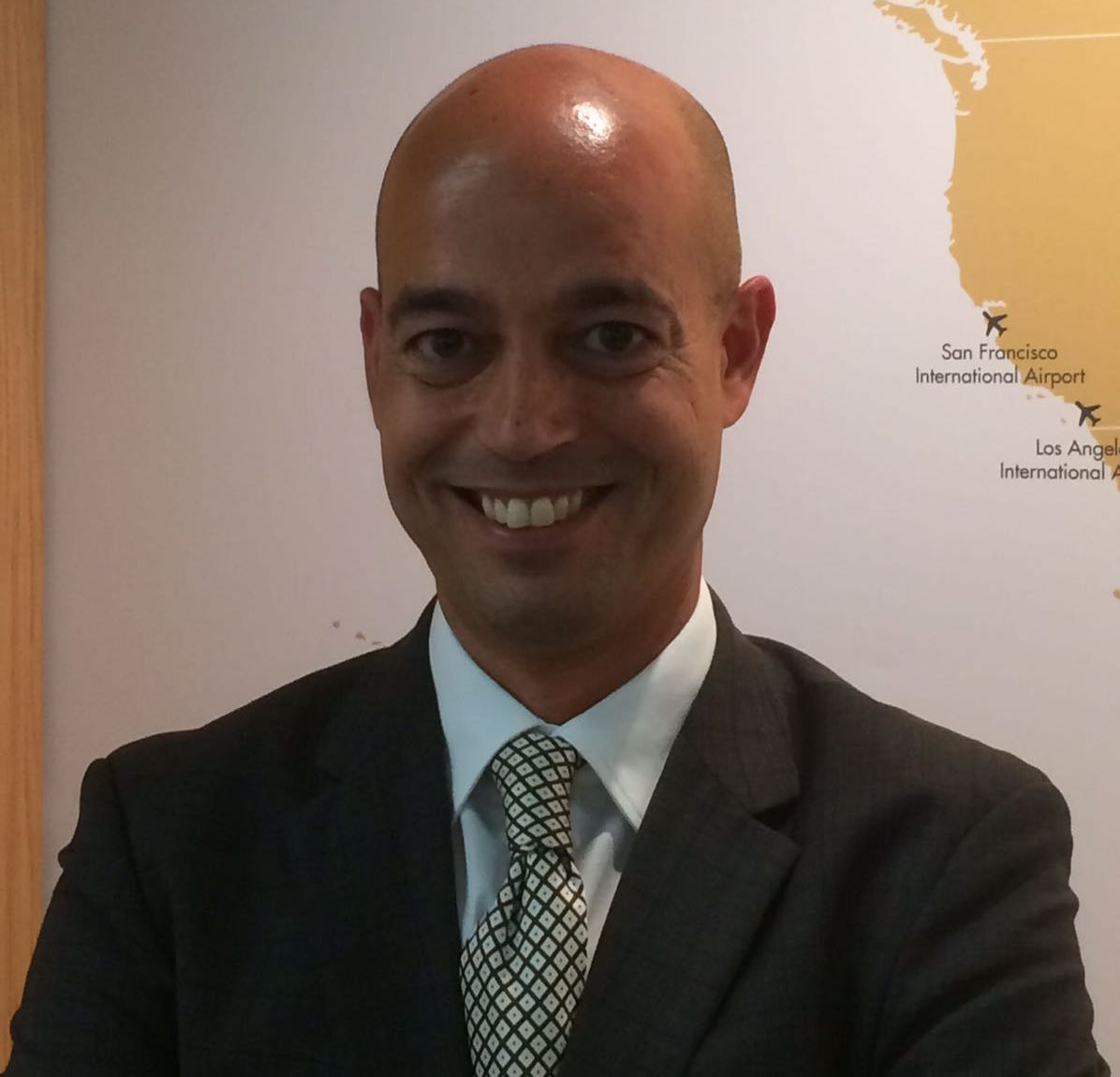 Drew Estate has named Stephan Qarimi as its International Market Manager and Director of Travel Retail.
Qarimi comes from Royal Agio Cigars where he spent 11 years as that company's International Sales and Marketing Manager. Royal Agio Cigars is a company where Drew Estate handles distribution for in the U.S. market.
In a press release announcing Qarimi's appointment, Alex Goldman Vice President of International Business Development commented "I am extremely excited to welcome Stephan to the Drew Estate and Swisher teams where he will be focusing on Africa & the Middle Eastern region, the Caribbean & Central / Latin America, and the Global Travel Retail and Duty Free business. With the support of our teams in Miami, Jacksonville, and Esteli Nicaragua, David Salem and I have an intense focus on providing the same world class disruptive experience that Drew Estate is known for in all our markets."
Meanwhile Qarimi commented, "I am an avid relationship builder with a passion for international sales & business development. Launching the Balmoral, Panter, and Mehari's brands with the USA Drew Estate Team allowed me to peek in and see what an amazing culture the company has built in the United States. I am excited to be part of the foundation of the International Team and expand the companies brand penetration worldwide.I look forward to help Drew Estate grow their international business and to further develop their international markets."
According to Drew Estate, it distributes products in 50 countries.