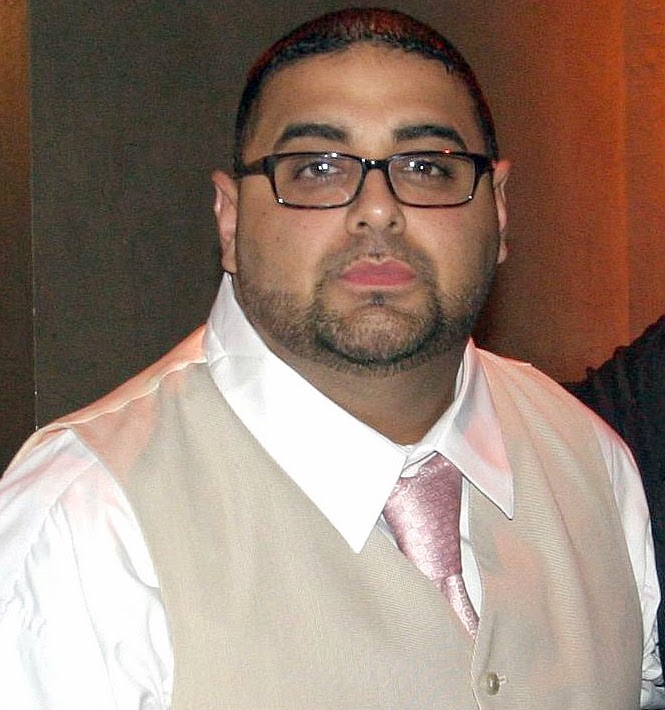 Duran Cigars' National Sales Manager Miguel Schoedel has announced he has left the company. Schoedel is now heading to Crowned Heads where he will also assume the title of National Sales Manager.
Schoedel made a name for himself at CAO Cigars. He then moved to Toraño Family Cigars and was  named National Sales Manager late in 2012.  In October 2014, one month following the sale of the the brands of Toraño to General Cigar Company he was named the National Sales Manager for Duran Cigars and had served in that capacity the past 2 1/2 years.
Ironically Schoedel is reunited with Crowned Heads Founders Mike Conder and Jon Huber, who both previously worked for CAO.