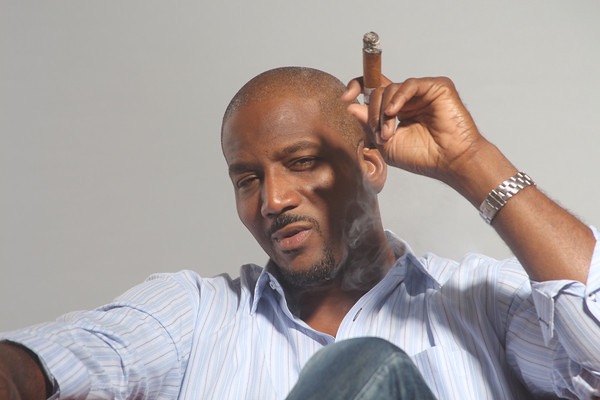 General Cigar Company has named Sean Williams a brand ambassador for Cohiba. Williams is best known as the owner and founder of Primer Mundo Cigar Company.
"We have brought Sean on board as part of the continued expansion of our experiential platforms," said General Cigar President Régis Broersma in a press release. "Our focus is on deepening retailer and consumer engagement around this pivotal brand in our portfolio. With Sean, we are gaining a passionate cigar maker who is also a connoisseur of the finer things in life. We are confident he will make great strides in further aligning Cohiba with luxury lifestyle activations."
General Cigar describes the position as a full-time role for Williams, who will report to Gus Martinez, Director of Marketing for General Cigar.
Over the past year, General Cigar has invested in building up its brand ambassador team from the boutique cigar ranks. Other moves include the hiring of Jack Toraño (previously with Duran Cigars) and Justin Andrews (previously with Lou Rodriguez Cigars). General also has Rick Rodriguez as a part of the brand ambassador team.
Day to day operations of the Primer Mundo Cigar Company will transfer to Williams' partner Will Bolling.