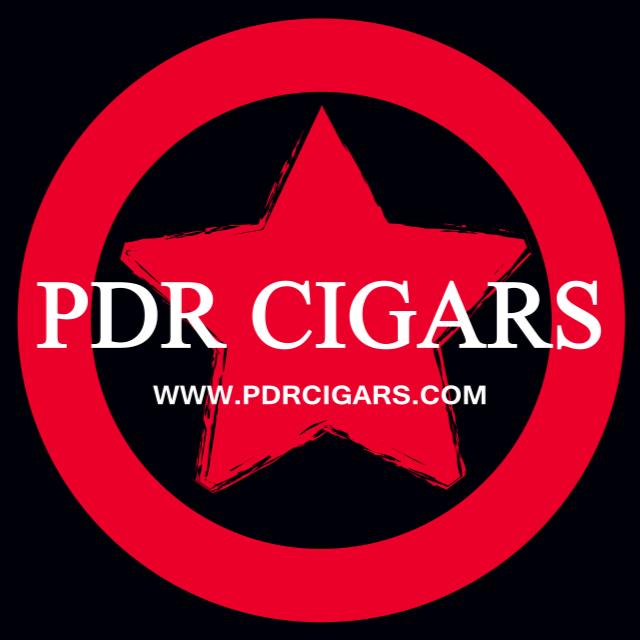 The Robbie Streitz era at PDR Cigars has come to a close. Today Robbie Streitz announced he has resigned as National Sales Manager for PDR Cigars.
In an email sent to media and customers, Streitz commented, "Today with a heavy heart I resigned from PDR Cigars USA, effective immediately. Although my time at PDR was a positive overall experience, within the last year [due to] different ideologies it was time for a separation."
Streitz has been with PDR Cigars since 2015. Prior to joining PDR Cigars he held National Sales Manager roles with Esteban Carreras, AJ Fernandez Cigars, and Blanco Cigars.