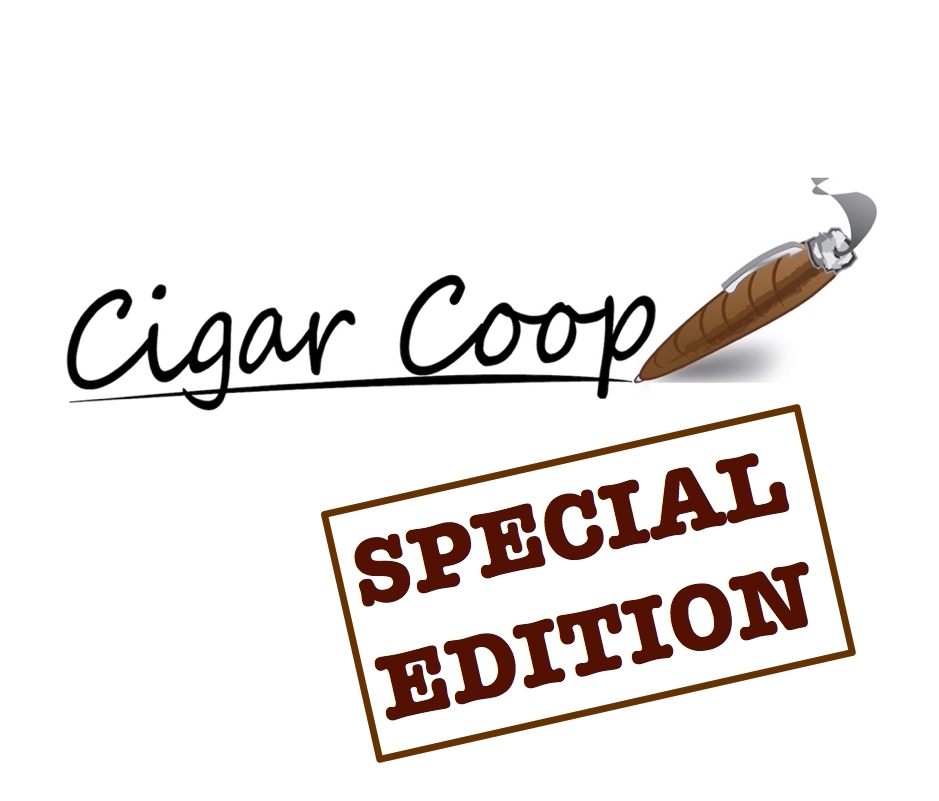 For Special Edition #12, we look back at the Hans-Kristian Hoejsgaard era at Davidoff. Hoejsgaard recently departed Davidoff after seven years as its CEO, but not without making an impact and making history.
We also pay homage to the late Frank Vincent and discuss Bear's recent visit to Houston following last month's Hurricane.
The following are two previous interviews Coop has done with HK that are referenced in this episode.