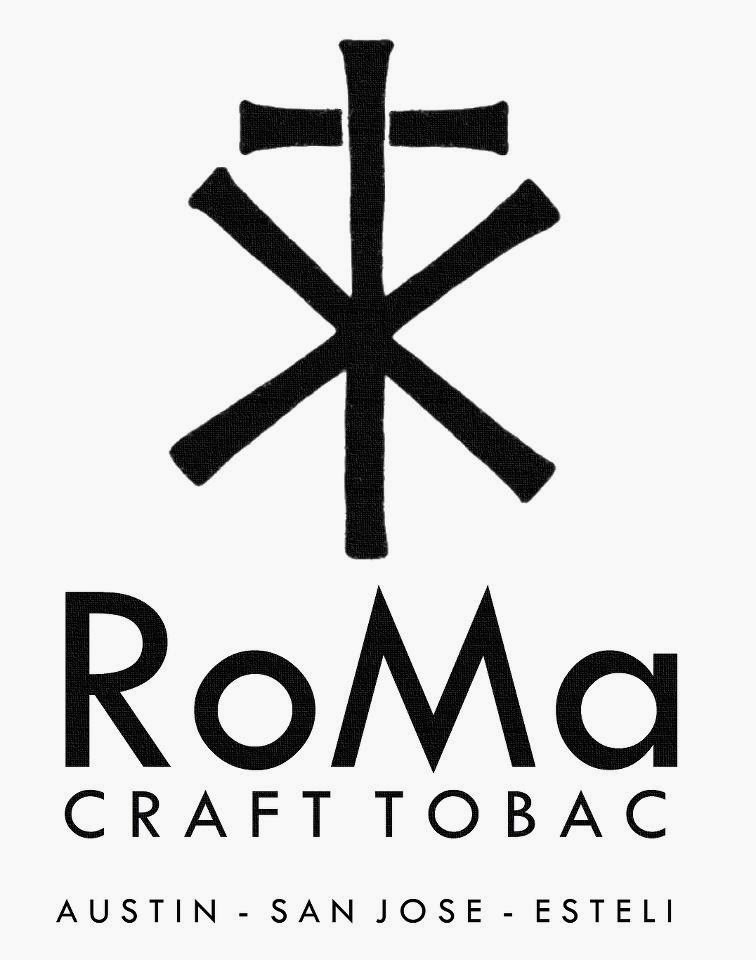 Danny Vazquez is back. Today Roma Craft Tobac announced that Vazquez will be joining the company this month as its new sales leader. Vazquez is best known for being the founder of Barocoa Cigar Company.
In his new role, Vazquez will pursue an inside sales and client relationship role focusing on  enhancing the company's sales channels and outreach within North and South America to meet growing demand.  Vazquez will also be focused on identifying, acquiring, developing and retaining key accounts in the United States, Canada, Mexico, Central America, South America and the Caribbean.
"In a short amount of time, Danny has been able to establish himself as a respected relationship and brand builder in the US premium cigar market," Michael Rosales, Co-Founder and Global Sales Leader, said of Vazquez in a press release. "As selective as we are in choosing our retail partners, we are even more selective when deciding to add members to our small team. We are very excited to have Danny join us and assist us in moving RoMa Craft to the next level which will depend heavily on enriching the customer experience and building deeper retail partnerships with our customers as we move through the new regulatory environment."
"I look forward to joining the RoMa Craft Tobac team in Austin," said Vazquez. "They have a very unique and effective go-to-market model, and an amazing portfolio of brands and products; when I looked at the opportunities available to me after Baracoa, there was none more appealing than joining Skip and Mike at RoMa Craft. My family and I are looking forward to the next stage of my career and our lives in Austin, Texas."
Vazquez entered the cigar industry in 2016 when he founded Barocoa Cigar Company. He is best known for his release of The Voyage. Citing the challenges of FDA regulations on a small company, Vazquez announced in July he was shutting down Barocoa.