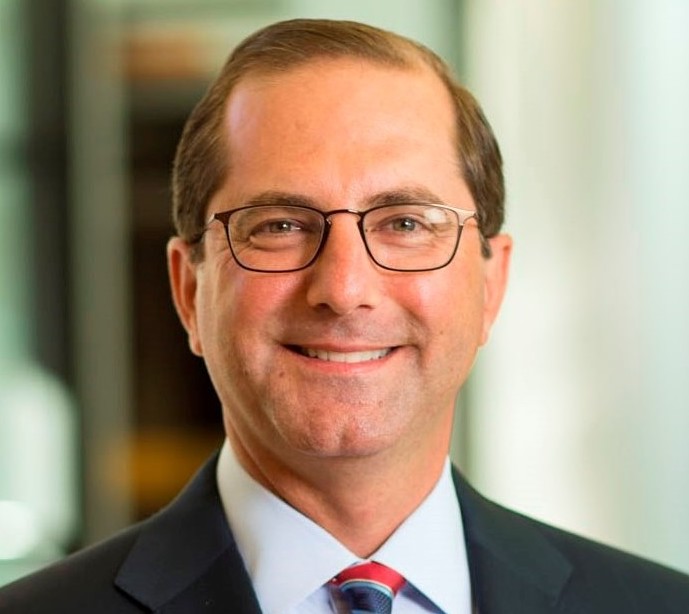 Today U.S. President Donald Trump has announced that Alex Azar is his choice to replace Tom Price as Secretary of Health and Human Services (HHS) on his cabinet. Azar comes from the pharmaceutical industry where from 2012 to 2017, he served as President of Lilly USA, LLC, the largest affiliate of global biopharmaceutical leader Eli Lilly and Company. Azar also served as a Deputy Secretary at HHS from 2005 to 2007 under President George W. Bush.
This cabinet post is one that the cigar industry has focused on. One agency under HHS is the U.S. Food and Drug Administration (FDA). Currently, the cigar industry has been subject to regulations by the FDA. In terms of Azar's position on the regulations on the premium cigar industry, that is an unknown. Prior HHS Secretary Tom Price had previously co-sponsored legislation in the House of Representatives calling for an exemption on regulations for premium cigars.
Azar was nominated following the resignation of Tom Price on September 29 over his use of private charter and military jets which resulted in costs of $1,000,000 to taxpayers.
Azar will still have to go through a Senate confirmation process where he is expected to be challenged by the Democratic faction. Republicans control 52 seats of the Senate, but Azar's confirmation only requires 51 votes.
Activities in HHS and in particular the FDA are of interest to the cigar industry. Currently, the FDA which falls under HHS, is getting ready to counter a lawsuit filed by the trade associations of the cigar industry that will challenge components of the Deeming Regulations. The FDA is also re-examining the Deeming Regulations as they pertain to cigars.
Photo Credit: Wikipedia, CC BY-SA 4.0