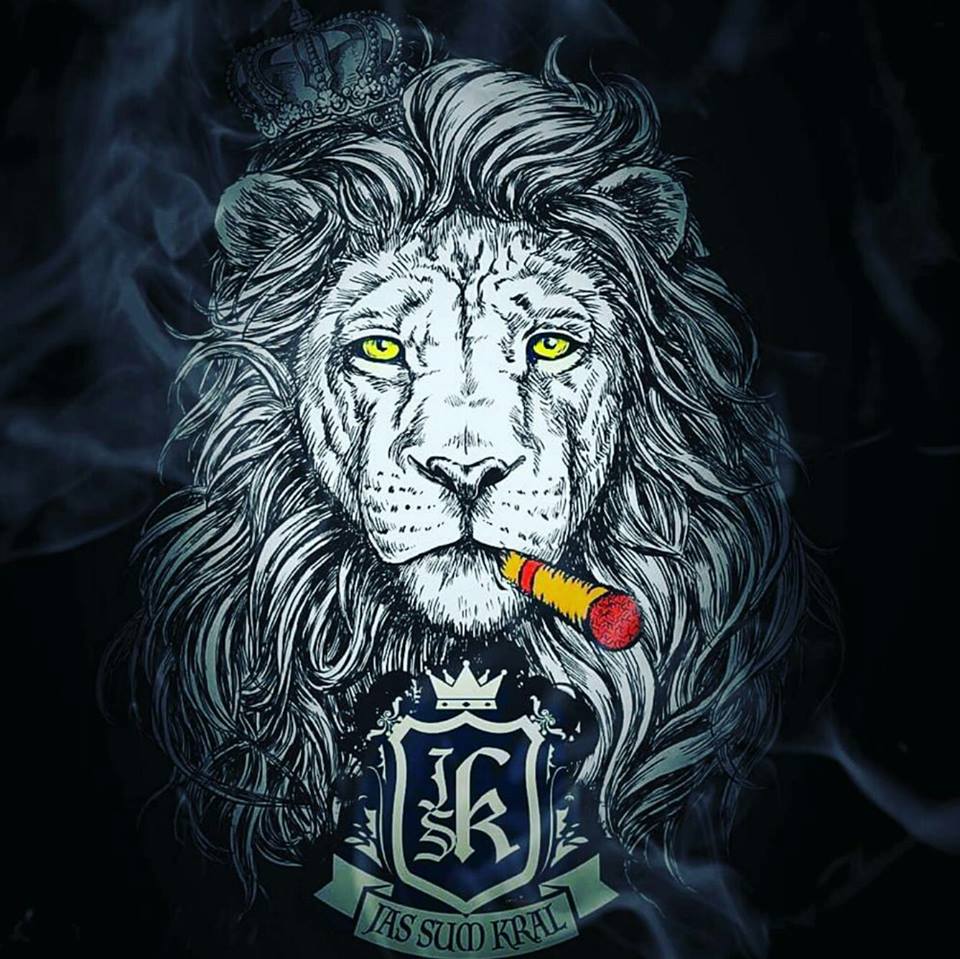 As we enter 2018, word has come from Riste Ristevski's Jas Sum Kral Cigars that it is moving production to another factory. Ristevski is transferring production from Noel Rojas'a NOA (New Order of the Ages) factory to Tabacalera de Aragon S.A.
Tabacalera de Aragon S.A. is located in Estelí, Nicaragua. Ristevski described the factory as small full production boutique factory.
Late in 2015, Ristevski established Jas Sum Kral (JSK) Cigars, launching his first brand the Jas Sum Kral Red Knight – a Habano wrapped blend. Over the past year, he has expanded his portfolio to include Crna Nok (a Broadleaf) and  Zlatno Sonce (a Connecticut Shade).
Ristevski is in the process of informing his U.S. retailers and international importers of the change.