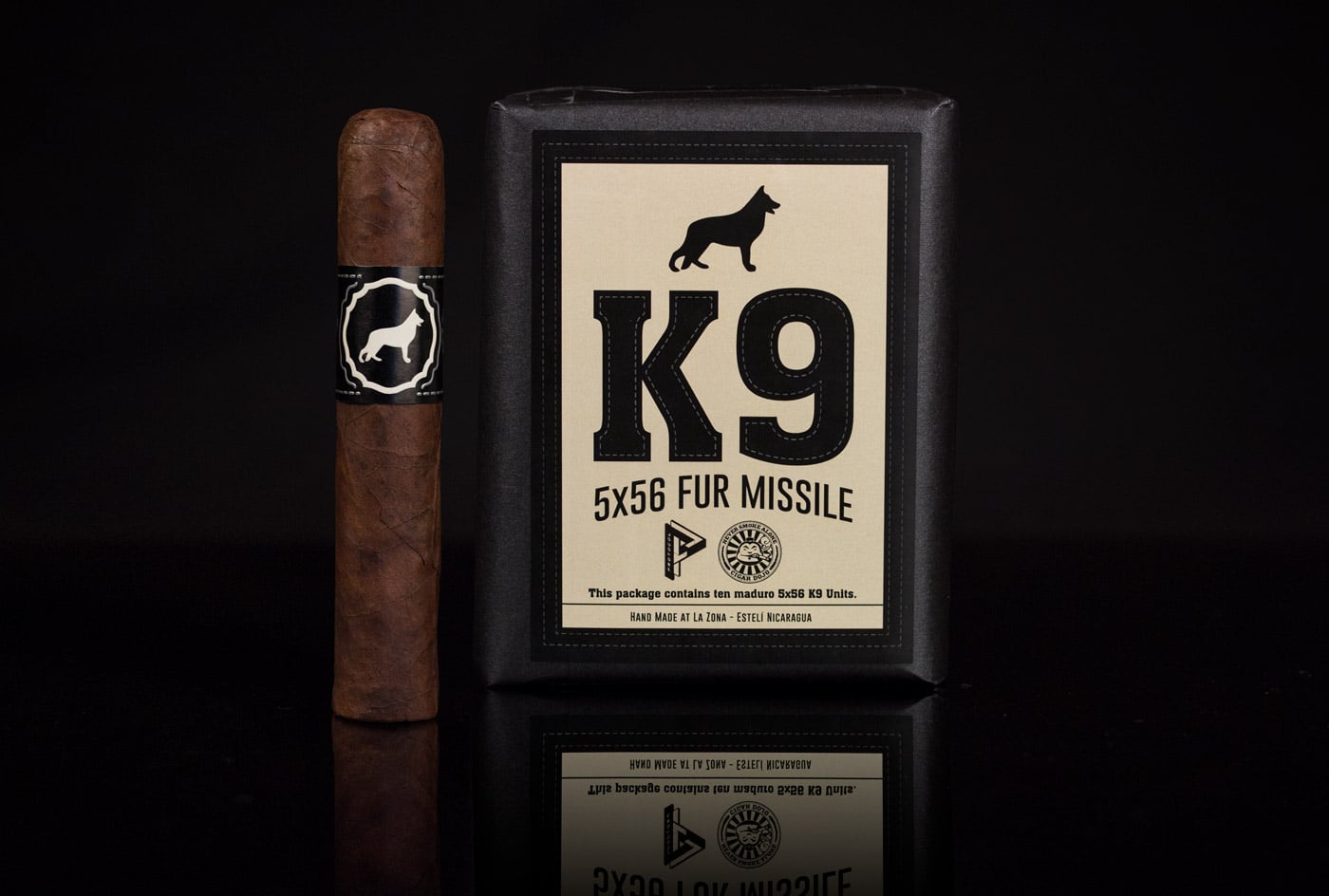 Cigar Dojo has announced its latest collaborative project is with Cubariqueño Cigar Company. Today the online social media community announced it is teaming up with Cubariqueño to release the Protocol K9. The cigar will be sold through Famous Smoke Shop and will go on sale Friday, March 23rd.
The Protocol K9 project is unique because it comes from two long-time Cigar Dojo members, Juan Cancel and Bill Ives. Before Cancel and Ives founded Cubariqueño Cigar Company, they were active members of the Cigar Dojo community – and remain so to this day.
In addition to being cigar brand owners and active on social media, Cancel and Ives are both law enforcement officers. With their Protocol brand, the duo have brought a law enforcement theme to each of the cigar lines they've released. A dog used in law enforcement is known as a K9. This particular name also has special meaning to Cigar Dojo owner and founder Eric Guttormson as his brother in law is a K9 officer.
While Cancel and Ives have done single shop releases before, the Protocol K9 is the first to carry the Protocol brand name.
As for the blend, the Protocol K9 is Cubariqueño's  first Nicaraguan puro. The blend features a dark Nicaraguan Habano Rosado wrapper. The cigars are being released in one size – a 5 x 56 Gran Robusto known as the "Fur Missile". It will be packaged in 10-count bundles with a total allocation of 300 bundles. Each bundle will retail for $89.99. The cigar itself is described as a "full-bodied pepper bomb".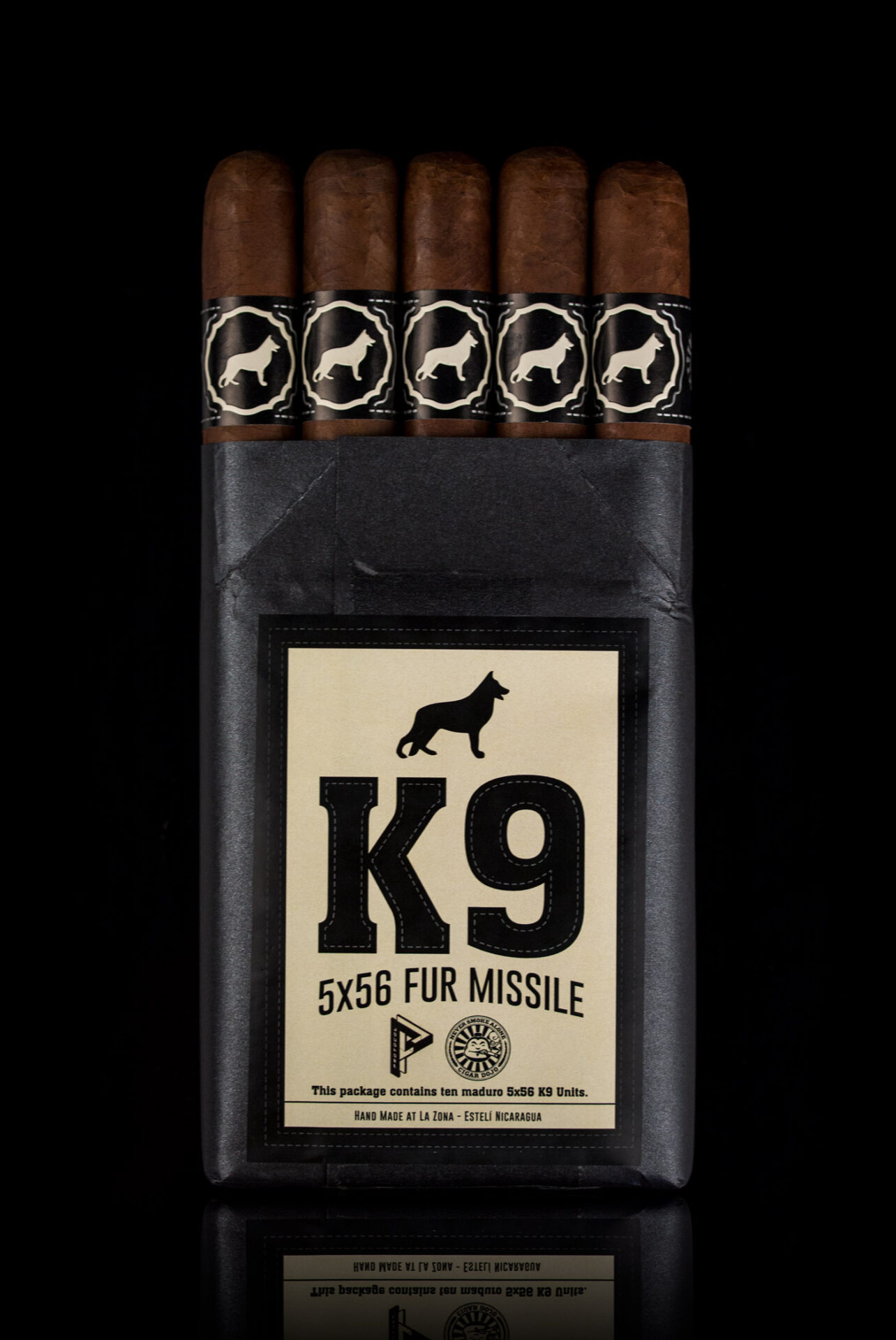 In a press release, Bill Ives commented, "Working with Cigar Dojo has been a blessing with this project. Juan and I started out being active members with the Dojo and to collaborate with them on a cigar is a true blessing. The Dojo is the present and future of cigar smoking involving social media."
In addition to being available online at Famous Smoke Shop, the cigars will officially be launched at a March 23rd event held at Famous Smoke Shop's Leaf Cigar Bar in Easton, Pennsylvania.
Today's announcement coincided with National K9 Veterans Day – which is celebrated on March 13th.
Here is a quick look at the Protocol K9:
Blend Profile
Wrapper: Nicaraguan Habano Rosado
Binder: Nicaraguan
Filler: Nicaraguan
Country of Origin: Nicaragua (La Zona SA)
Vitolas Available
Fur Missile: 5 x 56
Photo Credits: Cubariqueño Cigar Company