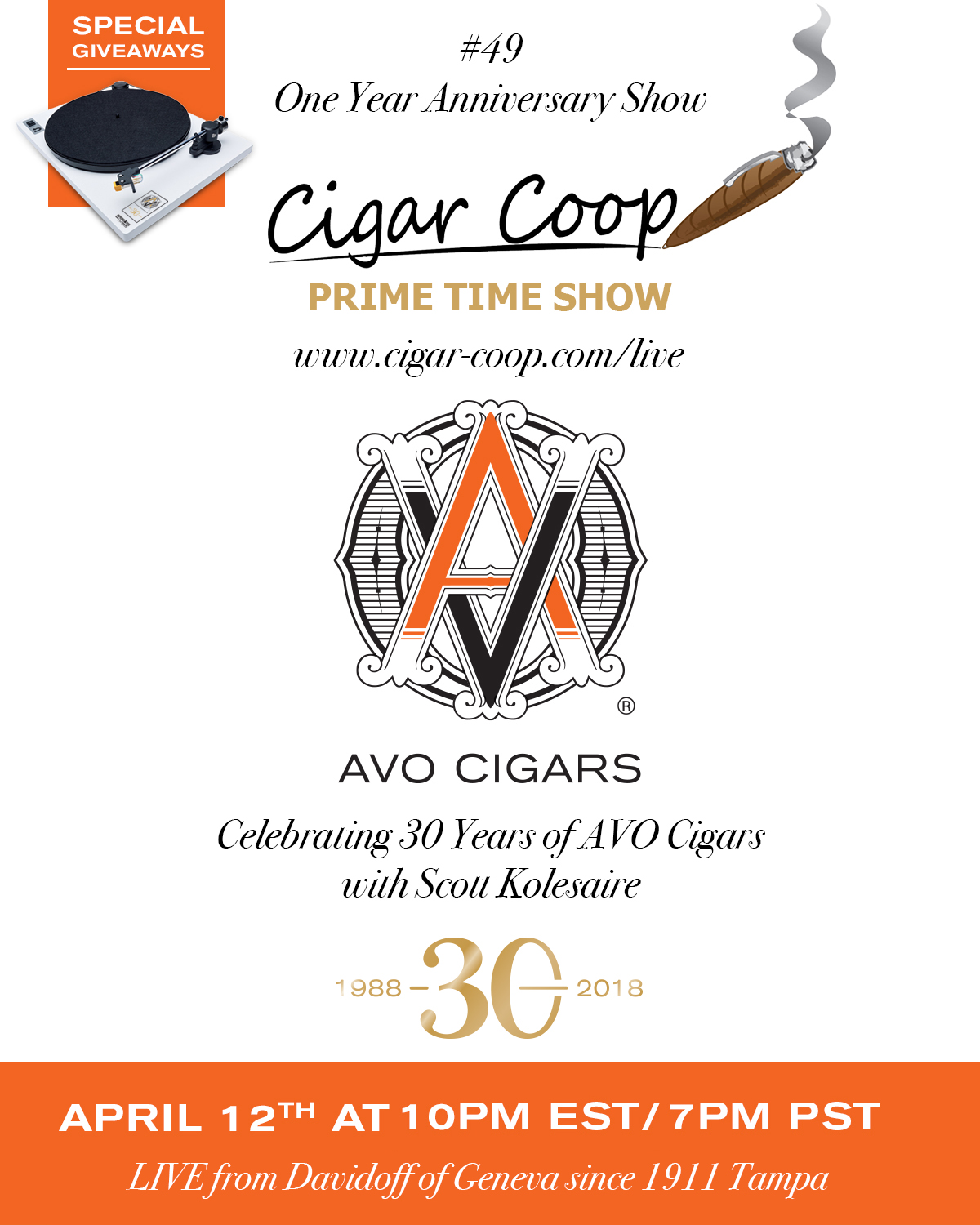 Tonight we celebrate the one-year anniversary show of the Prime Time Show. This show will be broadcast live from Davidoff of Geneva since 1911 Tampa and we will welcome Scott Kolesaire of AVO Cigars as our special guest! While we will celebrate our anniversary, we will also highlight 30 Years of AVO!
The Cigar Coop brand has a long history of covering the AVO brand, and tonight we will welcome Scott to the show who will give us insights into the brand. Scott will give us the rundown of what AVO Cigars has planned to commemorate the brand's 30th anniversary. Plus we will all smoke one of the most legendary cigars AVO has released – the AVO 22!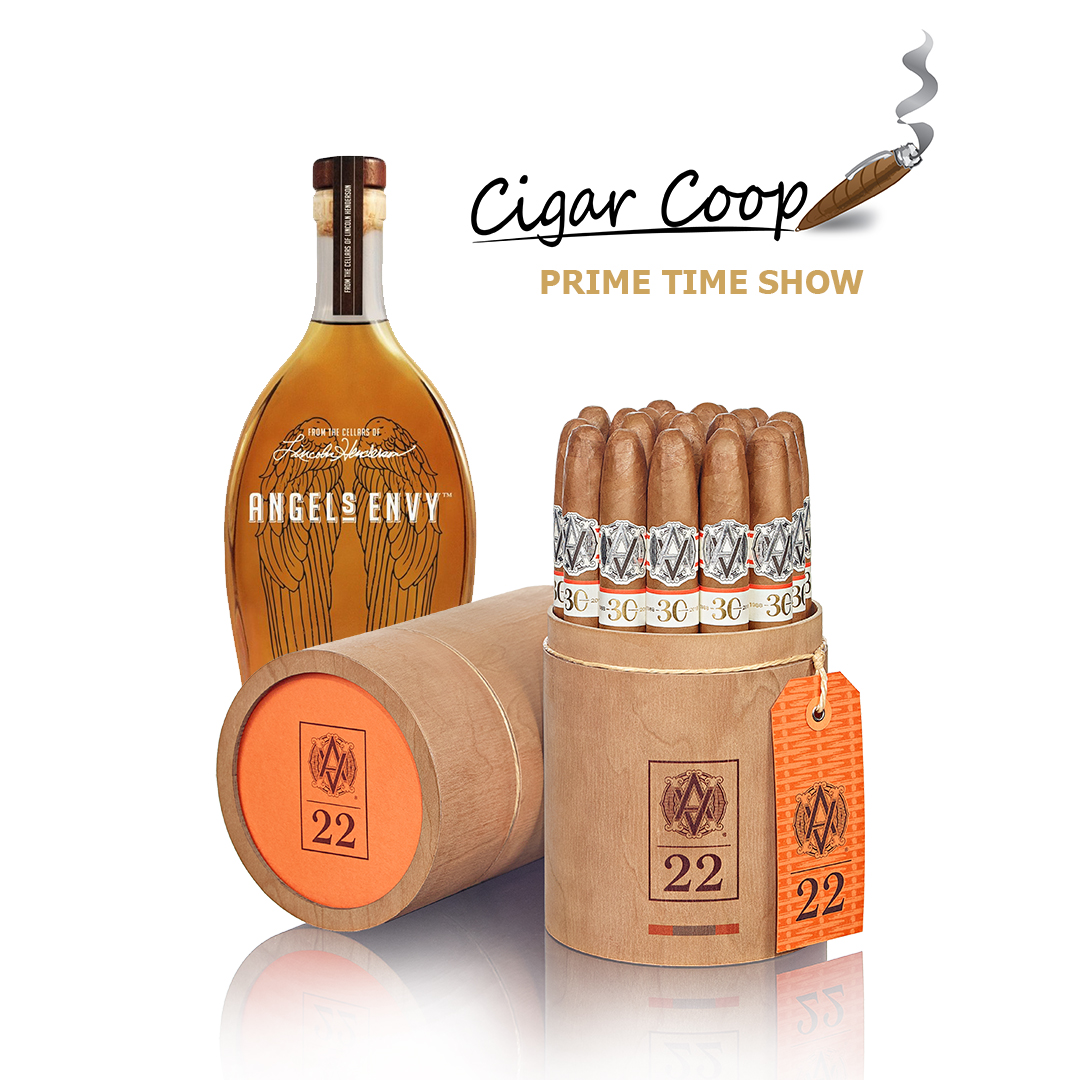 On our Debonaire Ideal segment, we will do a pairing with Angel's Envy. And in our Deliberation Segment, we will talk about Golf, the Masters, and cigars.
We thank our sponsors, strategic partners, and audience for their support. We have a special treat for our audience tonight. AVO Cigars is supplying some great giveaways tonight and the live audience will have first crack at them.  Please refer to our Contest Rules for eligibility (note: we are waiving the 90 day rule tonight).
GRAND PRIZE: AVO Turntable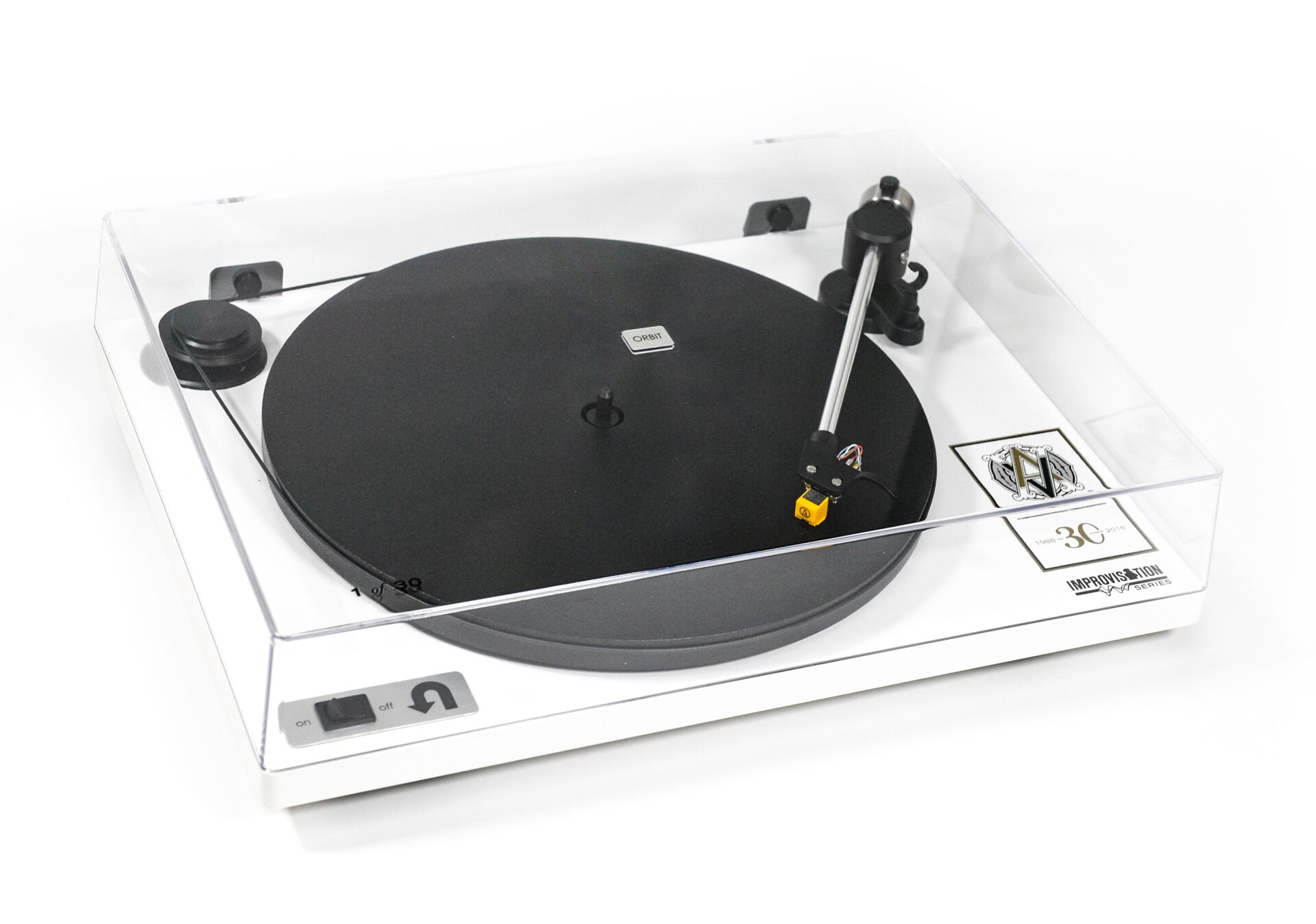 Featured Prize: AVO Maduro 30 Years Release
Also, we will have plenty of AVO Polo Shirts!!!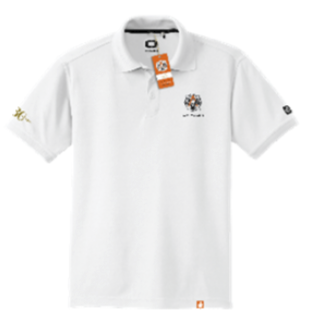 Tune in live at 10pm Eastern/7pm Pacific. If you miss us, you can catch Prime Time any time on Google Play Music, iTunes, Podbean, and YouTube. The Prime Time Show – all about industry people and industry talk.
You can watch LIVE by clicking here.
Image Credits: Davidoff of Geneva