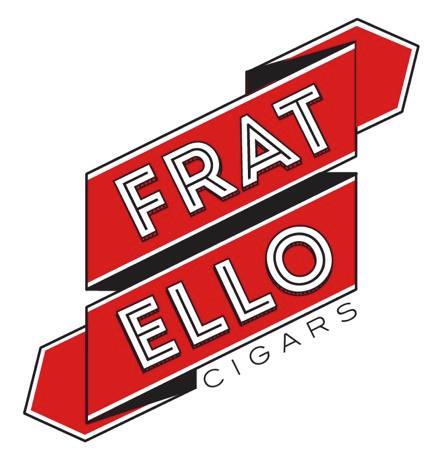 Fratello Cigars has announced a new release that will be exclusive to Old Virginia Tobacco. The cigar is called the Fratello Esclusivo and its scheduled to launch on May 22nd, 2018.
According to Fratello Cigars, the Esclusivo is built off the original Fratello blend, but uses high priming tobaccos. It is available in one size – a 5 x 52 Piramide. The cigars are presented in 20-count boxes and a total of 250 boxes will be available.
"I wanted to try something very unique for Esclusivo. I went to Joya de Nicaragua and found the highest priming tobaccos under the original Fratello blend. The plan was to add strength and bolder flavors to our original line without compromising balance. The result was amazing and starkly different from the original blend," said de Frias in a press release.
It's the third single store exclusive for Fratello Cigars following the Fratello H-Town Lancero (Stogies World Class Cigars in Houston Texas) and Fratello Firecracker (Two Guys Smoke Shop, New Hampshire). All three shop exclusives are built off the original blend.
Pricing for the Fratello Esclusivo is set at $8.75.  The name "Esclusivo" is the Italian translation of "Exclusive".