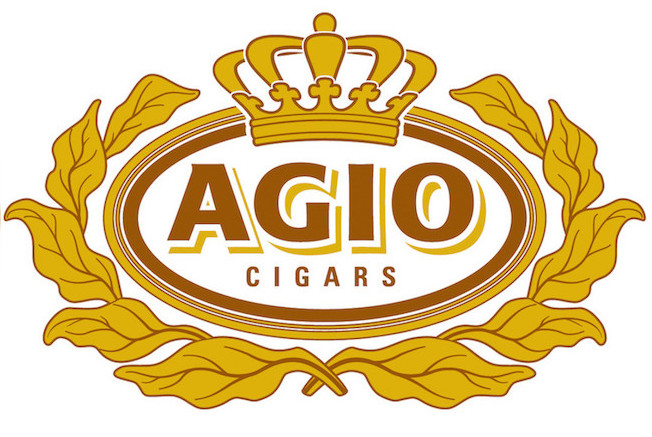 Royal Agio Cigars USA has announced that cigar industry veteran Zev Kaminetsky has joined the company is its new National Sales Director.
Kaminetsky has over a decade of sales management experience in the premium cigar industry. He recently served as Drew Estate's Director of Specialty Retail. Prior to that role, Kaminetsky represented Camacho (Davidoff of Geneva). Kaminetsky is also quite familiar with the Royal Agio portfolio. While he was at Drew Estate, the company handled U.S. distribution of Royal Agio products. Last year, Royal Agio announced it was taking control of its own U.S. distribution and formed Royal Agio USA.
According to Royal Agio USA, Kaminetskuy's role primarily be accountable for expanding distribution, in-store presence and sales for premium brands.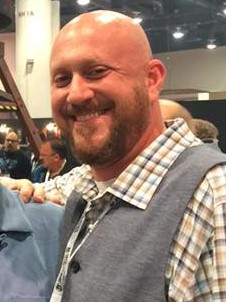 "As we continue to build the appropriate infrastructure that best positions the company to grow in a mutually beneficial way with our trade partners for the long-term, Zev will play a leading role in developing our go-to-market sales strategies, trade programs and retail promotion initiatives for the premium cigar channel", commented George Margioukla, President of Royal Agio Cigars USA in a press release.. "Zev brings with him a wealth of industry knowledge, leadership experience and accomplishments that will help accelerate momentum for Royal Agio in the U.S. market. We're excited to have Zev formally join the Royal Agio family after helping support our brands for so many years, and we look forward to continuing to strengthen our relationships with our highly valued customers."
Zev Kaminetsky added, "I was looking for an opportunity that would be a strong fit for me, from both a company culture and career development perspective. Royal Agio is that perfect fit. Not only is it a great opportunity to be part of a world-renowned organization with a long-standing history in premium craft cigars, but my experience with the Royal Agio team throughout my career has always been extremely positive, exciting and rewarding. I jumped at the chance to work in an entrepreneurial environment and help contribute to building something special from the ground up, behind the support of an established global cigar company that has a deep, long-term commitment to the U.S. market. I want to thank everyone at Royal Agio for this amazing opportunity and I look forward to reconnecting with all of my friends, retailers and consumers in the industry."
Last year, Royal Agio Cigars USA opened up its headquarters in Bradenton, Florida.
Photo Credit: Supplied by Royal Agio Cigars